World's Largest Passenger Plane Airbus A380 will land on Islamabad Airport on July 8
The largest passenger plane in the world is ready to land on the new Islamabad Airport on July 8th. It will be a landmark in the aviation history of Pakistan.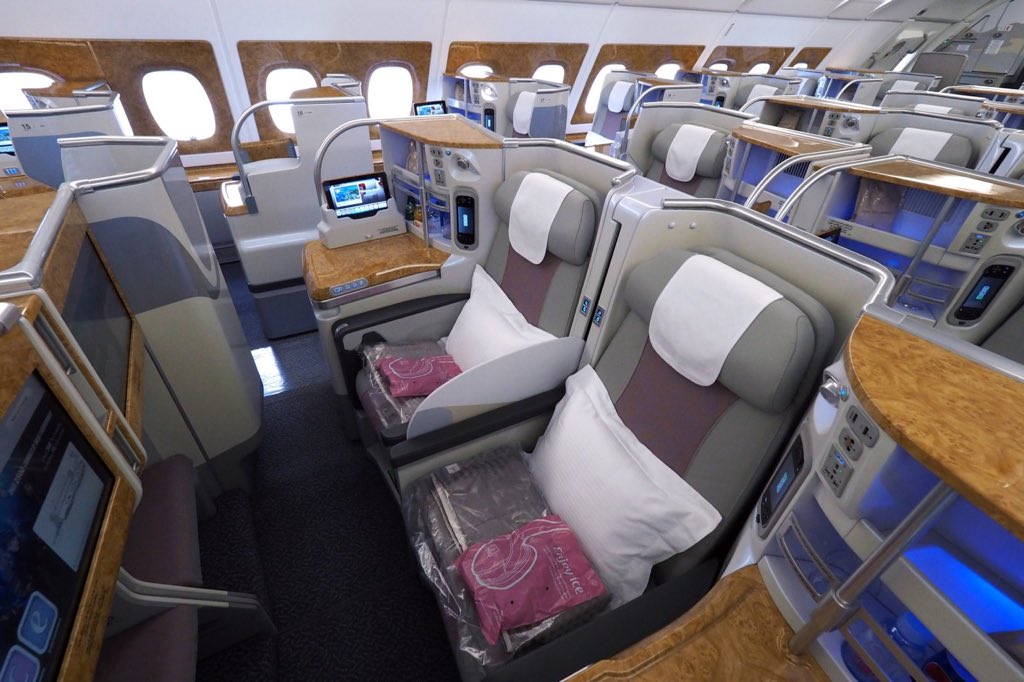 A Middle Easter airline has been granted permission by the Civil Aviation Authority (CAA) to fly the magnificently giant aircraft to Pakistan. The first flight of A380 will land in Islamabad at 12:30 am carrying 650 passengers. It will depart from Dubai and land at New Islamabad airport.
Coming to the dimensions of the aircraft it weighs 577 tons and its length, and wingspan is 240 feet and 260 feet respectively. Airbus A380 is a double-decker plane that stands 80-foot high from the ground. It has a speed of 945kms per hour.
It is pertinent to mention here that not all airports in the world can handle Airbus A380 as it needs a special runway and technical handling equipment. In Pakistan, New Islamabad Airport will be the first airport to accommodate the largest passenger plane in the country.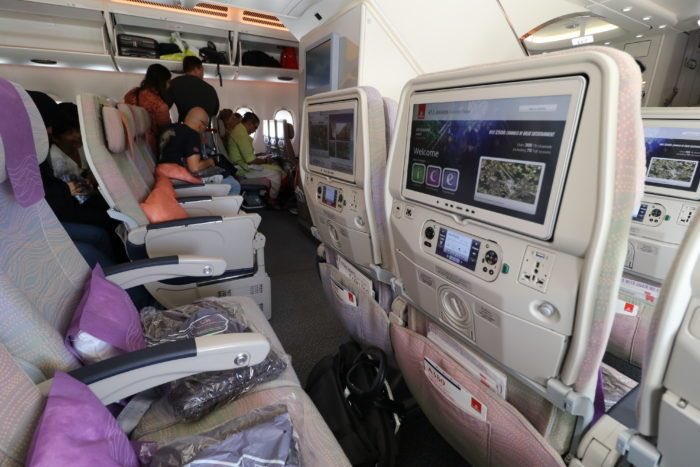 CAA Pakistan tweeted, "New #Islamabad International Airport will be the first to host #A380 aircraft in the country. Scheduled #Emirates flight will be 3 hours between DXB-ISB starting July, 2018."
The first test flight of the plane was done in 2005 and the commercial flights started in 2007 by Singapore Airlines. Now every known airline has Airbus A380 airplane in the fleet which includes Emirates, Qantas, Lufthansa, Korea Air, Malaysia Airlines, British Airways, Asiana Airlines, Qatar Airways and Etihad Airways.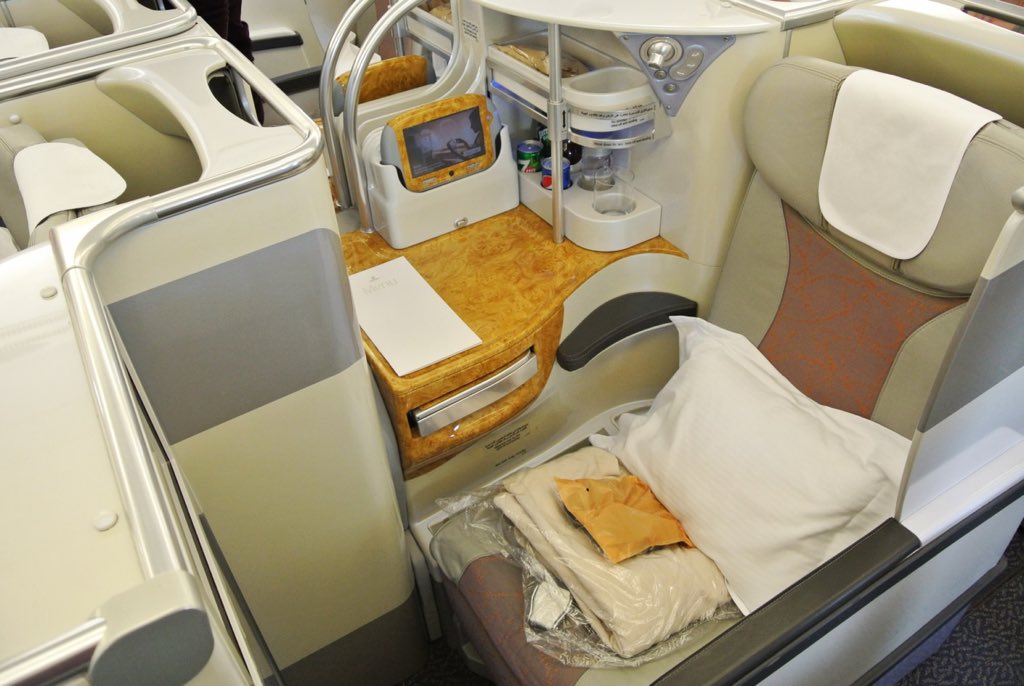 868 passengers can travel in an A380 aircraft and it has the capacity to carry 323,545 litres of fuel.
Media coordinator and junior editor at Research Snipers RS-NEWS, I studied mass communication and interested technology business, I have 3 years experience in the media industry.