United Bravo Will Launch in May 2018
United Motors, the second biggest motorcycle manufacturer in Pakistan, is expanding its business and will soon launch automobiles in Pakistan. The company is all set to launch 800cc United Bravo in May 2018, and the pre-booking is expected to start by August 2018, if this video is to be believed.
In this video, it is also clarified that as of yet there is no authorized showroom of United Bravo in Pakistan. Furthermore, the price rumors of the car are not be believed. Those saying that the price of the car will be around 6 to 7 lacs, well that is not true. The expected car of the price is 9 lacs.
Also, here on the page of United Bravo, it is confirmed that the car will launch by May 2018.
The pictures of the car have been leaked.
Here are some snaps of United Bravo.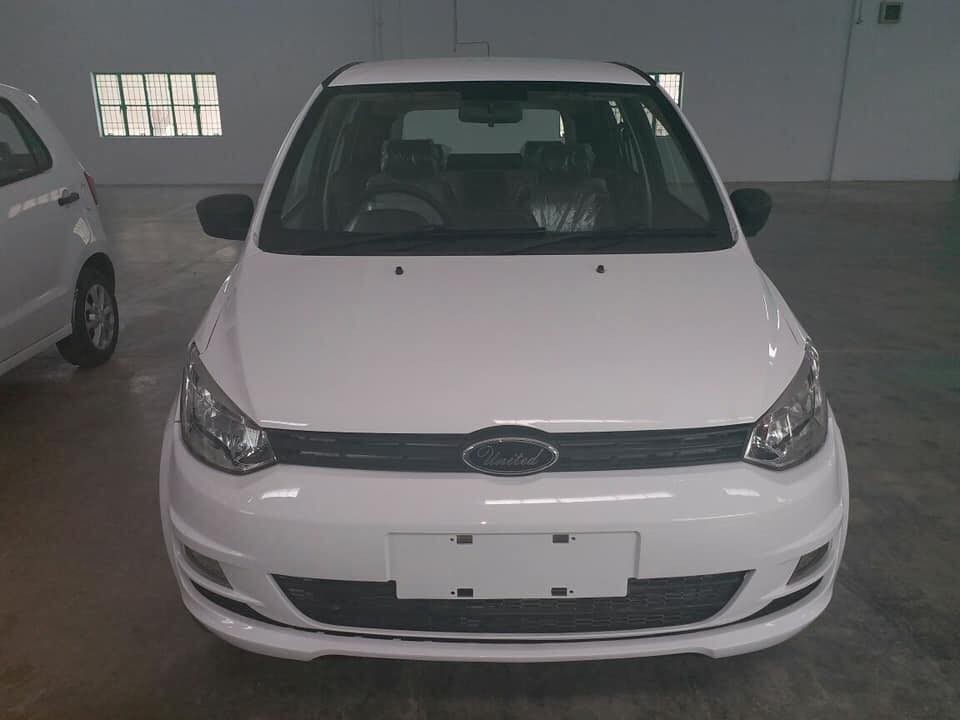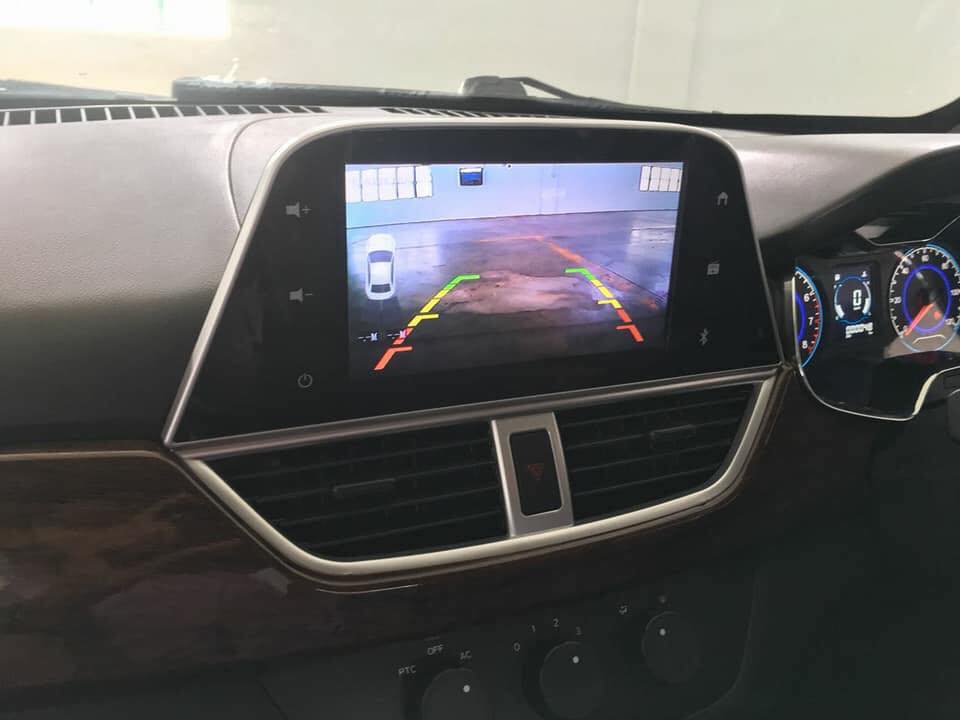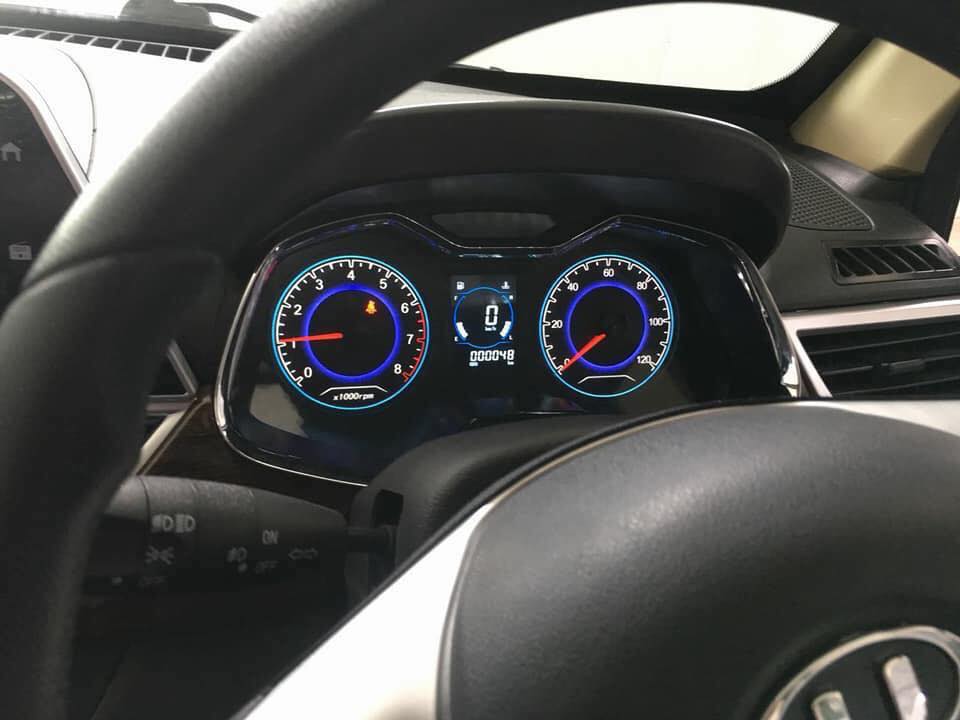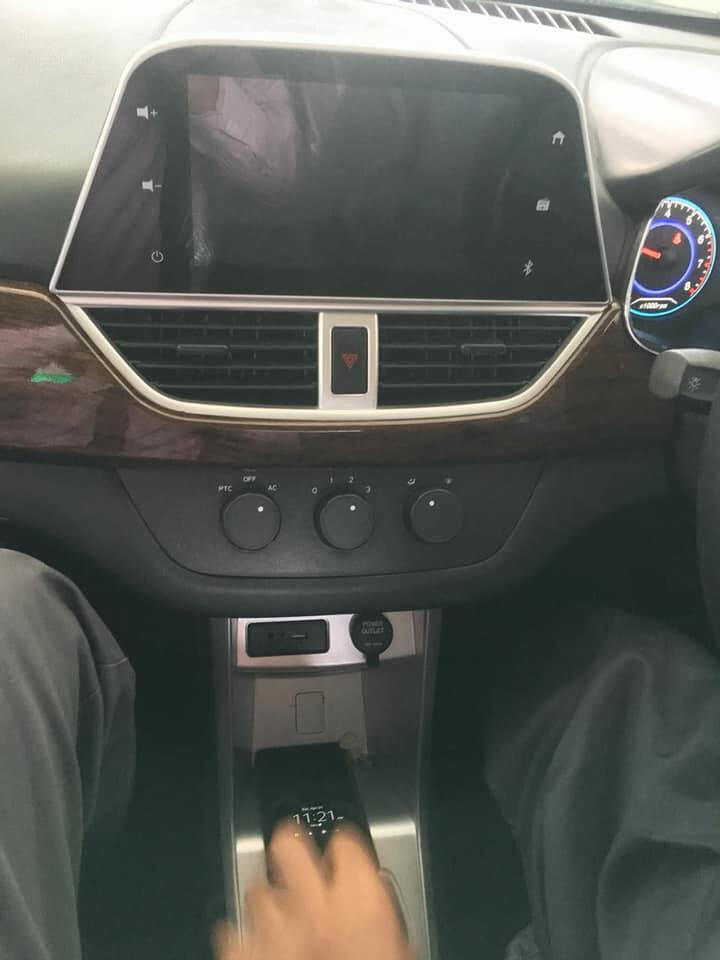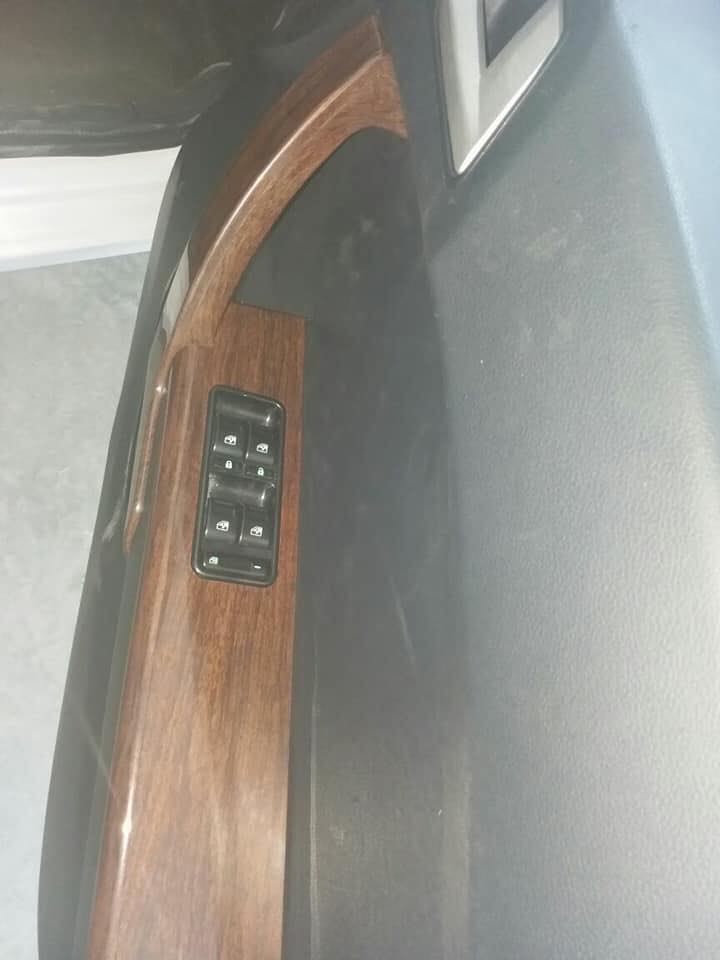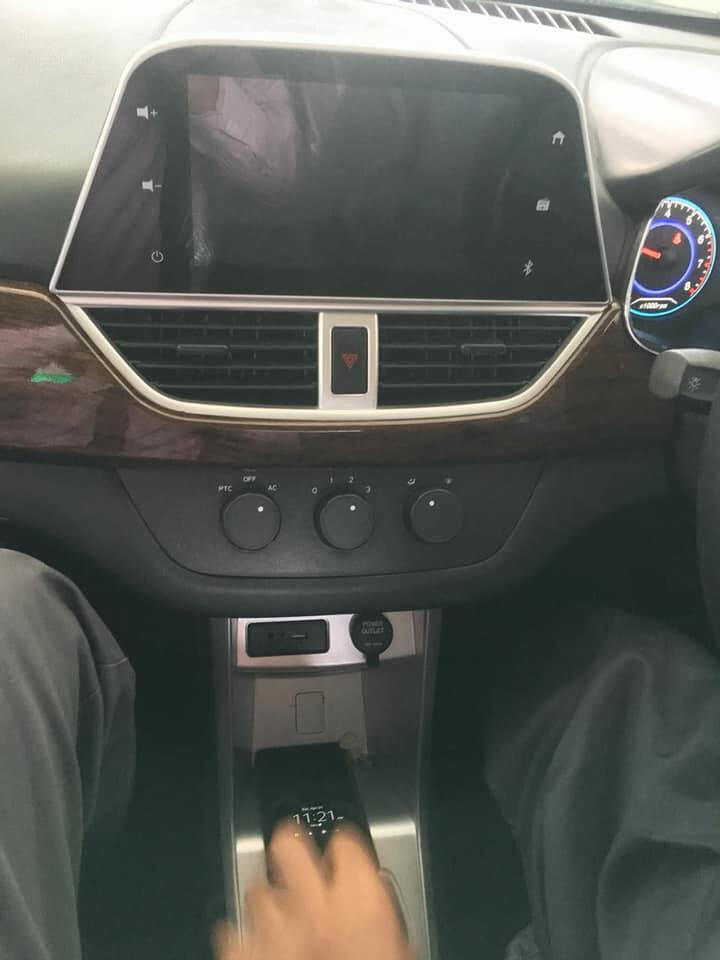 Earlier in April, we informed our readers that United Motors has applied for copyrights of the car, they are calling United Bravo. The company applied to the Intellectual Property Organization of Pakistan and now it is officially confirmed that United Autos is launching its new car very soon in Pakistan.
The car looks new and modern with an innovative design. The rear side of the car looks like Kia Rio. The door handles are pull type, alloy wheels are seen, fog and split tail lamps, a 3-spoke steering wheel, and a centered multimedia screen.
It is also important to discuss here how the entry of United Bravo in Pakistan will change the dominance of Suzuki Mehran in Pakistani market. The passenger car that United Motors is launching, will be in direct competition with Pakistan's most popular car 'Suzuki Mehran'. Thus it will start a healthy competition between the two automakers.