United Bravo vs Suzuki Mehran – Competition or No Competition?
For months, the news is circulating that United Autos is soon launching an affordable car in Pakistan which will directly compete with Suzuki Mehran.
Let us analyze once & for all whether the two cars have anything in common or its just speculation.
Suzuki Mehran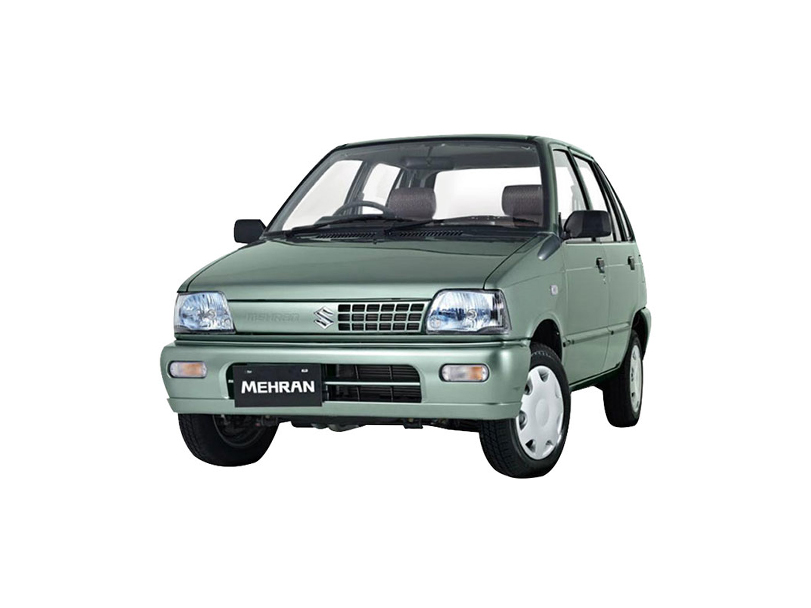 Suzuki Mehran is the car manufactured by Pak Suzuki Motors to attract the middle-class society of Pakistan. The price of the car currently ranges between 7 to 8 Lacs. Suzuki Mehran is the cheapest car in Pakistan. The features of Suzuki Mehran include a manual steering, MacPherson strut suspension front, leaf springs suspension rear and front disc and rear drum brakes. Suzuki Mehran is manufactured with OHC 796cc engine, with a fuel tank capacity of 30 liters. Inside the car has seating capacity for 5 individuals. The weight of the car is 1330 kg, fuel type is both petrol and CNG. Also, you have a choice of five colors for Suzuki Mehran.
United Bravo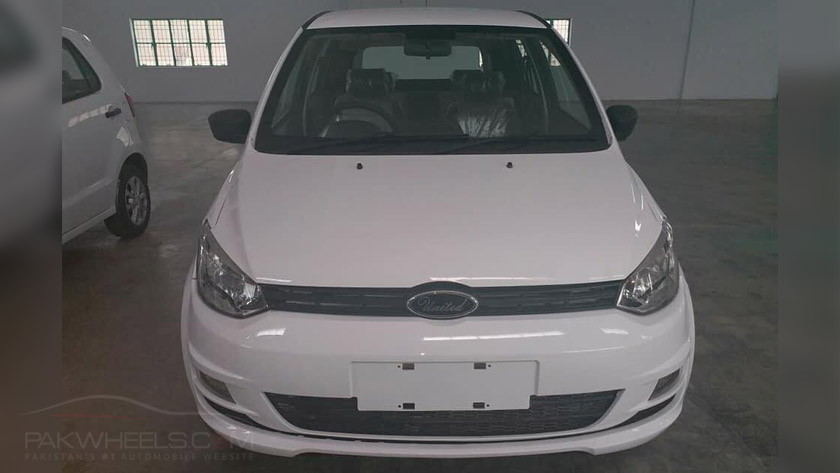 United Autos is planning to launch its new 800cc car in Pakistan called United Bravo. United Bravo is a renamed Dahe DH350. The features yet known of the car are power steering, air conditioning system, back view camera, an infotainment system, fog lights, alloy wheels and a remote keyless system. Other specs of the car include USB ports, defogger, manual transmission, wooden interior, lens headlights, LED brake lights, anti-collision, RPM & speedometer dials, and a seat-belt warning feature.
Some believe that the price of the car will be around 6 lacs, while as per its features other believe that the car's price will be around 9 lacs.
United Bravo & Suzuki Mehran: Competition or No Competition?
Auto critics, news writers & experts are comparing a three decades old car with a not-yet-released car.
The comparison is due to two reasons. One that United Bravo will have 796cc three-cylinder engine, the same one used in Suzuki Mehran. The second reason is the affordability of both the cars.
But to be honest, we don't really know the price of United Bravo yet. It will be cheap, but can the price be compared to Mehran's price, well we can't say for sure.
Also, Mehran has created its place in Pakistan, not just due to affordability but because of its cheaply available auto parts, easy maintenance, and fewer issues. The car has an identity. It is unfair to both United Bravo and Suzuki Mehran that they are being compared when they have a 30 years age difference.
Let us at least wait for United Bravo to release and then pass any judgments.