United Bravo is Launching on 1st September
United Bravo is launching finally on 1st September 2018. United Auto Industries is introducing the much-awaited car in Pakistan on September 1st. United Autos 800cc car will be equipped with a 3-cylinder water-cooled engine and a 4-speed manual transmission. It produces 40 BHP and 60 NM torque. Front disc and rear drum of United Bravo will be exactly like Suzuki Mehran.
The features of the car include power steering, air conditioning system, back view camera, USB ports, defogger, manual transmission, wooden interior, lens headlights, LED brake lights, anti-collision, RPM & speedometer dials, a seat-belt warning feature, an infotainment system, fog lights, alloy wheels and a remote keyless system.
The price of United Bravo has not been revealed but it is claimed that it will be priced between PKR  6 to PKR 7 lac. The price is one of the reasons people are looking forward to its release.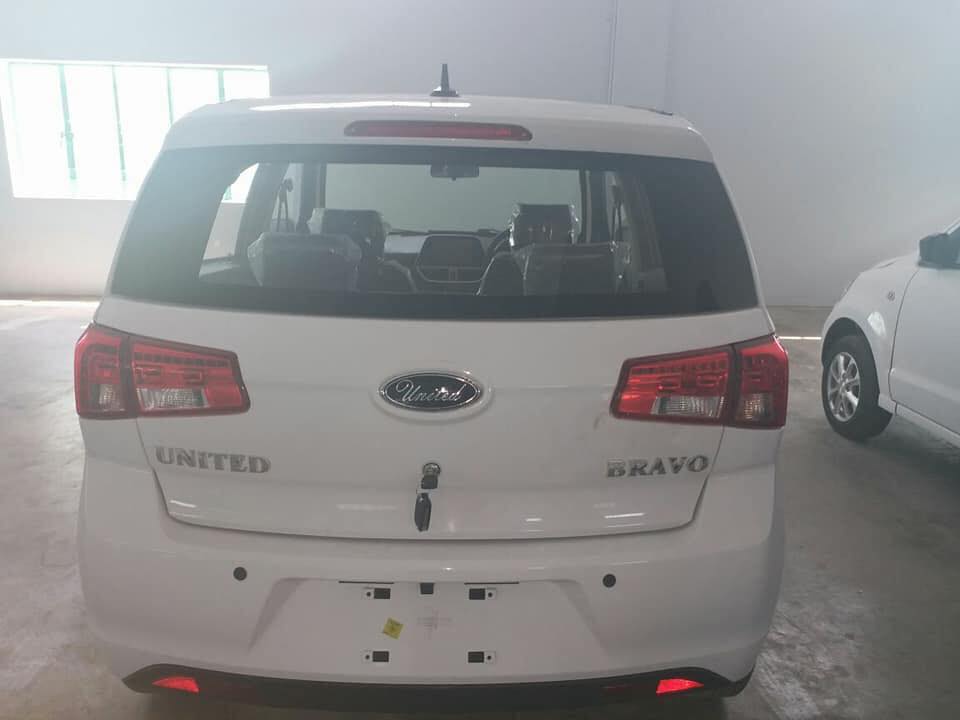 In 2017 United Auto Industries applied for copyright of 800cc and 1000cc vehicles design from Intellectual Property Organization of Pakistan (IPO). From then on United Bravo has been one the most anticipated car in Pakistan. It will be a direct competitor to Suzuki Mehran in the country.
The reasons people should buy United Bravo is because it will be affordable, an alternate to Suzuki Mehran, the best option for middle-class, the spare parts will be easily available, and it will have a low maintenance cost. On the downside, the car will not be stylish or comfortable. The engine will be noisy and the brakes might be of second-quality.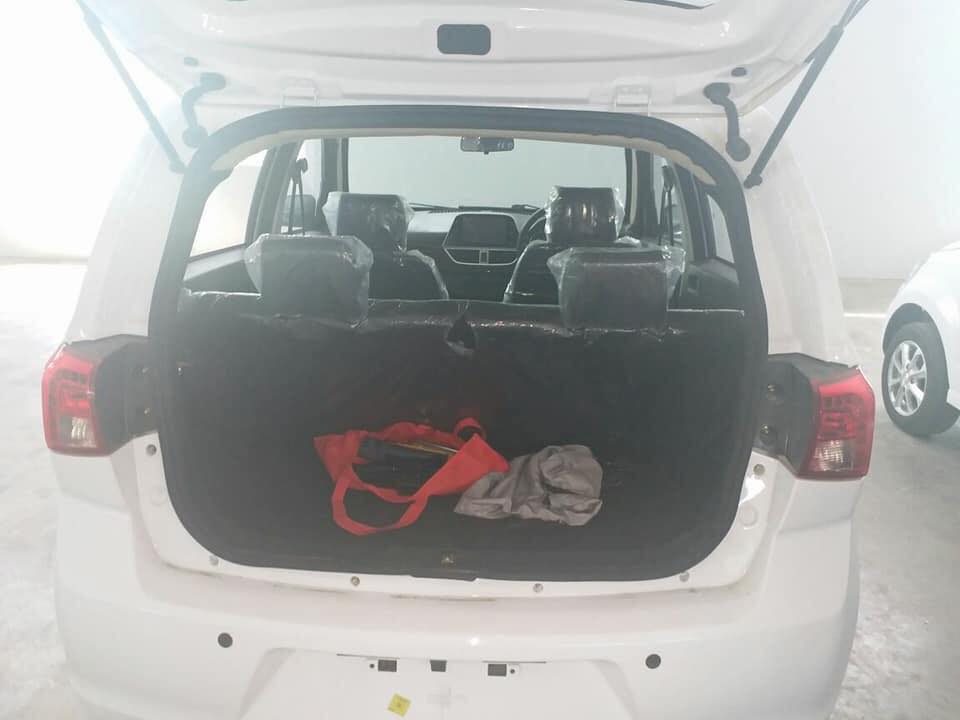 So are you ready to purchase the soon to be released United Bravo?