Toyota Camry Hybrid 2018 launched in Pakistan
Toyota Camry Hybrid 2018 has launched in Pakistan. The launch event of the car was attended by dealers only and surprisingly the media and press were absent from the launch.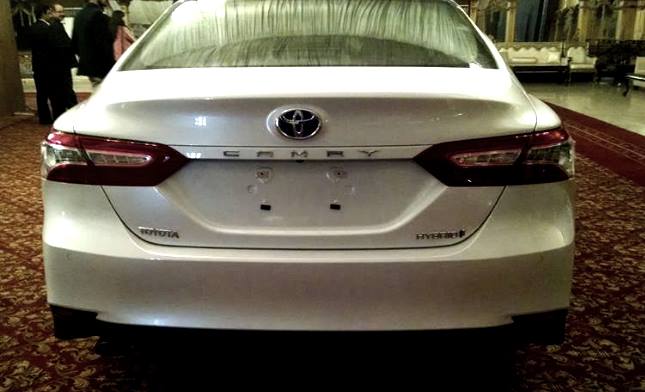 The car has not launched in Thailand yet so there is a chance that it is imported from Japan directly. It is pertinent to mention that if the car is all Japanese, Toyota Camry will be hybrid as there is no non-hybrid Camry in Japan.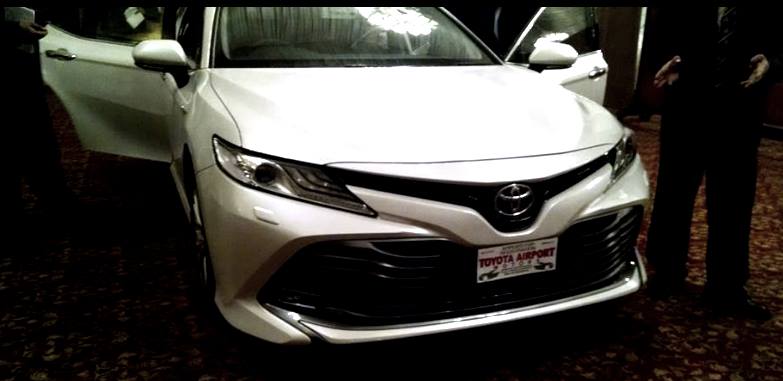 The car will most likely have a 2487cc engine, panoramic sunroof and it will make almost 210 BHP. Toyota XV70 Camry Hybrid is a mid-size sedan. It is manufactured in Aichi Japan. The car is powered by 2.5-liter petrol engine along with an electric motor. The engine of the car will be Toyota's A25A-FKS. The engine has aluminum alloy cylinder head, double overhead camshafts (chain-driven), roller rocker arms, four valves per cylinder and compression ratio of 14.0:1.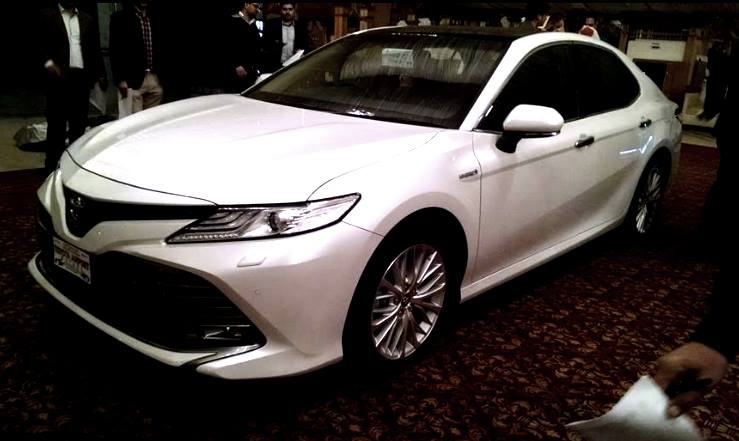 The prices of the car as per the reports will be Rs 8,499,000 for Camry Hybrid Premium Grade and Rs 8,299,000 Camry Hybrid base grade. These prices are not confirmed yet.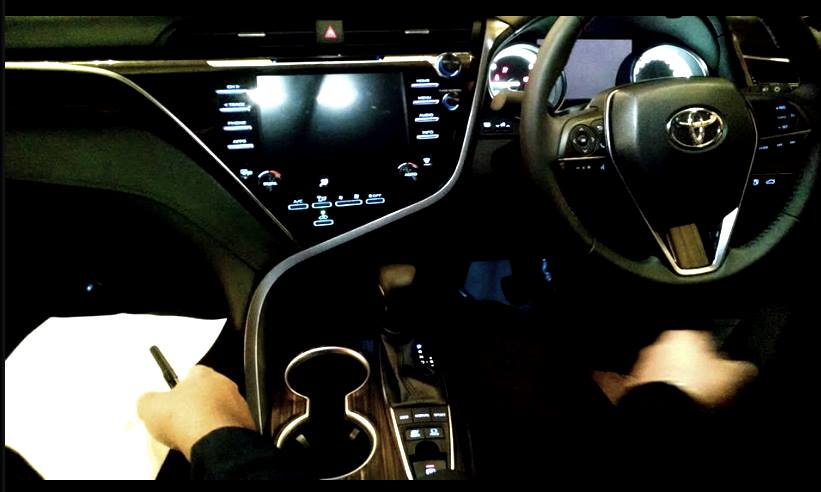 Toyota Camry Hybrid will be available in these colors, Silver metallic, Platinum Pearl white, Dark Blue, Attitude Black, Steel Blonde, and Emotional Red.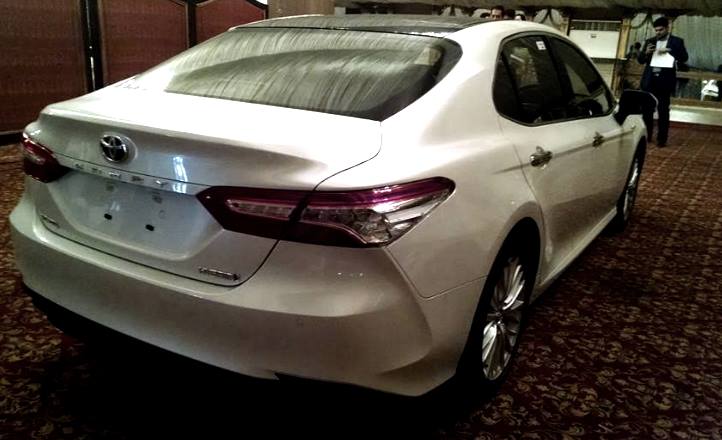 The bookings of Toyota Camry have started or not is yet unknown.
Media coordinator and junior editor at Research Snipers RS-NEWS, I studied mass communication and interested in social, local and community issues, I have 3 years experience in the media industry.