Top Clothing Brands in Pakistan
Gul Ahmed: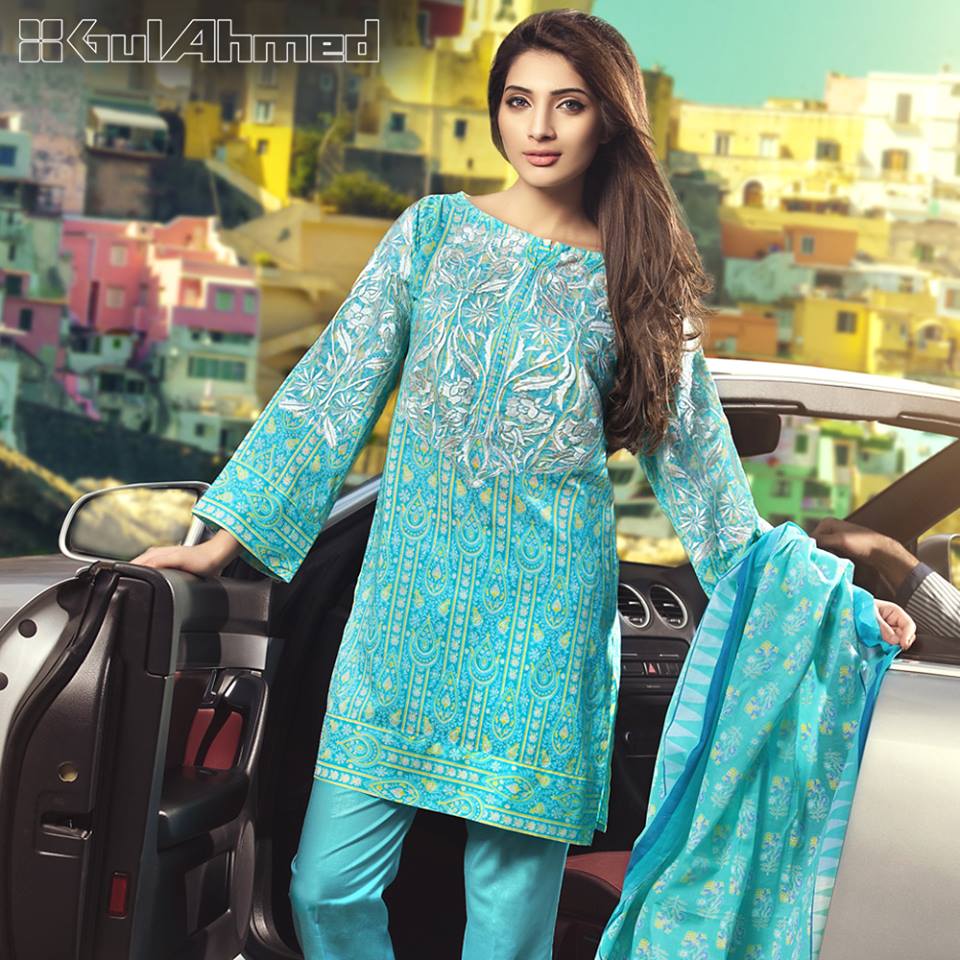 Gul Ahmed remains right at the top for introducing innovative prints and designs in the market. The clothing brand offers Gul Ahmed Lawn, Gul Ahmed Cotton, Gul Ahmed Normal Lawn, Gul Ahmed Premium Lawn, Gul Ahmed Khaddar, Gul Ahmed Gents Shalwar Kameez, Gul Ahmed Signature Series etc. There is diversity and variety in colors and fabric of Gul Ahmed.
Khaadi:
Ever seen a sale on Khaadi? Well, the crowd during the sale season can clearly explain the love of general public for this brand. The brand offers clothes for every age be it youngsters, kids, or elderly people. There is grace in handwoven clothes of Khaadi.
This is an image during Khaadi sale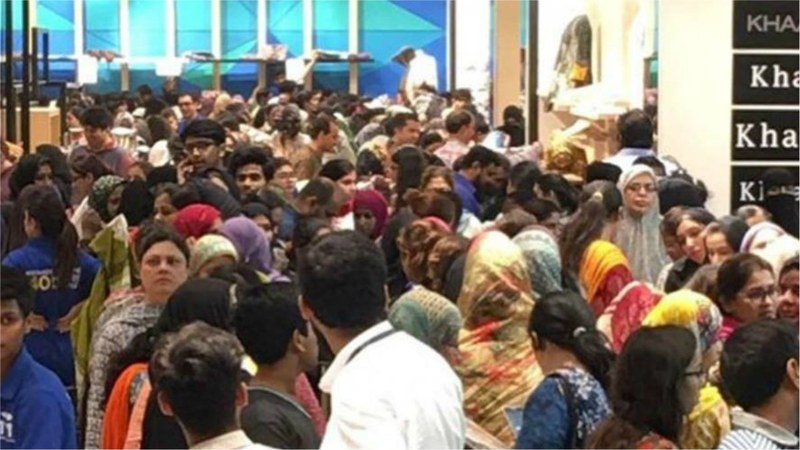 Junaid Jamshed JJ:
A complete brand, the offers quality clothes for women, men and kids. There are limited quality men 'Shalwar Kameez' brands in Pakistan and JJ leads in them. The brand was established by former vocalist Junaid Jamsheed and it has kept its own style and design in the market till now.
Generations:
If you enter a Generations shop, you will feel you have entered a new world. The design, cuts, colors of this brand is not everybody's cup of tea but it has its own loyal audience. The colors of this clothing brand are more towards dull side but its different and unique which makes Generations stand out in a crowd.
Sana Safinaz:
Sana Safinaz is a clothing brand known to produce quality dresses that have an eastern touch. The brand keeps modern fashion and changes in mind and keeps introducing new cuts and color combinations in the market. In short, the look of Sana Safinaz clothes is sleek and trendy.
Warda:
A brand in Pakistan that offers vibrant, colorful collection at affordable rates. The clothes usually have contrasting colors, designed border at end of selves, neck area or bottom of the shirt. In comparison to Generations, this brand has complete opposite color usage that gives a more energetic lively look to the dress.
Media coordinator and junior editor at Research Snipers RS-NEWS, I studied mass communication and interested in social, local and community issues, I have 3 years experience in the media industry.