Here is the list of Top 5 most popular mobile payment system.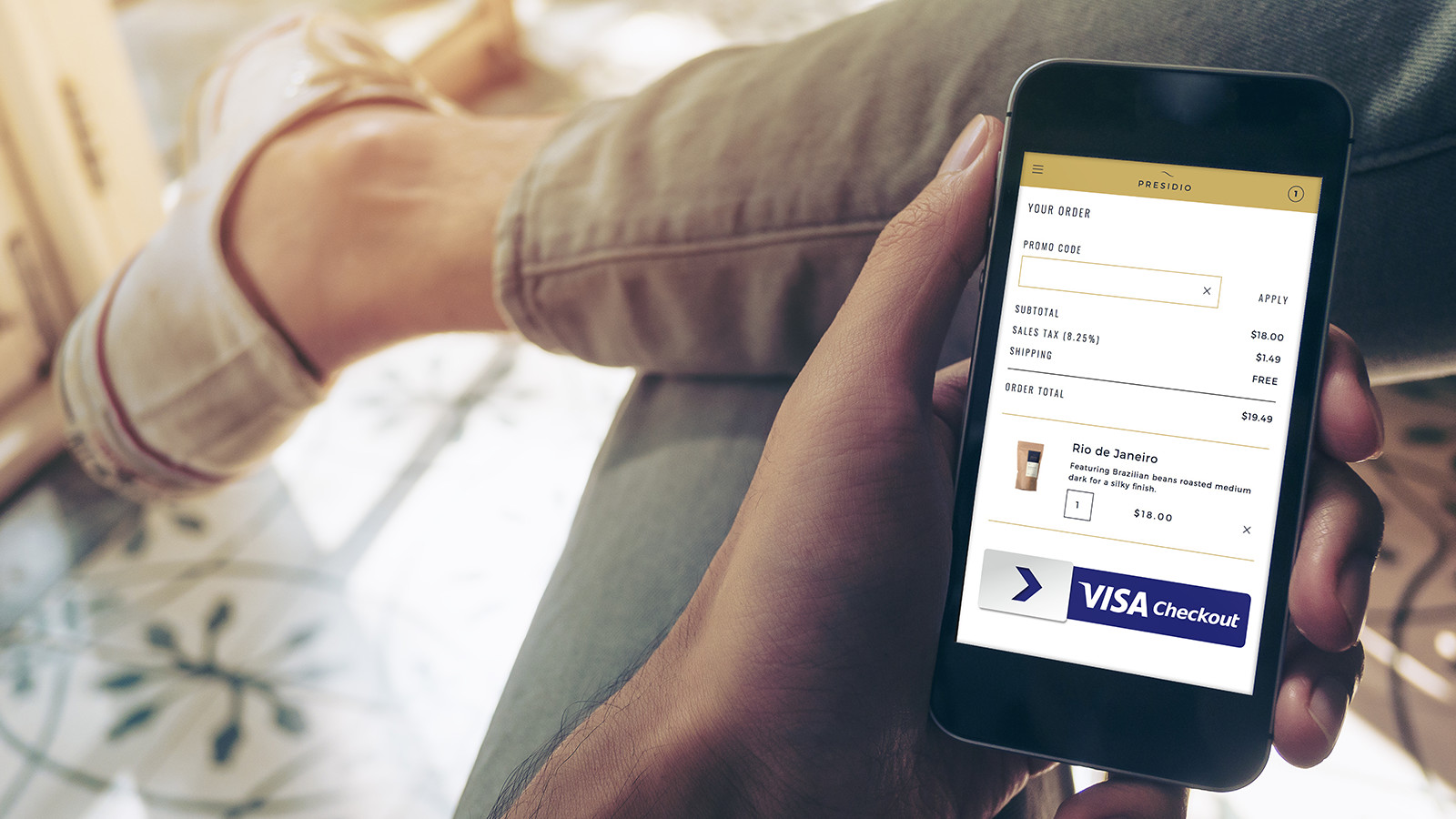 A single account on Visa Checkout makes online payments and shopping experience easier, simplified & convenient for the users. You need to have just a username & password on Visa Checkout to make online payments, shop in store, transfer money through your mobile phone.
Benefits
Payment Screen reduced to Two
Don't need to re-enter billing address
Reliable simple experience over all devices, desktop, mobile phone & tablet
Google Wallet is one of the most popular mobile payment systems that make it easier for users to make purchases online and in a store. Also via Google wallet money can be transferred to friends and family through an email address or phone number. The method is secure and the transaction information is kept safe. Google Wallet can be used to pay with ease on thousands of different websites. The payment method Google Wallet was released in September 2011.
Benefits 
The app can be downloaded on most of Apple, Samsung, Motorola, HTC, LG phones thus benefits maximum people
Its secure and offer services at a faster speed
All the cards are stored on the phone thus even if you forget the card, you can shop
Apply Pay is a mobile payment method that launched with iPhone 6 back in 2014. iPhone 6 users and later iPhone users along with Apple Watch users were allowed to register their current credit and debit cards with the service. Thus after registration, they can easily use it to make any payments through the cards.
Benefits
All the payments are made through a token instead of the credit card data
Purchase can be made without adding any information, making the whole procedure extremely simple
Through Apple Pay customer is in complete control of all the transactions thus fraud and mishaps are minimal
PayPal is another secure online payment system that is used worldwide to pay & transfer money. PayPal users can take a picture of their credit or debit card and add it to their account to make purchases directly from their phones. PayPal is also linked to different known companies including Uber, Airbnb, and StubHub. This makes it easier and convenient for PayPal users to make payments on different sites & for various companies.
Benefits
A faster way to make recurring payments like the monthly bill payments
Signing up for PayPal is completely free and simple
The financial information of the user is kept secure
A digital wallet offered by Mastercard that allows the users to check out faster no matter where they shop. All the account, payment & money-related information is stored in one location so the shopping gets faster & easier. It works on any device, desktop, mobile phone or a tablet.
Benefits
Pay with a single secure account
Shop wherever you like through MasterPass
Fast, secure, convenient