Top 5 Leading Auto Companies in the World
Toyota Motor
Toyota Motors is the leading auto company in the world. In terms of its sales and revenue, the company has beaten every other automaker. Its vehicles are diverse, the design is amazing and it caters to almost the whole auto market. The automaker produces SUVs, minivans, luxury & sport utility vehicles, trucks and buses and much more. Toyota vehicles are known for their reliability, comfort, affordability and high performance.
Toyota Motors subsidiary Daihatsu Motor produces mini-vehicles and Hino Motors produces buses and trucks
Volkswagen
Another leading automaker in the world is the German auto giant Volkswagen. The car is known for its unique design of mammals, insects and even tortoise type amphibians. In terms of sales, after Toyota, Volkswagen is the leader in the auto sector. Tuareg, Beetle, Passat, Golf, and Fox are its most famous brands.
Volkswagen is known for its class, durability, and style. Pakistanis should be excited as Volkswagen is entering the Pakistani market.
Renault-Nissan Group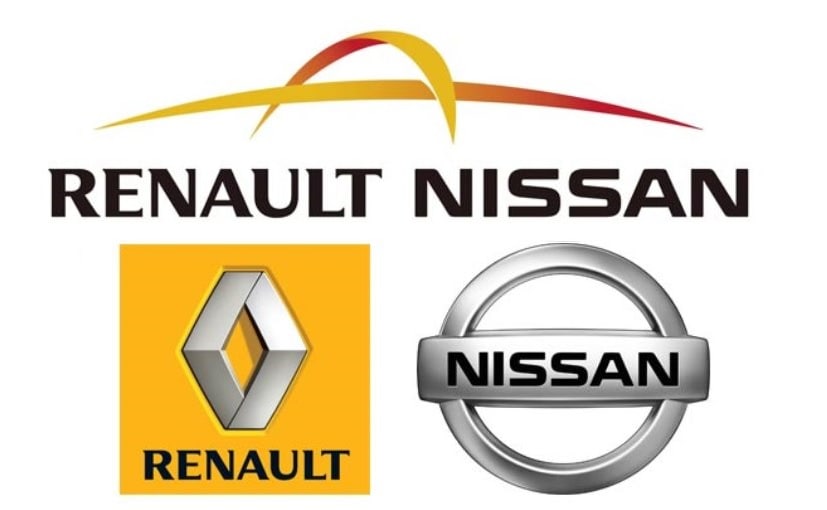 Nissan is the leading Japanese automaker while Renault is leading French automaker. Their collaboration is known as the Franco-Japanese strategic partnership. Their cars are highly popular all around the globe but mostly in the developing and the underdeveloped nations. The brand is known for producing fuel-efficient cheap vehicles that have comfort, excellent features, and amazing safety options. The automaker produces off-road vehicles, SUVs, and pickups among other. Looking for a small yet affordable vehicle, Renault-Nissan is the right option for you. The automaker sold 10.6 million units in 2017 which is a huge achievement.
Ford Motor
In terms of sales and revenue, Ford has seen ups and down but it still remains one of the leading automakers in the world. Few of its known brands include Focus, Mustang, Lincoln, Taurus, and Fiesta. Ford is known to produce some of the finest trucks and buses. Also along with it focuses a lot on luxury vehicles and sports cars. So you will find a lot of variety in Ford vehicles.
Honda Motor
Honda is the fifth leading automaker in the world. The Japanese automaker depends upon its crossovers and midsize sedans for growing sales. In Pakistan Honda's two cars, Civic and City are extremely famous.
Along with its auto market, Honda is the leading motorcycle manufacturer in the world. Its bike lines have scooters, sporty bikes, superbikes and much more.