In this article, we will share the top 5 highest paid jobs in the IT field.
Software Developer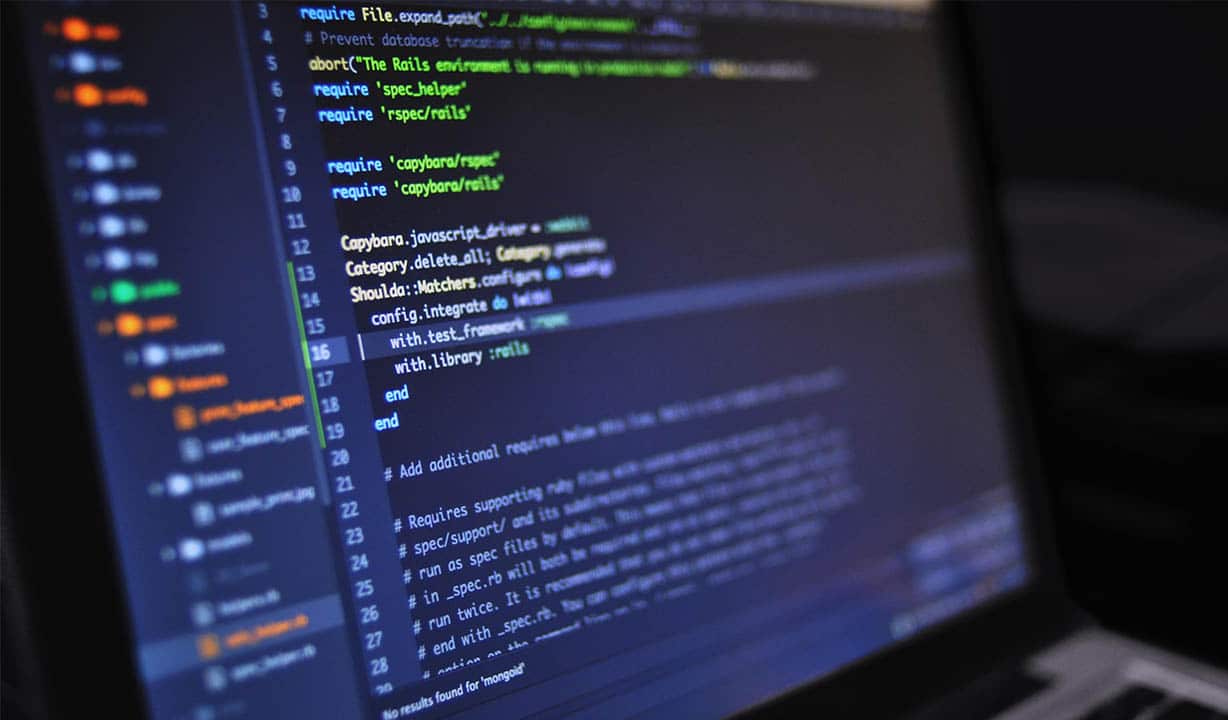 One of the highest paid and most technical job in the IT field is of the Software developer. All kinds of Apps on your phone, alarm clocks, mobile phones, computer, hence every tech-related gadget or app is designed by a software developer. A software developer needs to have basic technical knowledge about writing codes for programs and design method but after that comes creativity. The more innovative a software developer, the better his/her chances of excelling in the field and getting paid well.
Other than making new codes, software developers check for bugs and find solutions to problems. A software developer needs to interact with fellow developers, client, and management for further growth.
There is a high demand for software developers in almost all the industries.
Software Developer average salary is $104,300. It is clearly the highest paid job in IT sector.
Information Security Analyst
Security Analysts are like security guards of any organization except that there pay is much higher compared to a guard's. Information security analysts use their expertise and training to execute security measures & protest the computer system, app or phone system from hackers. All sensitive information of an organization is protected by a security analyst. They create a wall to protect any network from cyber-attacks. In the age of information technology, security has become a priority for customers. Thus companies try hard to hire the best security analyst for their organization and most certainly they are paid well.
In 2016 Information security analysts made a median wage of $96,040 which has increased in 2018.
IT Manager
The job of a manager in any field is to help smooth, coordinated functioning of an organization. An IT manager helps an organization move smoothly in ever-changing modern technology. IT managers need to have basic knowledge of all the departments to supervise them effectively. A manager needs to coordinate with team members, plan activities, negotiate with the clients, work on new projects and ensure that the whole team works in a timely efficient manner.
In 2016 IT managers earned an average salary of $135,800.
Computer Systems Analyst
The job of a computer systems analyst is to design computer systems and processes for the client by utilizing their knowledge of information technology and business. A computer analyst needs to understand their client's business and requirement, know how they use technology and then use the most suitable technologies to help in the smooth functioning of a computer system.
In 2016, computer systems analysts made average salary of $87,220 as per BLS.
Computer Network Architect
A computer network architect designs, and builds different data communication networks including cloud infrastructures. A computer architect needs to have technical knowledge and an understanding of company's goals.
Peter Steenkiste, a professor of computer science and electrical and computer engineering at Carnegie Mellon University in Pittsburgh said this about computer network architect: "You will have to constantly learn. You need to be very much aware of not just about the technologies available today but about the trends. A lot of the designing of networks is effectively upgrading and expanding the networks."
In 2016 Computer network architects made average salary of $101,210.
Media coordinator and junior editor at Research Snipers RS-NEWS, I studied mass communication and interested in social, local and community issues, I have 3 years experience in the media industry.