Pakistan is home to more or less 17 beaches located in Sindh and Balochistan. In this article, we will discuss the top 5 beaches in Pakistan according to the writer's choice. Big names like Clifton are not included because Clifton beach has probably become one of the most unclean tourist places in Pakistan.
Hawke's Bay
One of the best beaches in Pakistan is Hawke's Bay beach located in Karachi. It is peaceful, serene and a heavenly place for nature lovers. The beach is also called Green Sea Turtles' as it is a home for numerous green sea turtles. One of the appealing things about this beach is that it has not been destroyed by the people by throwing garbage all over the area, it is very clean, thus worth visiting. The best time for a visit is early in the morning.
Gwadar Beach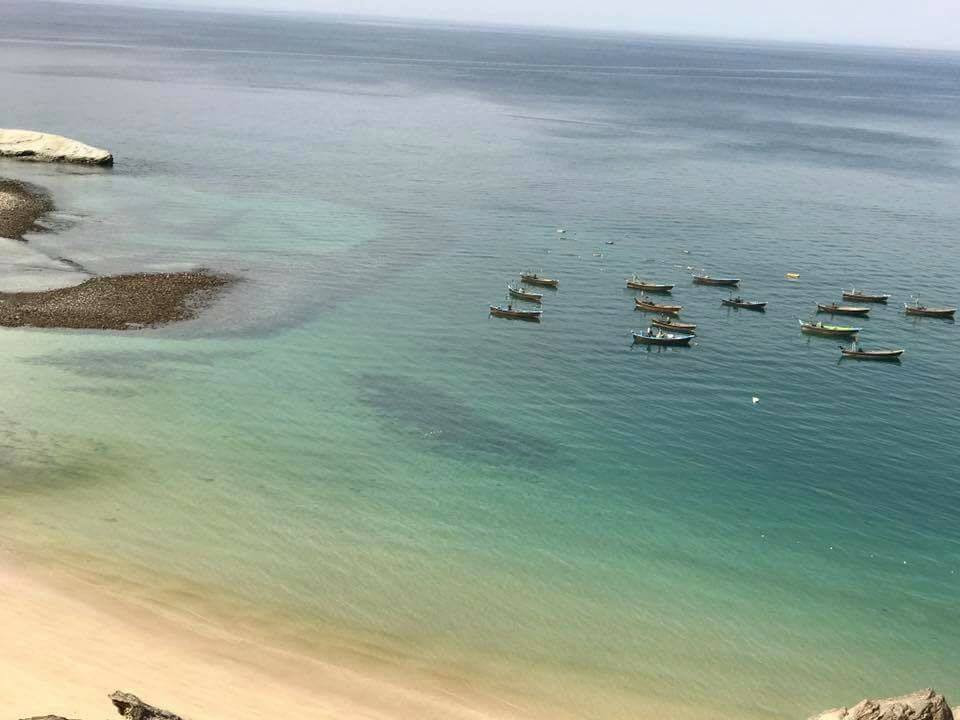 Gwadar Port is known for being the remote seaport of Pakistan which is now being developed by Pakistani government under CPEC. But the Gwadar beach gives a spectacular view. Now as the business will flourish in the area, it will be developed with a commercial perspective in mind.
French Beach
The beach is located in Karachi in between Hawke's Bay and Paradise Point in Karachi. This beach is known for offering sporty activates like scuba jumping, cruising, swimming, and surfing. There are 95 cabins offered by villagers for lease allowing the general public to spend their time with ease.
Astola Beach
Astola Beach is located on Astola Island in  Balochistan which is also called Island of the Seven Hills or the Jezira Haft Talar. This unexplored beach of Pakistan is mesmerizing. It is supremely clean and visibly breathtaking. Depending on the tide, the color of the water and beach pattern changes throughout the day. This beach has not been commercially utilized, thus there are lack of facilities but it is a sight to watch.
Paradise Point
Paradise Point is located on the Arabian Sea in Karachi, Sindh. The beach is visited daily by numerous families and tourists as it offers not just great view but also amazing activities like beachside horse and camel riding, amusement parks, restaurants, and swimming.