Top 10 Islands of Pakistan
In this article, we will look at the top ten islands of Pakistan. 
Astola Island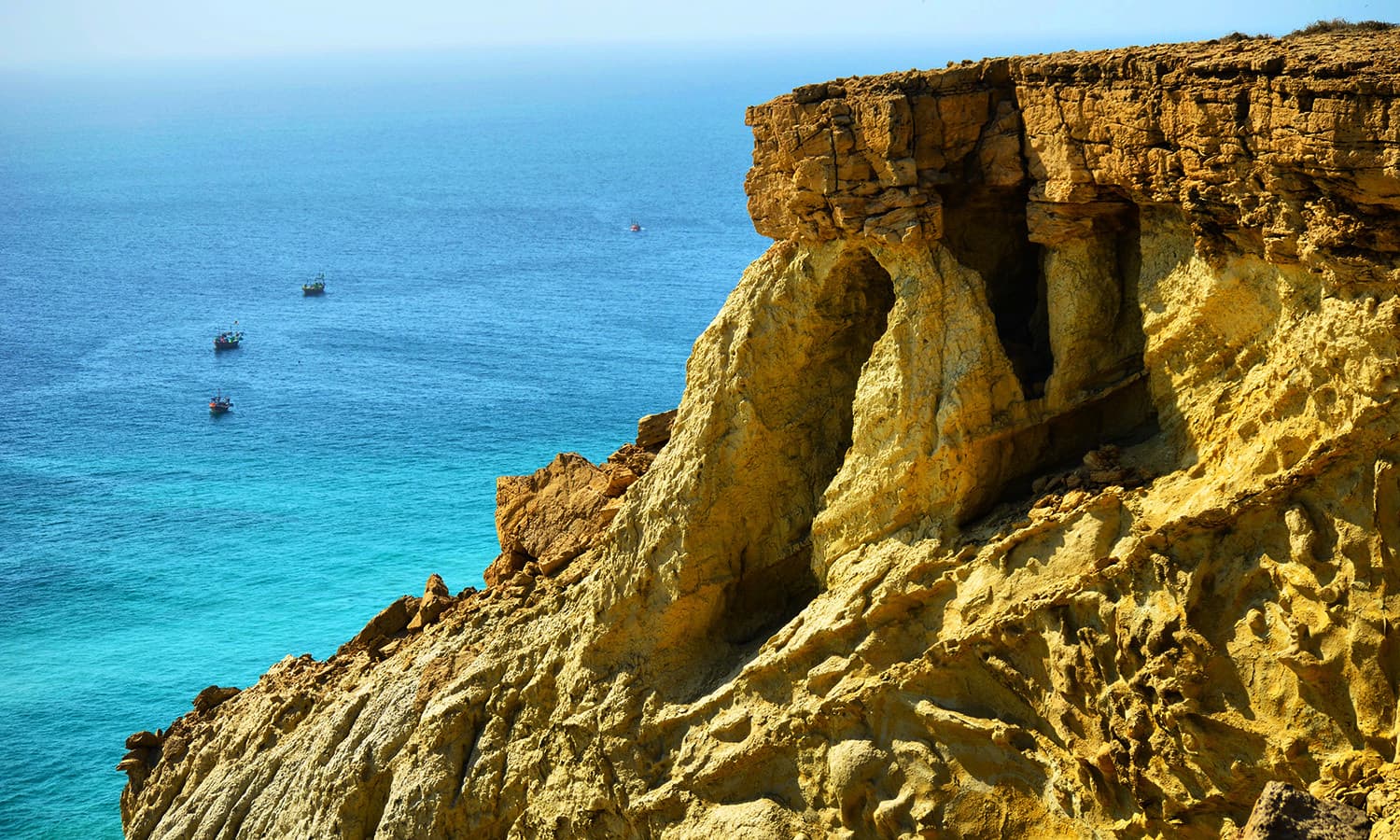 The largest island in Pakistan is called Astola or Jazira Haft Talar, Island of the Seven Hills. The island is located 39 km southeast of Pasni fishing port & 25 km south of the nearest coast. The island is home to some mysterious and amazing wildlife which includes Green Turtle.
It is a hidden unexplored beauty of Pakistan and a trip there in summers will be absolutely worth it.
Malan Island
For an explorer, Malan Island or Peer Ghaib is worth visiting. Located near Hingol National Park in Balochistan, the island is basically a mud volcano. In 1999 the island rose out of the water and within a year it subsided. Then in 2010, the island reappeared becoming a popular tourist destination in Pakistan.
Baba and Bhit Island
There are a group of linked Islands located in Kiamari town in Karachi, Sindh. Three fishing islands are located in the center of Karachi harbor. The rough area of the islands is 4 km² and the total population is around 12000.As the area is separated from the mainland, it has been neglected for years by the local government and authorities.
Zalzala Koh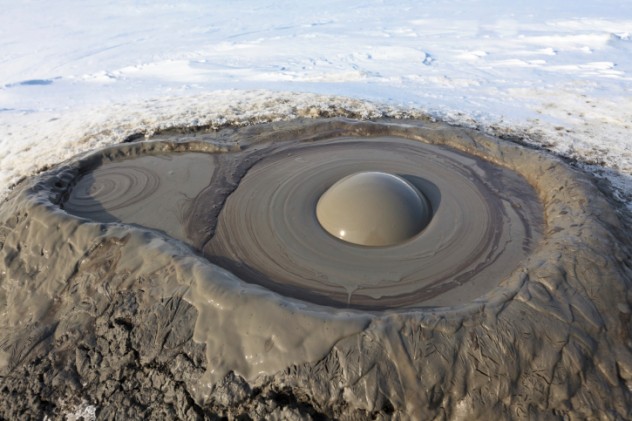 The island located off the coast in Gwadar Port City, Baluchistan, emerged on 24th September 2013 after a 7.7 magnitude earthquake hit the province. The island slowly started re-submerging in the sea and in 2016 it completely vanished.
Bundal Island
Located in the Arabian Sea off the Karachi Cost in Sindh, Pakistan, the Bundal is a small island also called Bhandar by the local fishermen. On this island, Muslim Sufi Yusuf Shah Tomb is located. So the island has historic significance for the people of the area. Here Bahria Town is planning to create an Island City.
Churna Island
The hidden paradise on Earth are the words used to describe Churna Island. It is located in the Mubarak Goth, Kiamari Town in Karachi, Sindh, Pakistan. The island is highly popular for snorkeling and scuba diving.
Khiprianwala Island
A small island located in Arabian Seas off the Karachi Coast, Sindh, Khiprianwala Island is a beautiful and exotic tourist spot.
Manora
Manora is a small peninsula which is located on the south of Karachi Port. Tourists hire a boat from Karachi Harbor and then visit the island for either fishing or just for exploring the area.
Shams Pir Island
Located in Kiamari Town in Karachi, Sindh, Pakistan, Shams Pir Island is another known tourist destination. Another reason for its popularity is that the tomb of Shams Pir is located there and the island is named after him.
Clifton Oyster Rocks
A series of small islands called Clifton Oyster Rocks are located off the Clifton Coast in Karachi, Sindh. They were initially under Pakistan Navy's control till 2006. Then Karachi City government included the island as part of its plan to change, develop and re-create the City of Lights.