Top 10 Cricketers in the World
Sir Donald Bradman
'The Don' of Cricket was an Australian cricketer known as the greatest Test batsman of all time. The test batting average of Bradman was 99.94 which is statistically the greatest achievement by any batsmen. In words of ex-Australian captain Bill Woodfull, Bradman was "worth three batsmen to Australia".
Viv Richards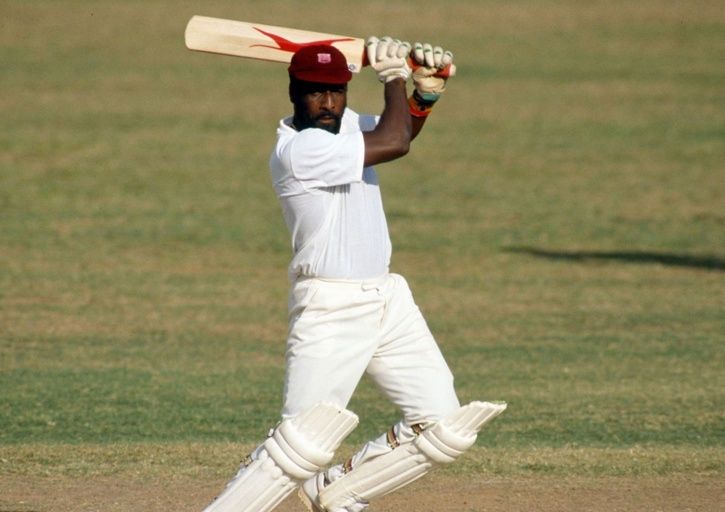 Sir Isaac Vivian Alexander Richards known as Viv Richards was a former West Indies cricketer. He is known as the greatest one-day batsmen of all times. A 100-member panel of experts ranked Viv Richards as one of five Cricketers of the Century in 2000. Wisden in December 2002 ranked Richards as the greatest ODI batsmen of all times and third greatest test batsmen after  Don Bradman and Sachin Tendulkar.
Imran Khan
Imran Khan was a true leader in the cricketing world. He was the most successful cricket captain of Pakistan as he brought home the 1992 World Cup Trophy through his leadership, dedication, and intelligence. He is one of the 8 cricketers in the world to have achieved 'All-rounder's Triple' in Test matches with 3807 runs and 362 wickets. In 2010 Imran Khan was inducted formally into the ICC Cricket Hall of Fame.
Sachin Tendulkar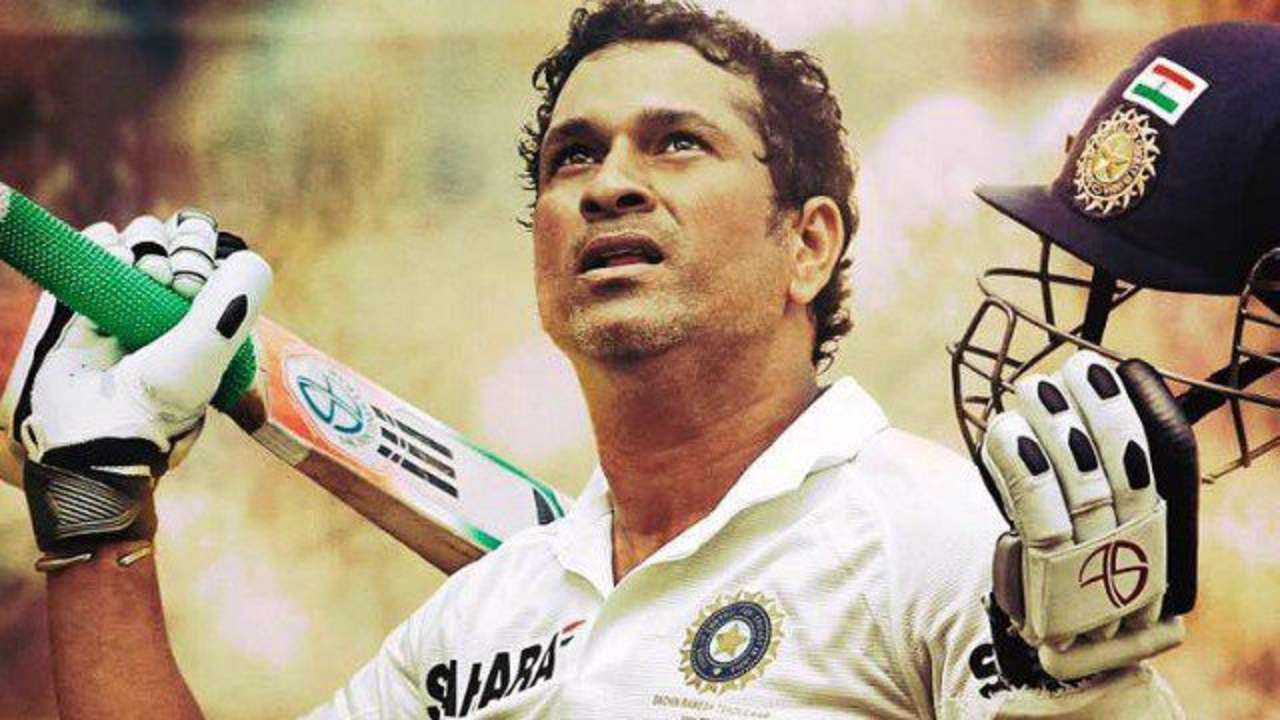 Sachin Tendulkar known as 'God of Cricket' was a former Indian cricketer and captain. He is referred to as the second best Test batsmen after Don Bradman and second best one-day batsmen after Viv Richards. With 15,921 runs, Sachin Tendulkar is the highest test run scorer in the cricketing world.
Gary Sobers
Gary Sobers former West Indies Cricketer is best known as the greatest all-rounders ever witnessed in the cricketing world. He initially started playing as a bowler and then was promoted up in the batter order. In 1958 Gary scored his first maiden test century against Pakistan. He scored 365 runs, not out which was a record score at that time.
Shane Warne
Shane Warne the former Australian cricketer and captain is regarded as the greatest bowlers in cricketing history. He was selected as one of the five Wisden Cricketers of the Century in 2000. Warne took over 1000 international wickets in Test matches and One-Day Internationals. Today Warne is a Cricket commentator and a professional poker player.
Brian Lara
Brian Lara is a former West Indies cricketer and captain. He was known for his ability to bat for long without getting impatient. He holds numerous cricketing records like having the highest individual score in first-class cricket, 501 not out. Brian Lara also holds the highest individual score in a test inning, 400 not out. He is the only batsman in the world to have scored a hundred, a double century, a triple century, a quadruple century and a quintuple century in first-class games
Muthiah Muralitharan
Sri Lankan spin bowler, Muthiah Muralitharan was ranked by Wisden Cricketers' Almanack as the greatest Test match bowler ever. He is the highest wicket-taker in Test cricket overtaking Shane Warne and highest wicket-taker in ODI-matches overtaking Wasim Akram.
Ricky Ponting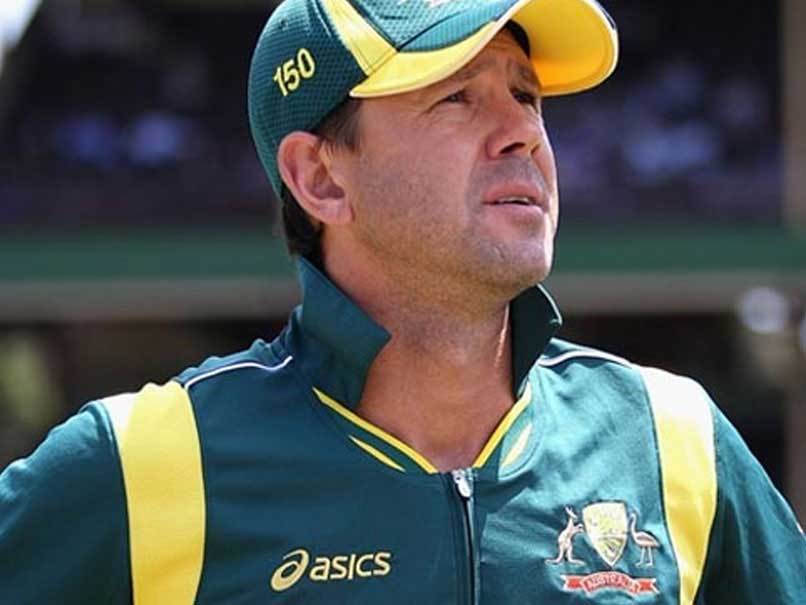 Rickey Ponting is former Australian cricketer and a two-time world cup winning captain. He led his team in 2003, and 2007 world cups and won them. He is also regarded as one of the batsmen the world ever saw. Compared to other Australian batsmen, Ponting has scored the most centuries in Test matches and ODIs.
Wasim Akram
Wasim Akram former Pakistani cricketer & captain is known as the best bowler in the world. He is remembered as the 'King of Swing'. Wasim Akram 'Sultan of Swing' had the capability to move balls in both ways. He took over 900 wickets, 400 test wickets, and record 502 ODI wickets. Today he is a cricket commentator as well as a renowned TV personality.