Suzuki Swift has won the 2018 RJC Car of the Year award. The award was held by the Automotive Researchers' and Journalists' Conference of Japan (RJC).
This is the third consecutive Swift car to win this specific award. Also, it marks the seventh RJC awards followed by WagonR in the year 1993, the WagonR and WagonR Stingray in the year 2008, the Swift in the year 2005 and 2010, the Hustler in the year 2014, and the Alto in the year 2015.
The award went through a selection process. A list was compiled of Japanese models introduced between 1 November 2016 and 31 October 2017. Via voting on Nov 1st the list was shortlisted to 6 cars and then the final vote on 14th November decided the final winner as 'Suzuki Swift'.
As per Automotive Researchers' and Journalists' Conference of Japan, "The Swift series offers a variety of models including the Swift Sport and a hybrid variant to a wide range of users. Especially, the Swift Sport with six-speed manual transmission has excellent driving performance, maneuverability, and sporty performance. The uniquely-structured hybrid variant is matched with five-speed Auto Gear Shift, and inexpensively offers many benefits of a hybrid."
The fourth generation Suzuki Swift has quite distinctive features and sports-like look. The driving performance is great, it is user-friendly and has a beautiful design. The engine of the car is 1.2-liter DUALJET/1.0-liter direct-injection turbo engine.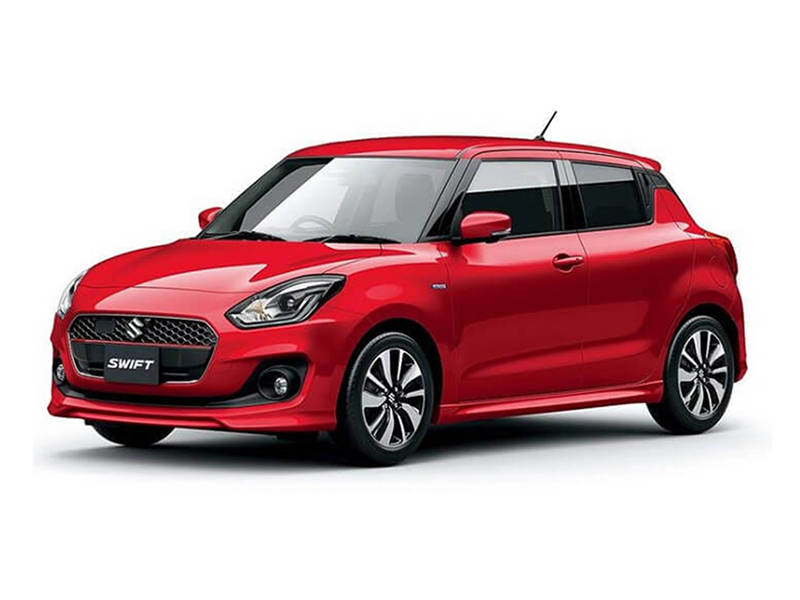 5.77 million Units of Suzuki Swift have been sold globally since it launched in 2004. The 2004 model is still sold in Pakistan, though it is 14 years old car now.