Shahid Afridi has a Favorite Football Team for FIFA World Cup 2018
The biggest football tournament FIFA World Cup 2018 is just around the corner. It will start on June 14th, 2018 and end on July 15th, 2018. Football lovers are already supporting their favorite team and hoping that their team will win the world cup.
Pakistani cricket star, and former-captain Boom Boom Shahid Afridi also has a favorite football team for FIFA World Cup 2018. He says that he has always supported Germany and this time around his favorite team is again Germany. He was asked what about Brazil, to which he had a witty reply that Brazil will be the favorite team of the person asking the question, it's definitely not his.
Video here
Do you know that around 3.2 billion people all over the world will receive in-home television coverage of the Fifa Worldcup 2018, and almost 46.4% of the world's population would be watching this grand event? BBC and ITV, Fox Sports, Sony Pictures, and Pakistan's Geo Super in collaboration with Ten Sports will broadcast the whole mega event.
Interestingly, the footballs that will be used in the FIFA World Cup 2018, will be manufactured in Pakistan. In the Pakistani city of Sialkot, the footballs will be made and then used in the FIFA World Cup that will be held in Russia.
This is the Pakistani-made football Telstar 18 that will be used in FIFA World Cup 2018.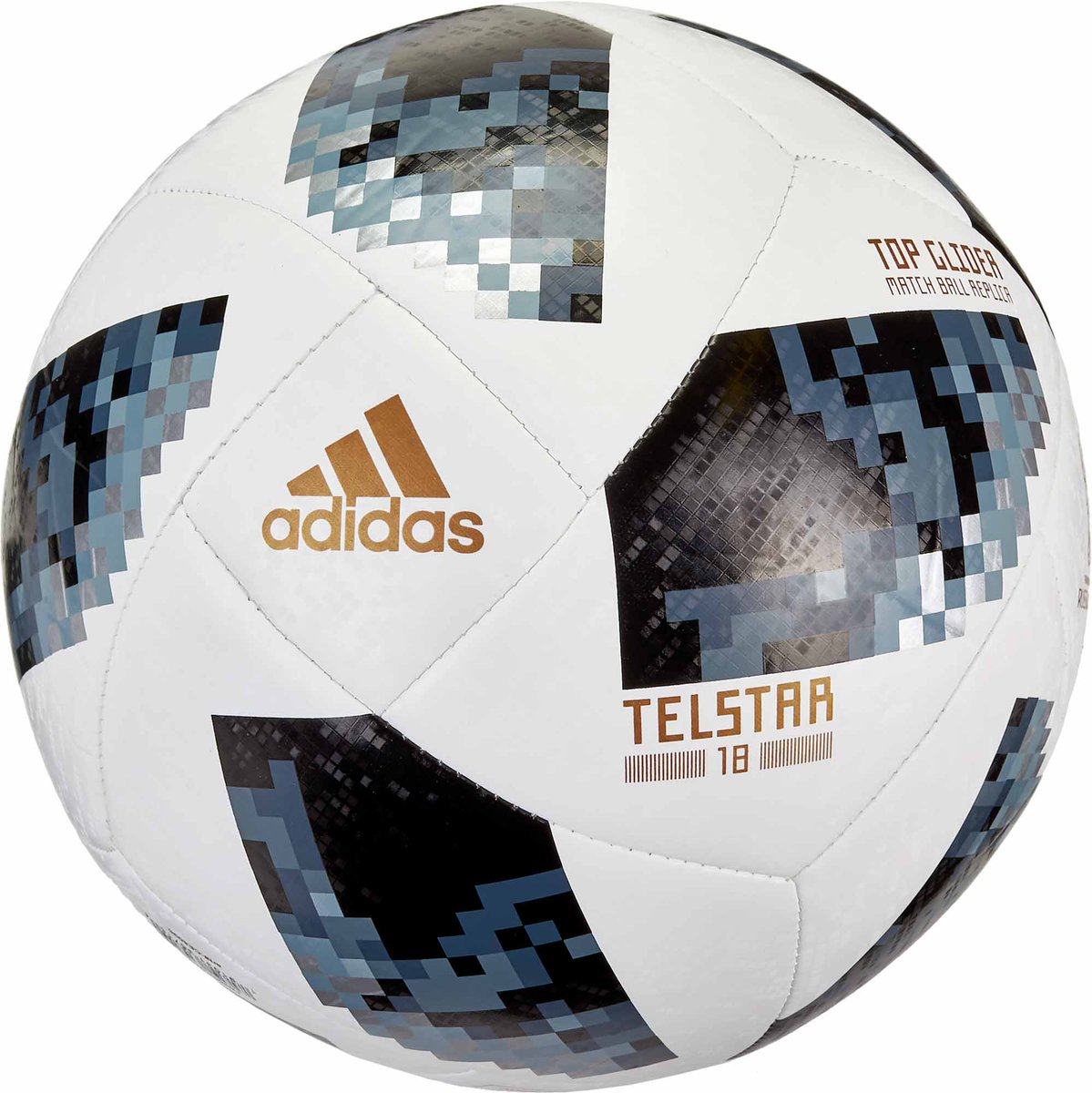 Well, who are you supporting in the upcoming football tournament, FIFA World Cup 2018?