Gwadar Economic Free Zone opened for business activities back in January.
Gwadar Free Zone is spread across 60 acres, being a mega project under CPEC. It is operated by China Overseas Port Holding Company that has also developed a business center for operation handling. Important matters like immigration, customs, visa operations and port clearance will be dealt at the Business Centre.
The main industries that will operate at Gwadar include fishery, machinery manufacturing, household appliances, and stone & metal processing.
The Free Zone and Expo 2018 was inaugurated by ex-PM Pakistan Shahid Khaqan Abbas. Addressing the development in Gwadar he appreciated the effort by Gwadar Port Authority, Gwadar Development Authority and the Chinese stakeholders. He claimed that the Gwadar Free Zone will bring prosperity to the area.
Here is the video of Gwadar Free Zone Business Centre
GWADAR Free Zone Business Centre complete

Posted by Gwadar Free Zone on Tuesday, January 23, 2018
Pictures of Under Construction Gwadar Free Zone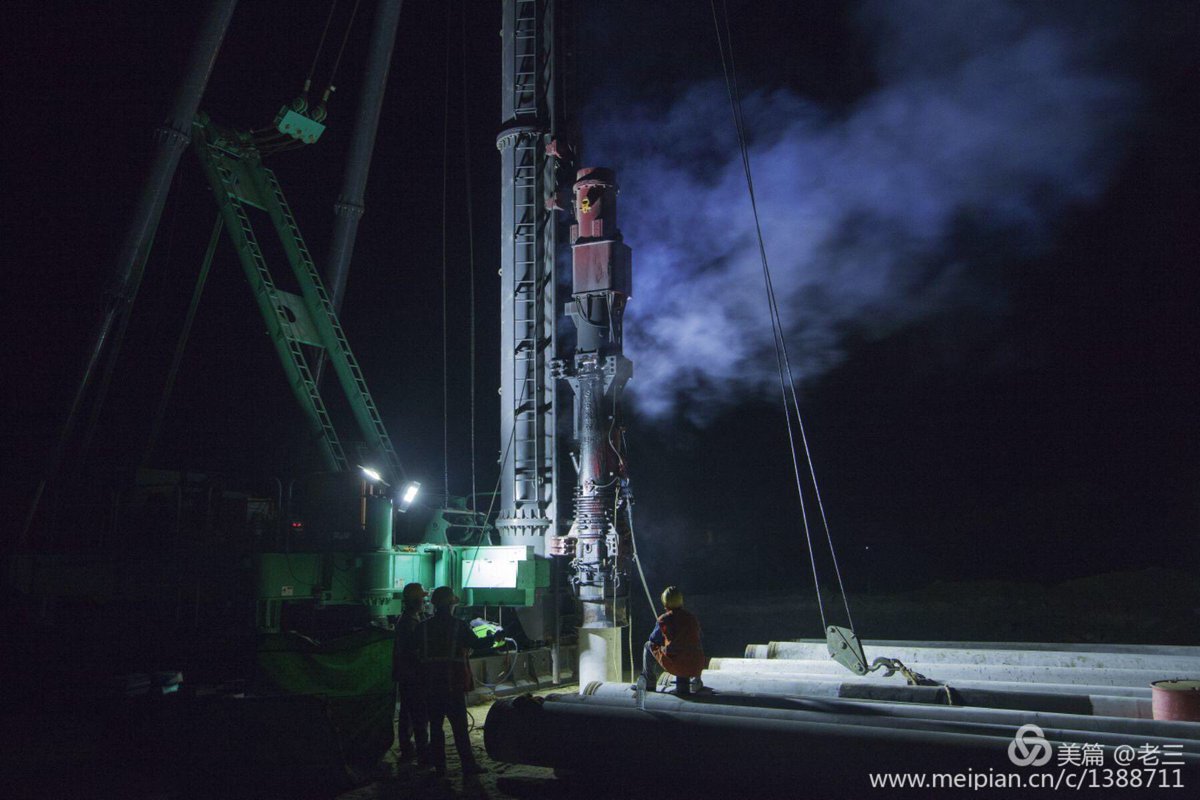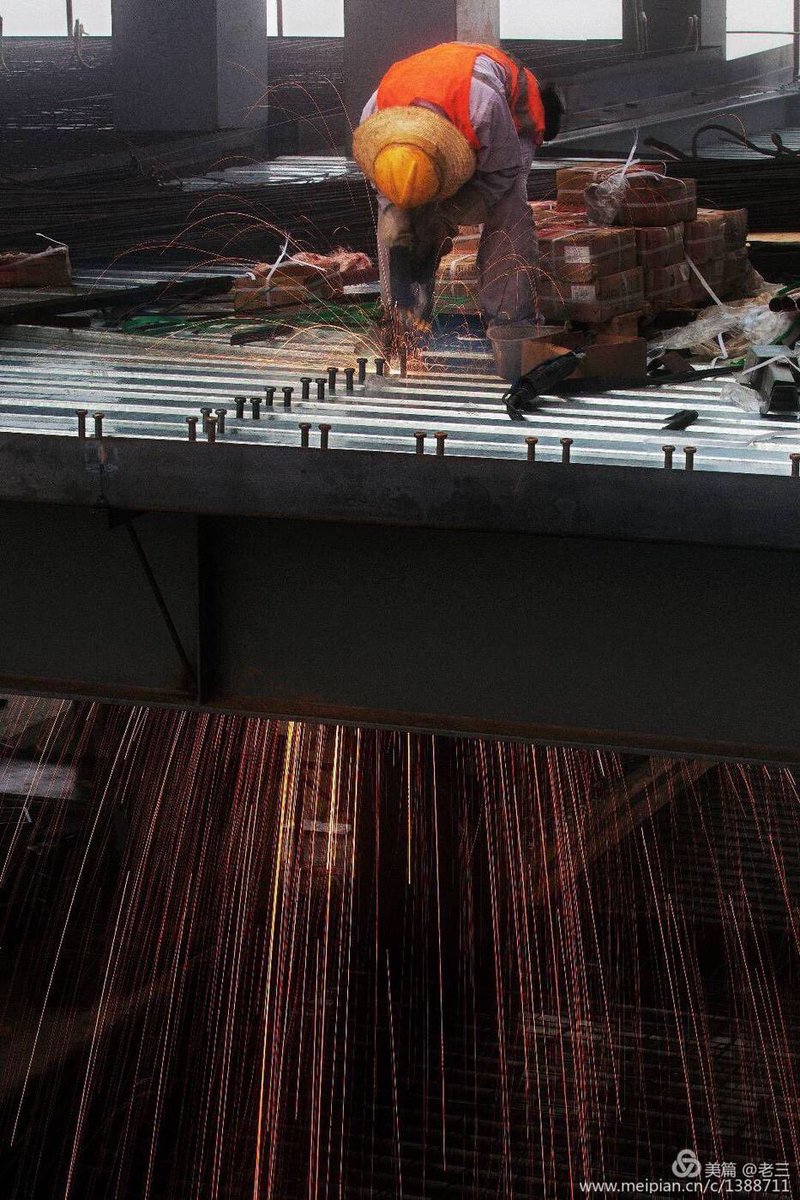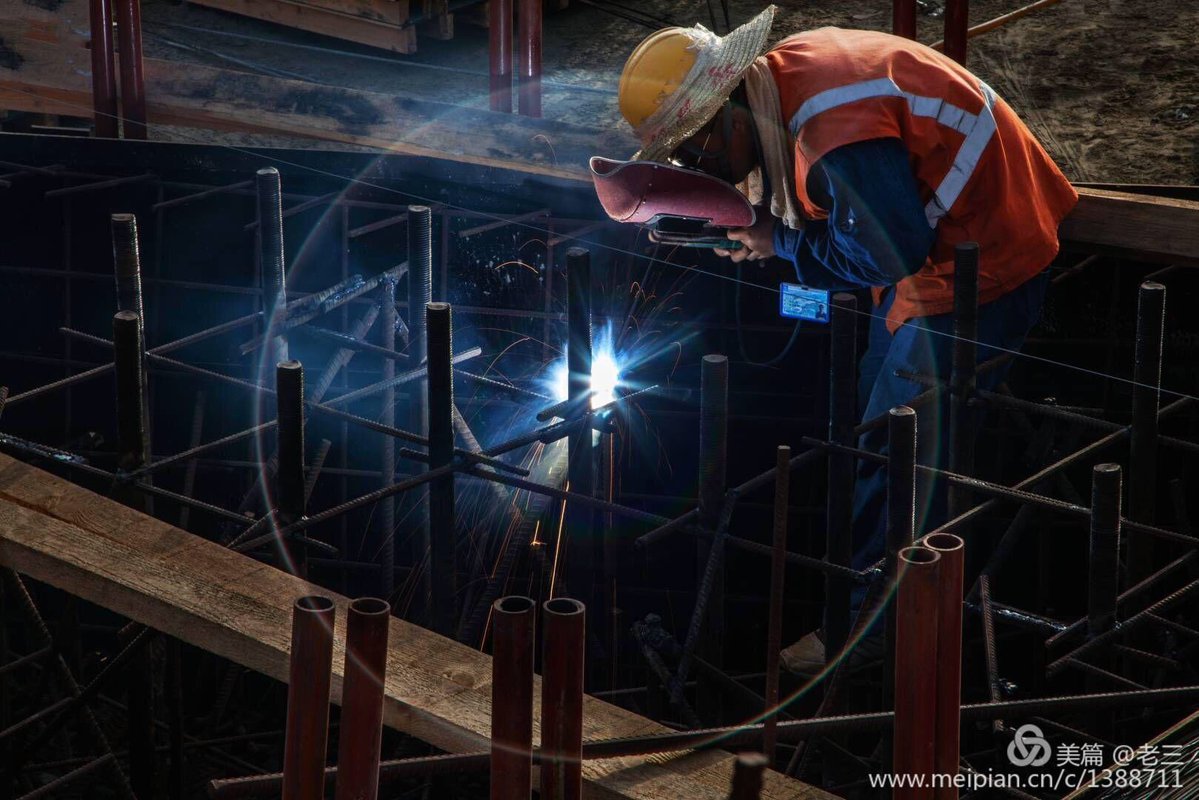 It is being claimed that labor is working 24/7 to complete projects in Gwadar Free Zone before the given time. As per the production rate, chances are that 4 factories will be operational by the end of 2018.
The development projects, infrastructure, designing, being done in Gwadar under the China Pakistan Economic Corridor has forced experts to say that Gwadar can be the next Dubai in future. 
It is pertinent to mention here that Pakistan Post has acquired an acre of land in Gwadar in order to establish an international standard mail office. The project will cost around PKR 79 million.  The location of the acquired land is near Gwadar Industrial Zone. It will receive good business as it's near the industrial site. Also, thirty-one projects have been proposed for Gwadar Development with an estimated cost of Rs 137bn. The projects include Gwadar Airport, desalination plant for clean drinking water, upgradation of existing 50-bed hospital to 300 beds etc.