The footballs that will be used in the FIFA World Cup 2018, will be manufactured in Pakistan. In the Pakistani city of Sialkot, the footballs will be made and then used in the FIFA World Cup that will be held in Russia.
Forward Sports, a Sialkot-based sports goods manufacturing company will manufacture the Telstar 18  football for the 2018 World Cup.  This news was officially announced by the Ministry of Commerce, at the Prime Minister's office.
Forward Sports officials said that the new football is equipped with a microchip technology that permits the speed and the trajectory of the ball to be monitored or tracked for further analysis.
The pictures of the Football Made in Pakistan for FIFA World Cup 2018 have been revealed.
Here are some for our readers
'TELSTAR 18' is written on the football along with Adidas.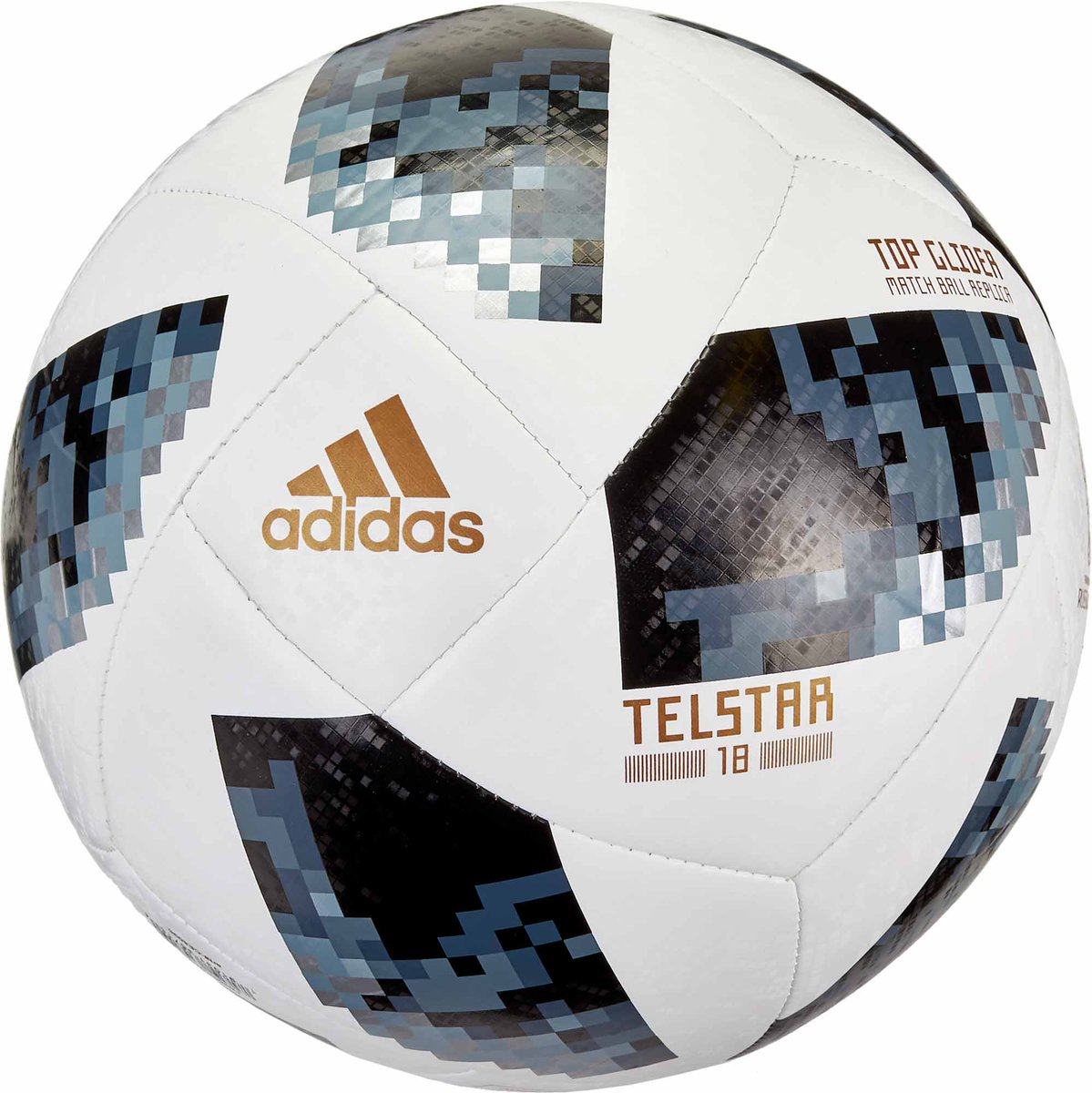 You can also see 'FIFA Wolrd Cup Russia 2018' clearly written in this picture on the football manufactured in Pakistan.
'Top Glider'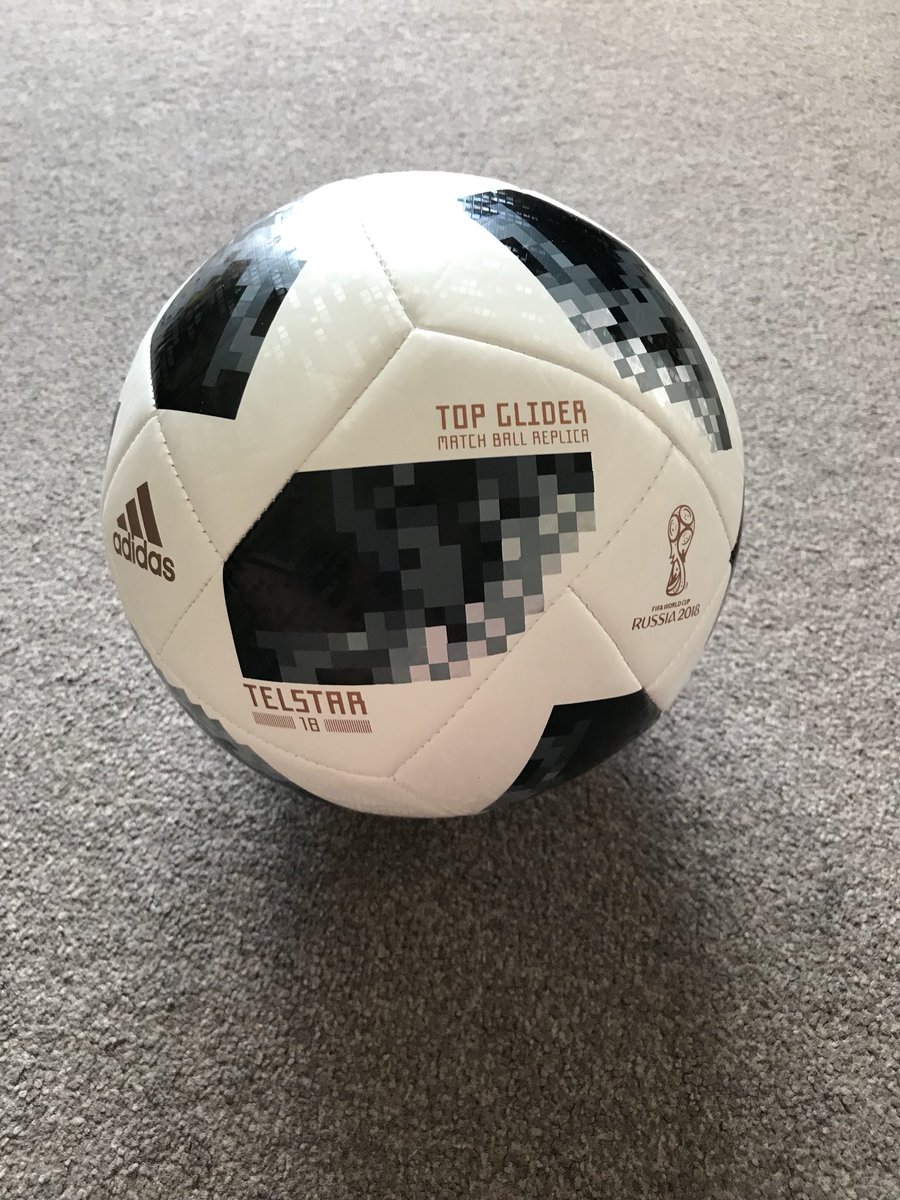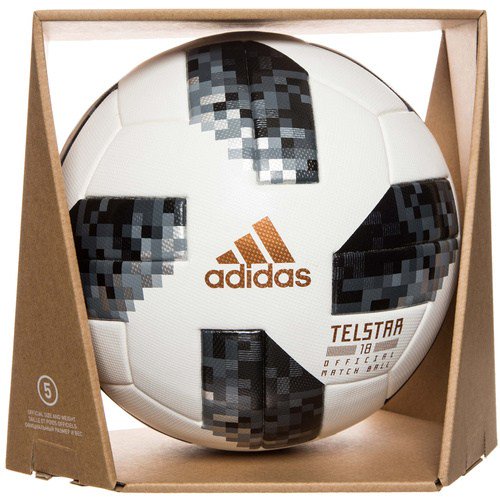 The FIFA World Cup Trophy along with the football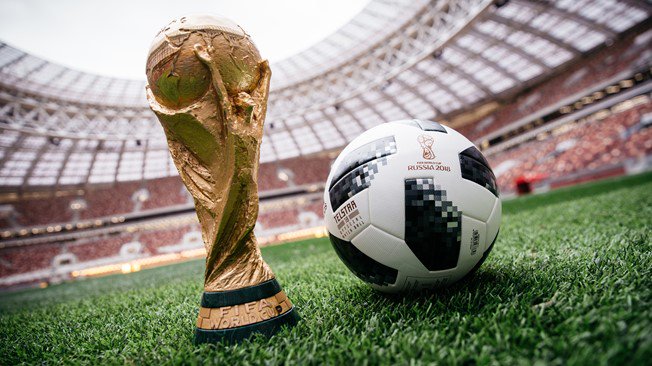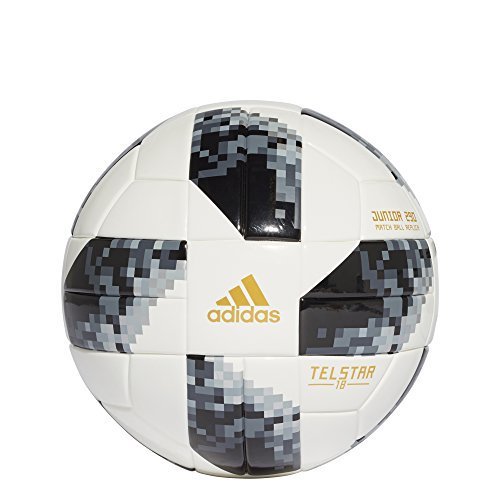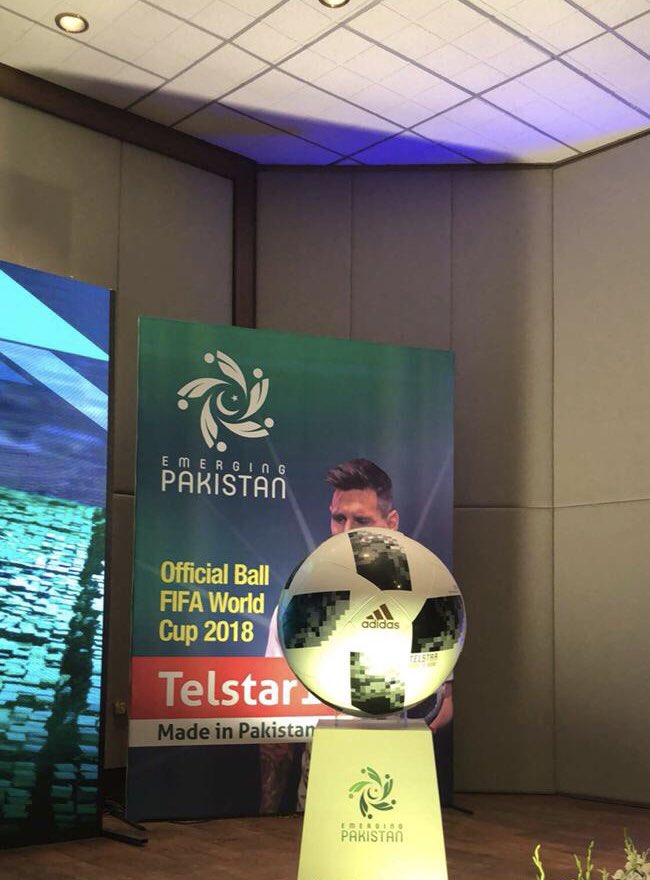 "UAE Ambassador in Islamabad attended the launching of Pakistan sports industries celebrations and the launch of "Telstar-18" the official football of the World Cup in Russia 2018"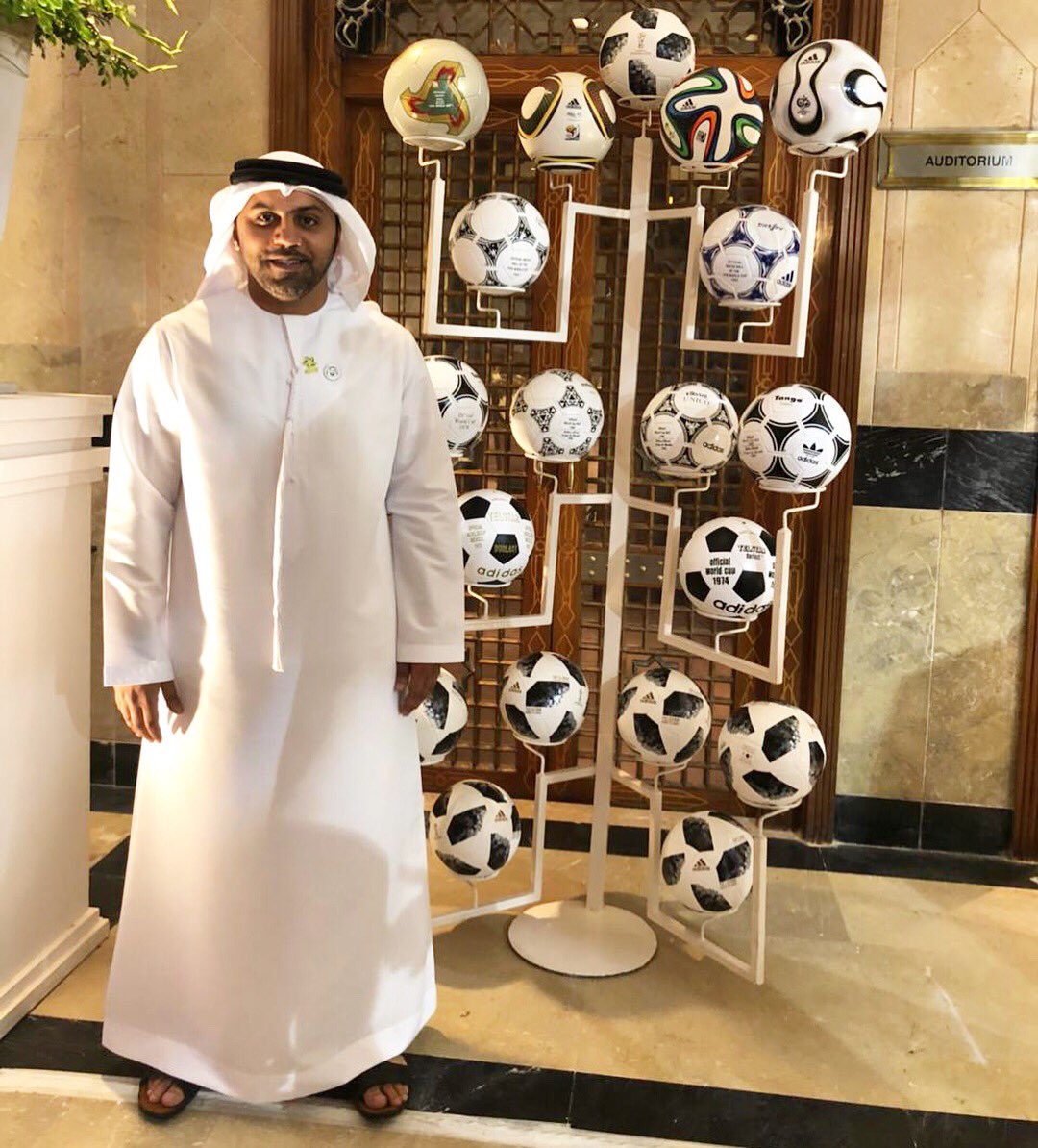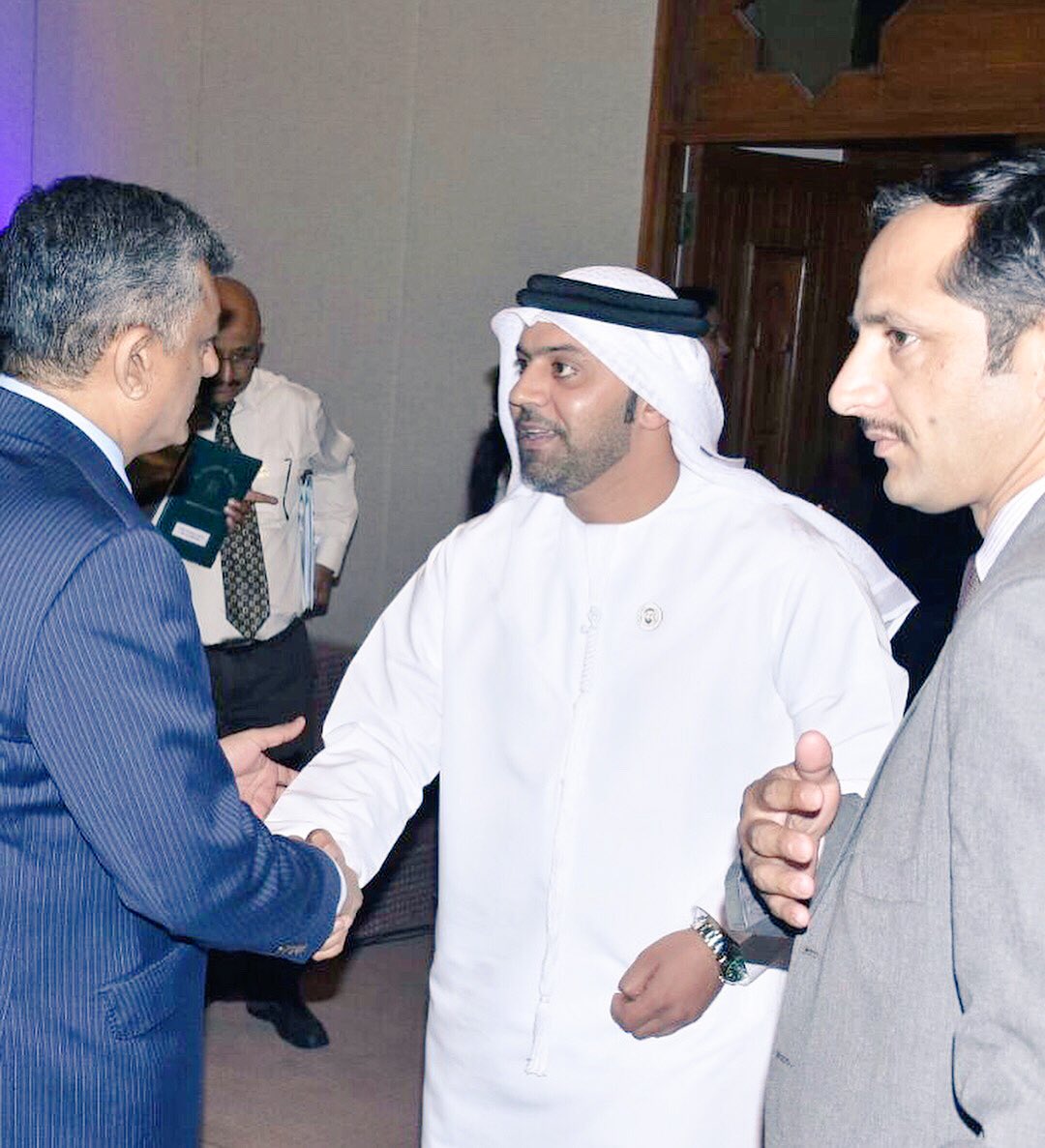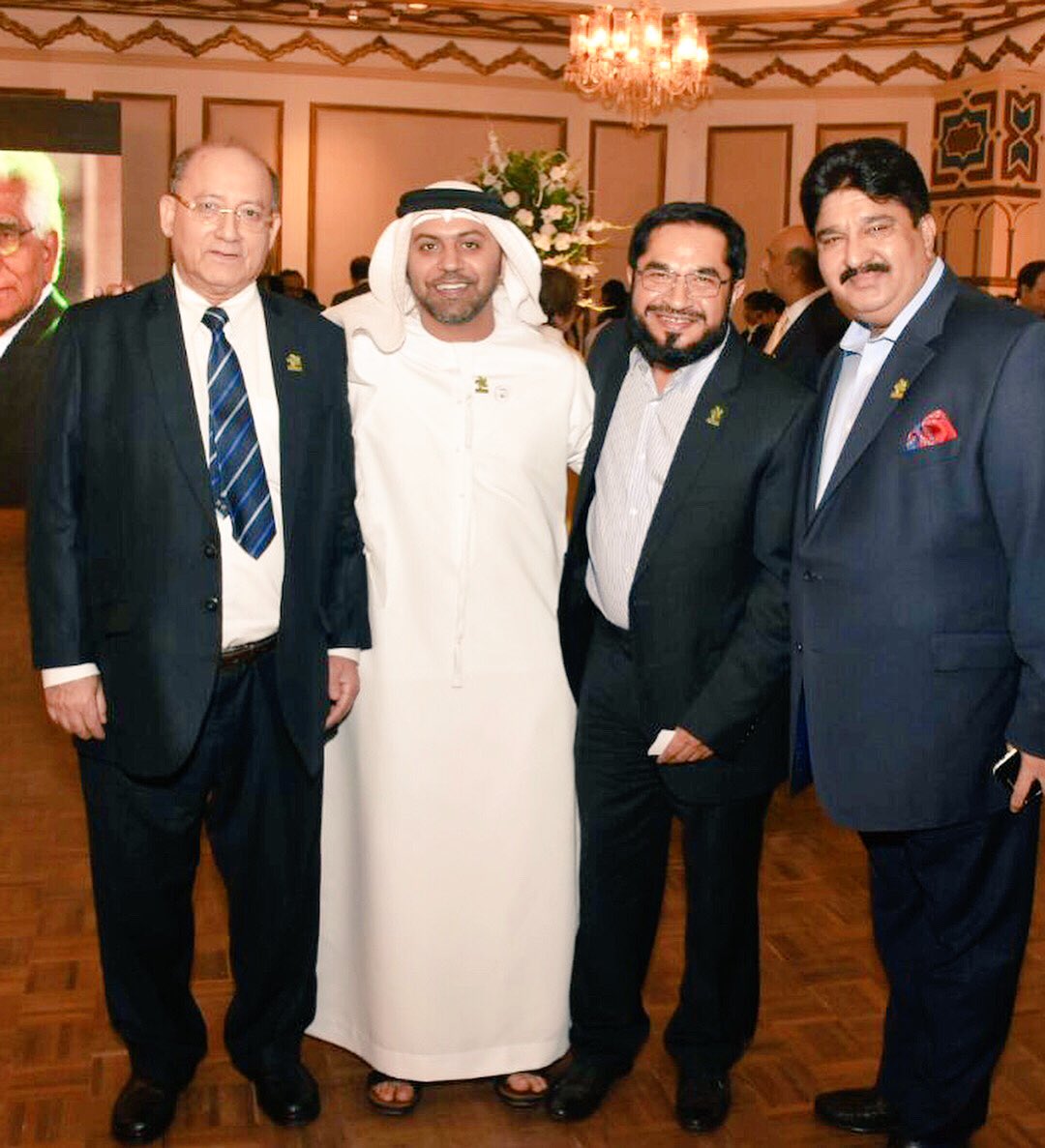 Forward Sports also supplied the FIFA World Cup footballs in 2014.  In 2014 the footballs supplied were called 'Brazuca' and the FIFA World Cup was held in Brazil at that time.
Commerce ministry secretary announced this news and talked about the Emerging Pakistan initiative started by PM Pakistan Shahid Khaqan Abbasi.
He said, "Just like brand image holds great significance for businesses, the country also holds great importance in the field of trade and commerce. Our aim is to promote a positive and progressive image of Pakistan."
He informed that Pakistan exports almost 40 million footballs annually. Furthermore, from July 2017 to April 2018 Pakistan received over 122 million dollar revenue from export of footballs.