Pakistan to Produce Electricity from Thar Coal by the end of 2018
Decades after coal reserves were found in Thar desert finally, Pakistan is ready to produce electricity from it by the end of 2018. The transmission line is completed to provide electricity to the national grid.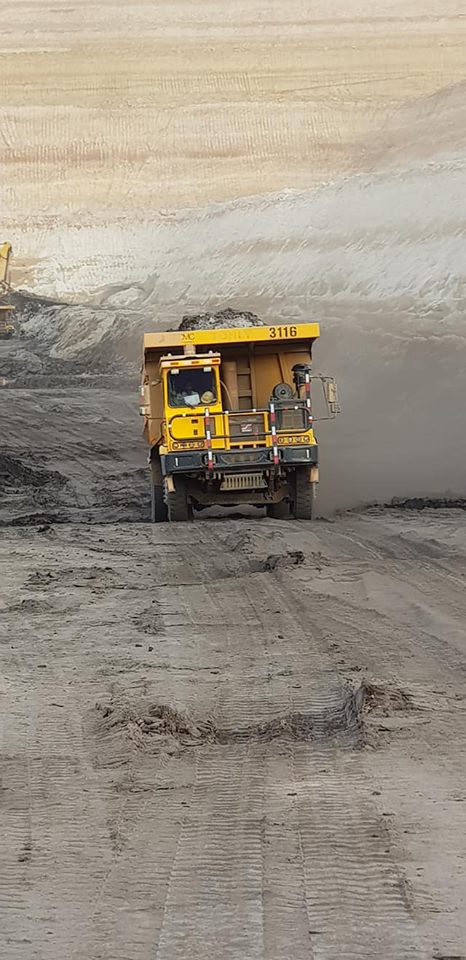 Presently the RO plants and other required machines run on electricity that is supplied by the Water and Power Development Authority (WAPDA). But by December 2018 electricity generation will be done from Thar.
Sindh Engro Coal Mining Company Chairman said that coal mining is going on at the depth of 160 meters in Thar. By December 660 megawatt electricity will be generated all over Pakistan.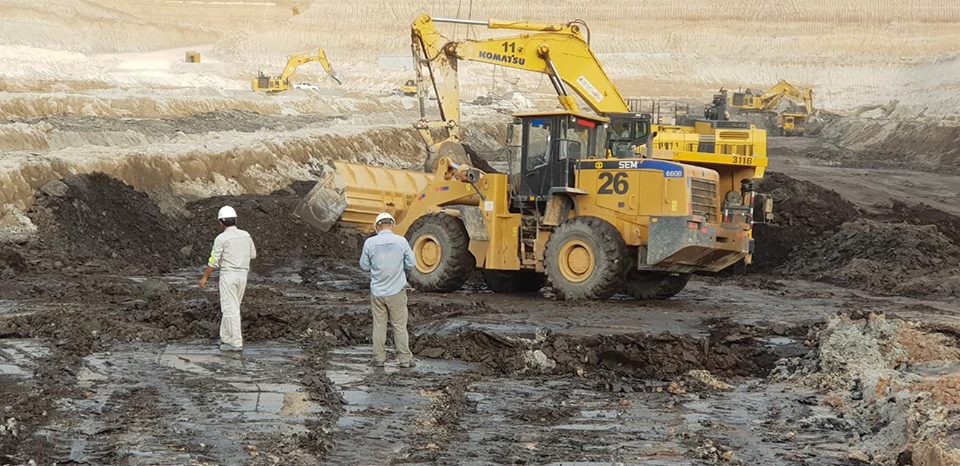 In May, Engro Corporation decided to invest Rs2.5 billion in Thar Coal Power Project. In turn, Engro Corporation was given 17% stake in Siddiqsons Energy which is manufacturing 330MW That Coal Power Plant in Sindh.
In June 2018 Sindh Engro Coal Mining Company (SECMC) extracted coal from the first seam of the open-pit mine at Thar Coal Block II. It was extracted from a depth of 140 meters or 460 feet below the surface.
CEO of the SECMC said, " This is the moment for which all Pakistanis had been waiting for the past 25 years, ever since coal was first discovered in Thar."
He also commented on the performance of  SECMC and said, "We did this five months ahead of schedule, and targeting a savings of $110 million against the budgeted cost, all of which is unprecedented for a mega project like this."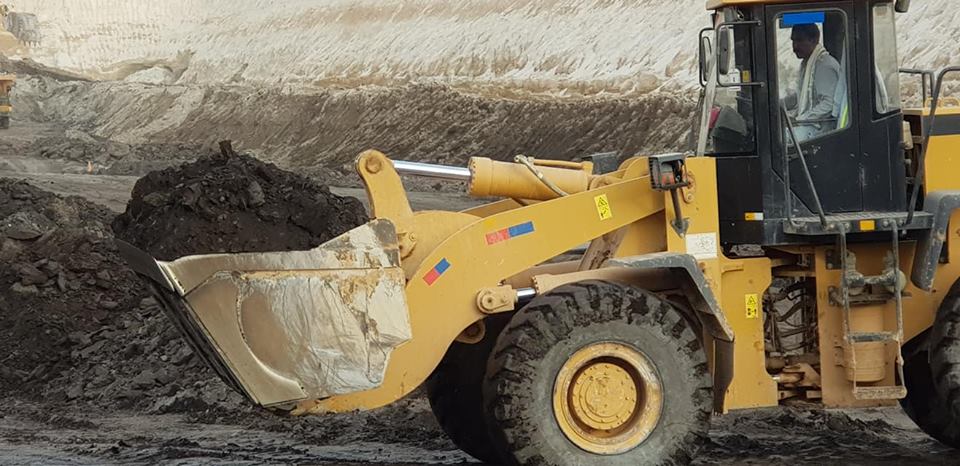 Back in 1991 world's 16th-largest coal reserves were found in Thar by Geological Survey of Pakistan (GSP) and the United States Agency for International Development.  In the Tharparkar District of Sindh, Thar desert, the Thar coal field is located.
Media coordinator and junior editor at Research Snipers RS-NEWS, I studied mass communication and interested in social, local and community issues, I have 3 years experience in the media industry.