Pakistan General Elections 2018 – In Pictures & Videos
Here are some of the best pictures of Pakistan General Elections 2018 till now. 
Former COAS Gen R Raheel Sharif standing in Line to cast his Vote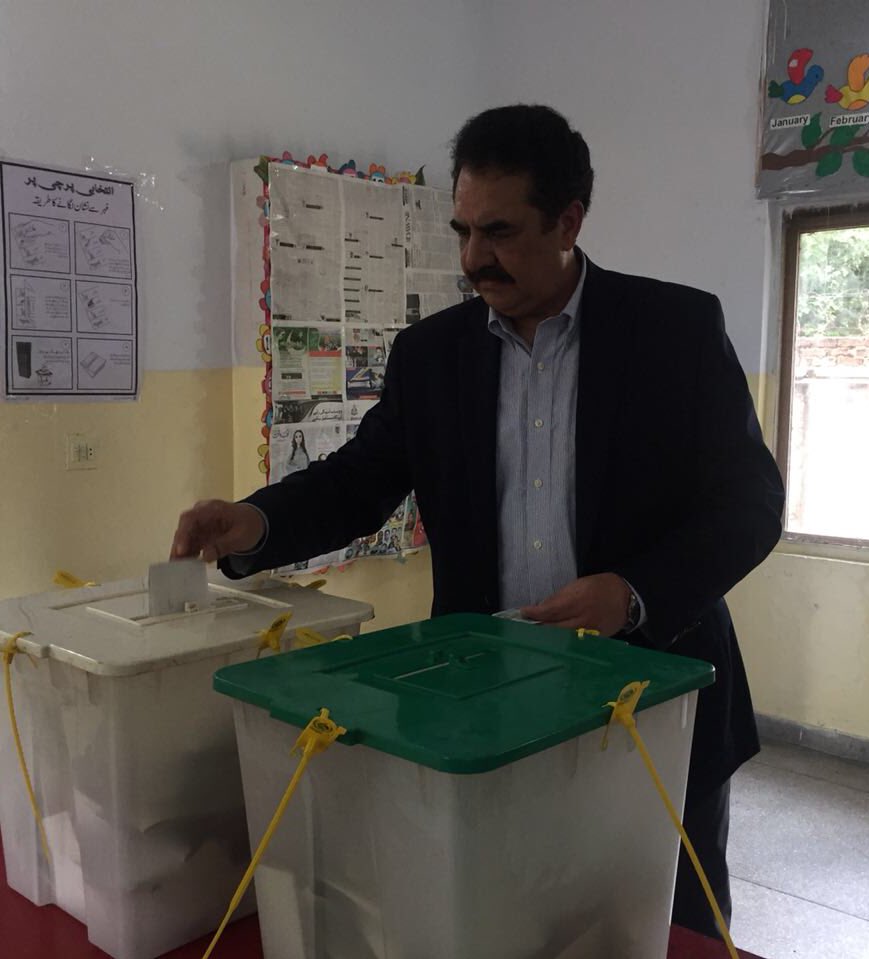 Imran Khan casted his vote. Here is his picture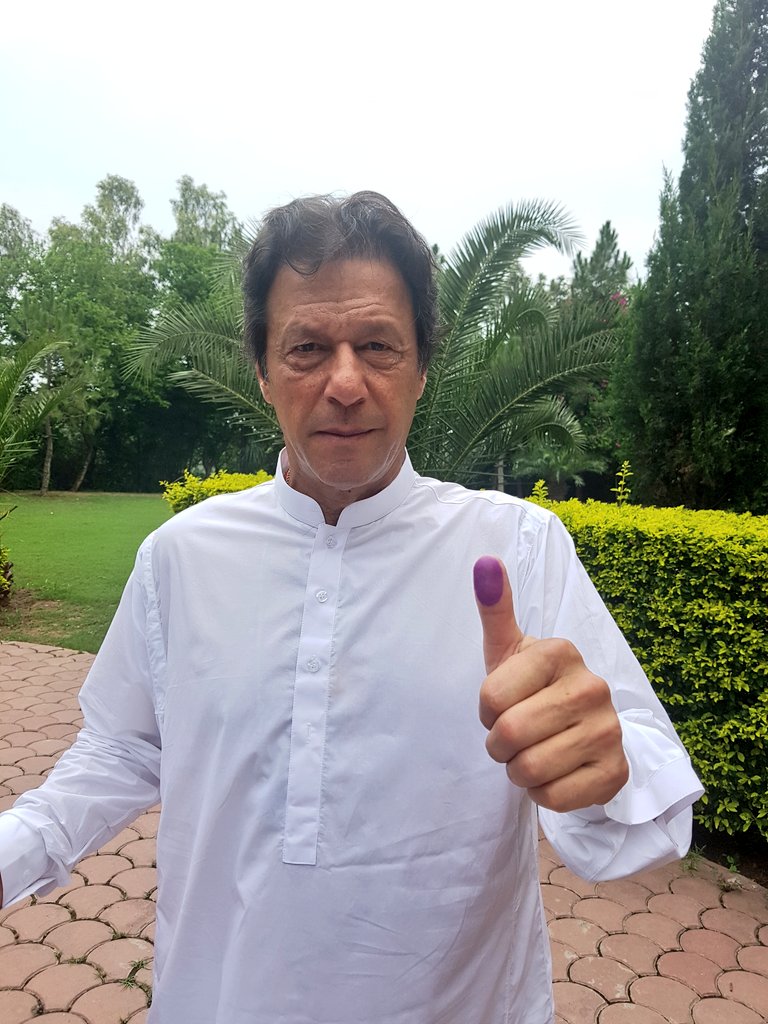 Shehbaz Sharif vote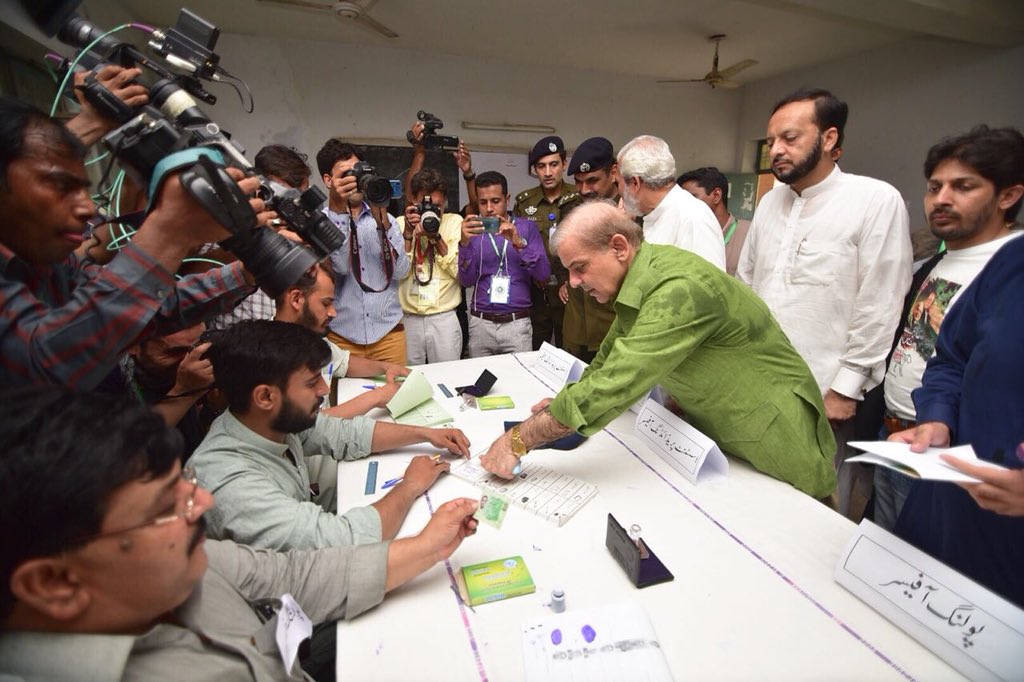 Bilawal Bhutto Voted.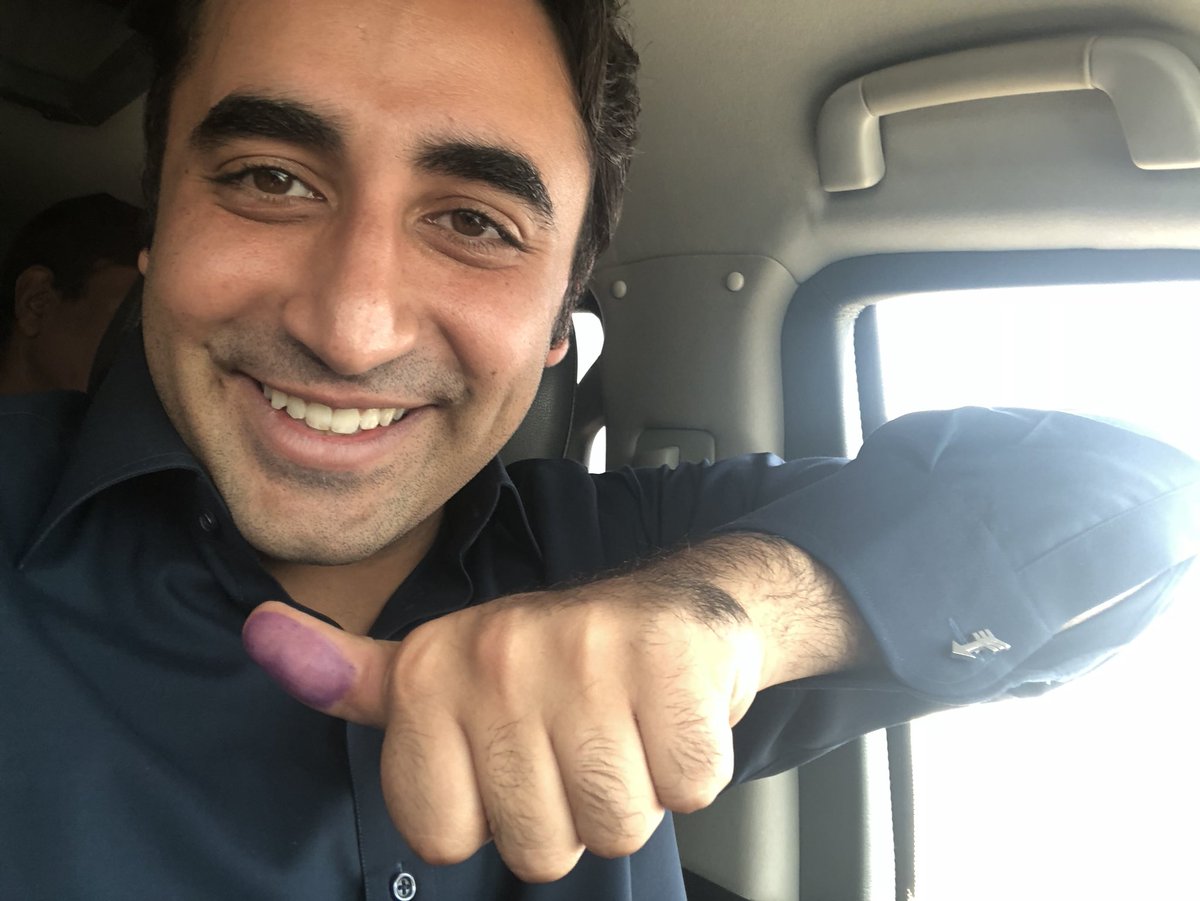 Chief Justice of Pakistan voted in Lahore.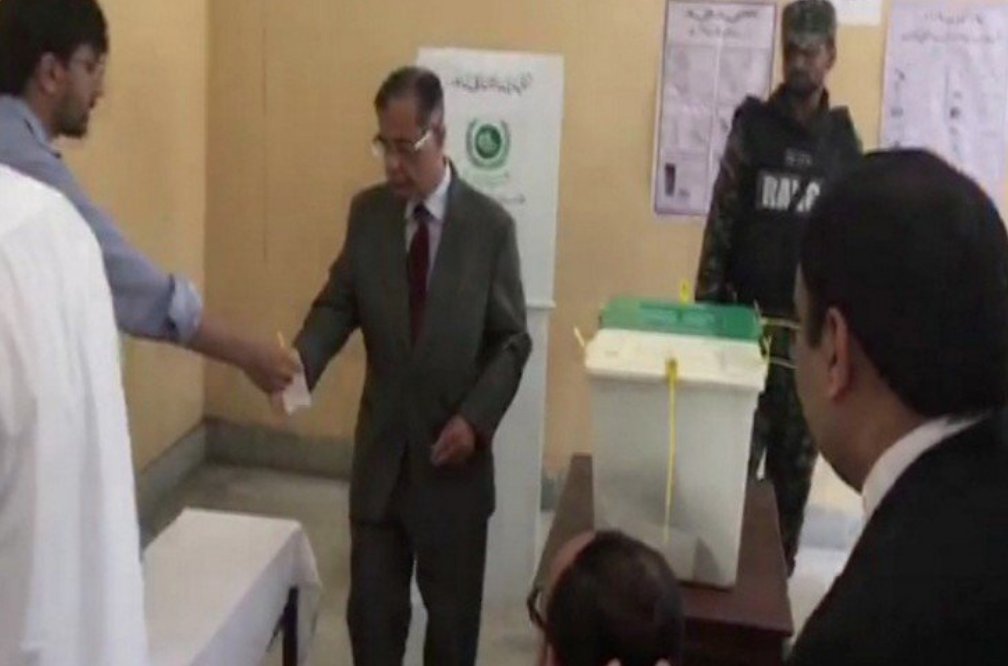 Hamza Ali Abbasi vote to PTI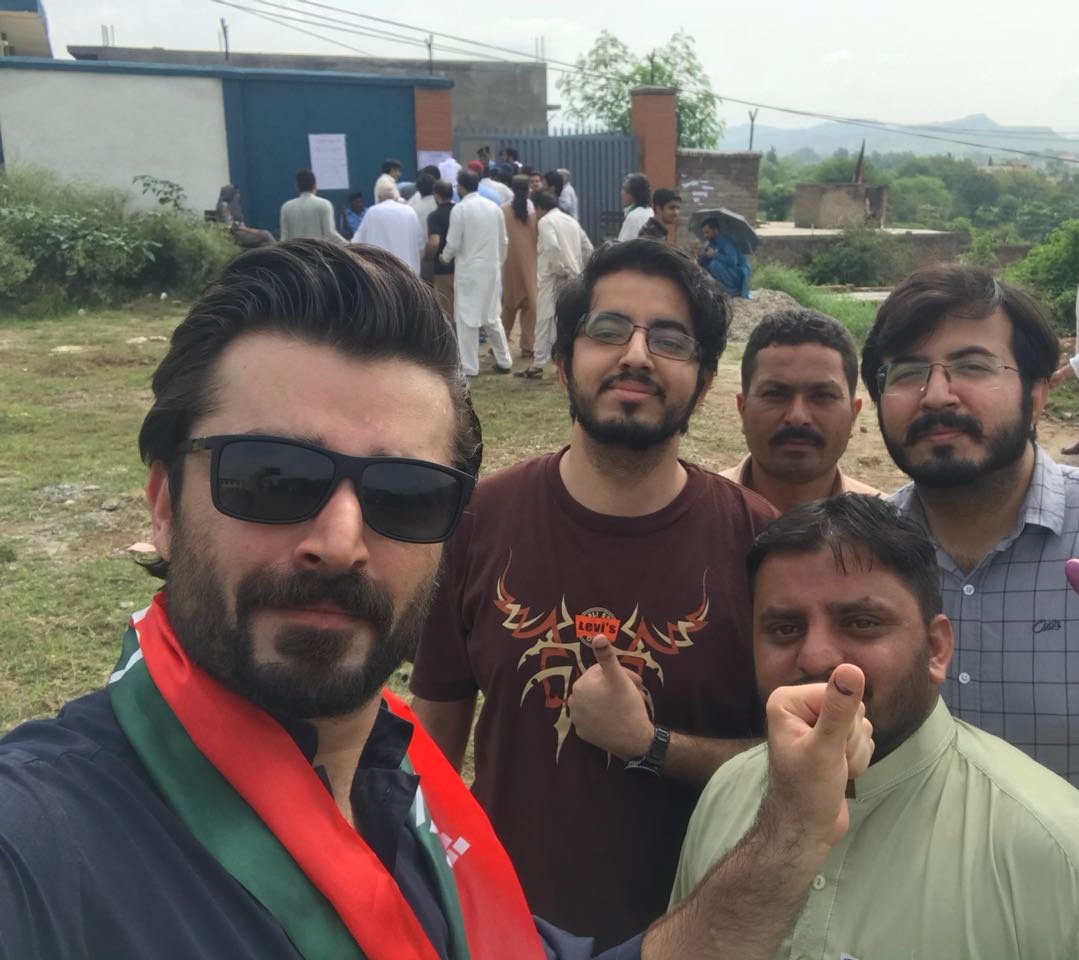 Urwa Hocane voted for Imran Khan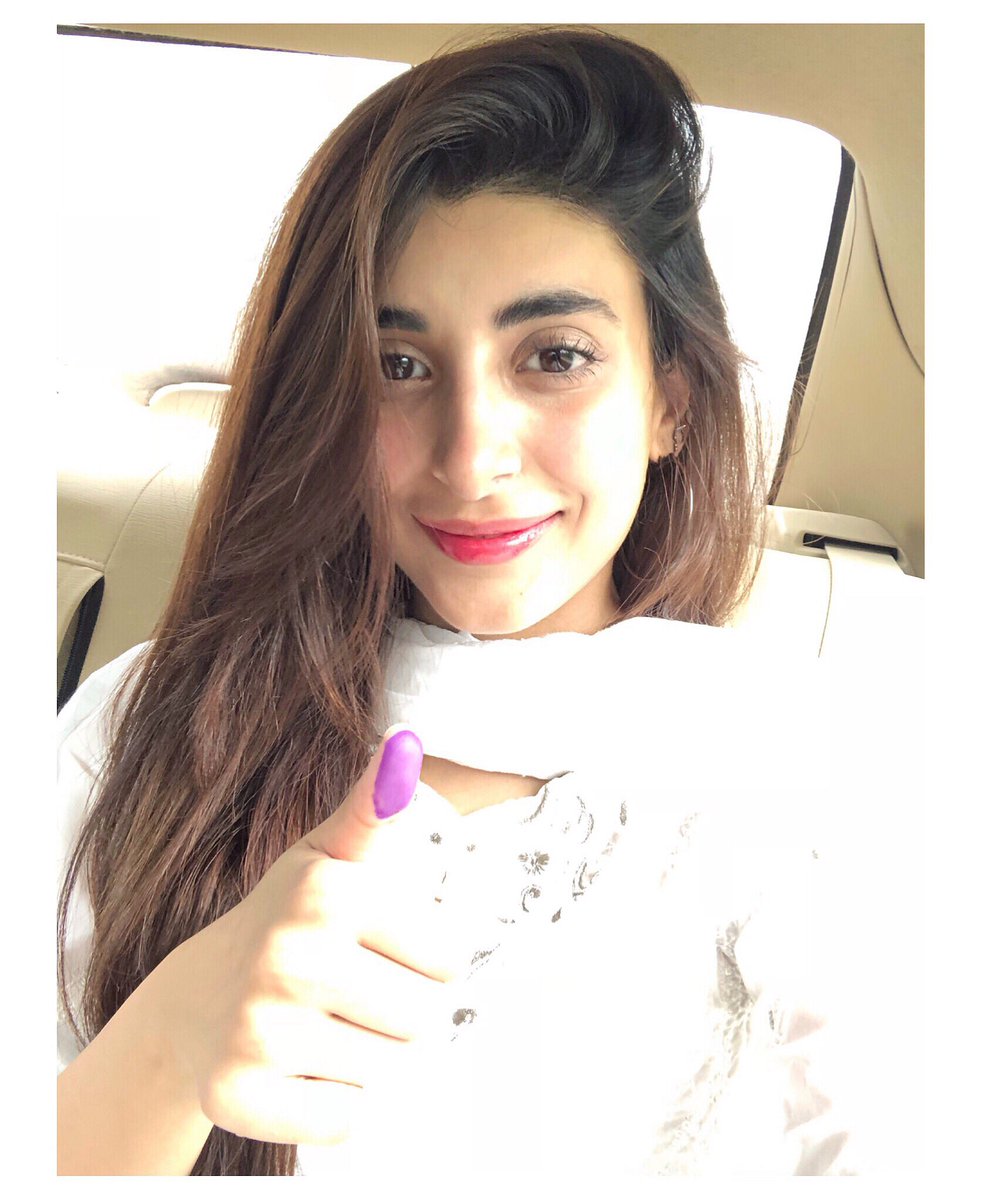 Some of the best pictures that should motivate all of us to go out and cast our vote.
"The coming together of Naya Pakistan where an older generation knows how important their vote is for the next generation. This amazing 90-year-old voter was hospitalized a few days ago, But insisted to come out and for Imran Khan and PTI."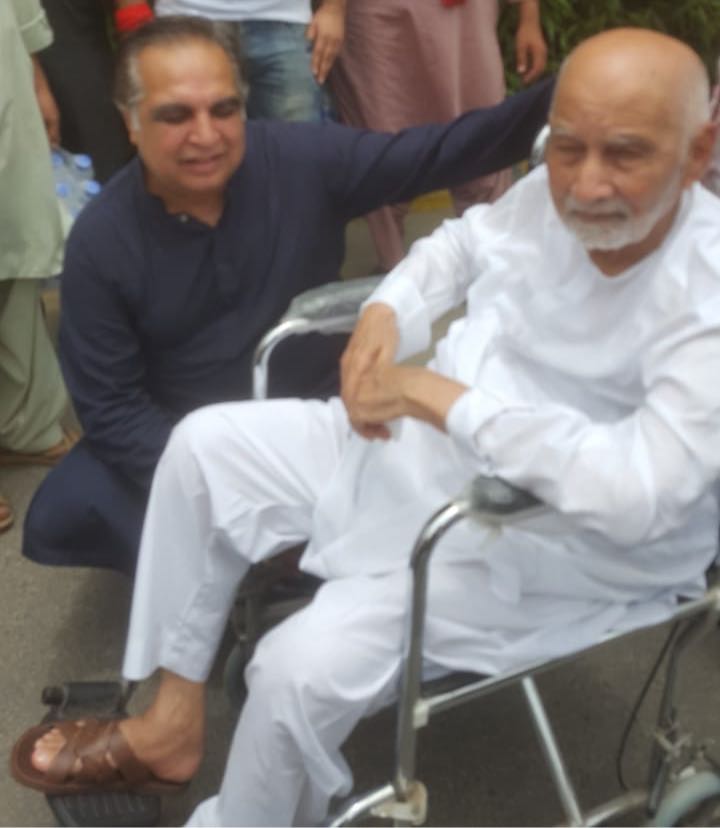 And this picture speaks for itself.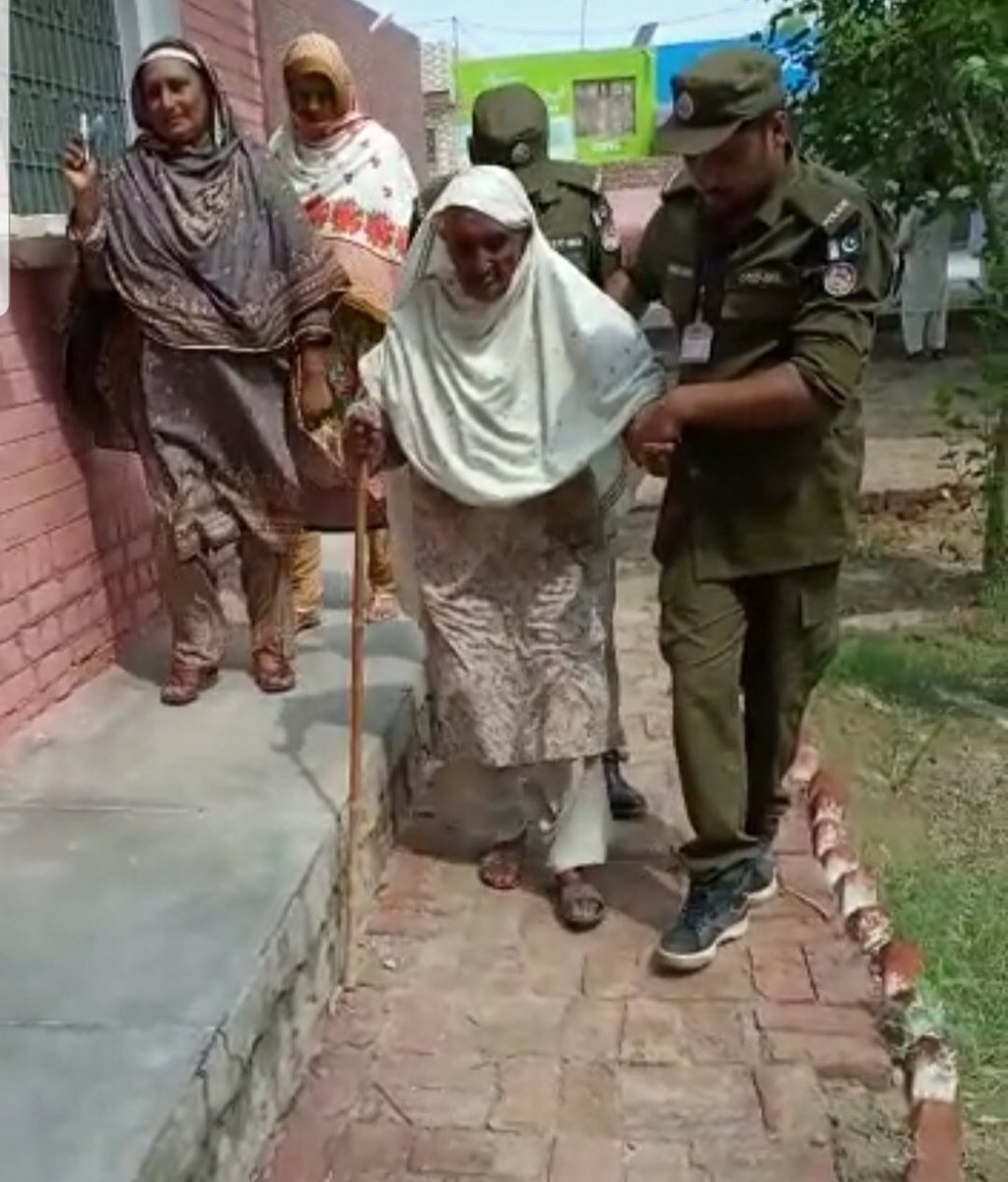 "Meet my Dadi Maa, she's 100 year old(MA), migrated from India few years after partition. She can't walk, her eyesight is so weak that she can't even see properly but today she insisted that she wants to vote so we took her to our old neighbourhood where she casted her vote!"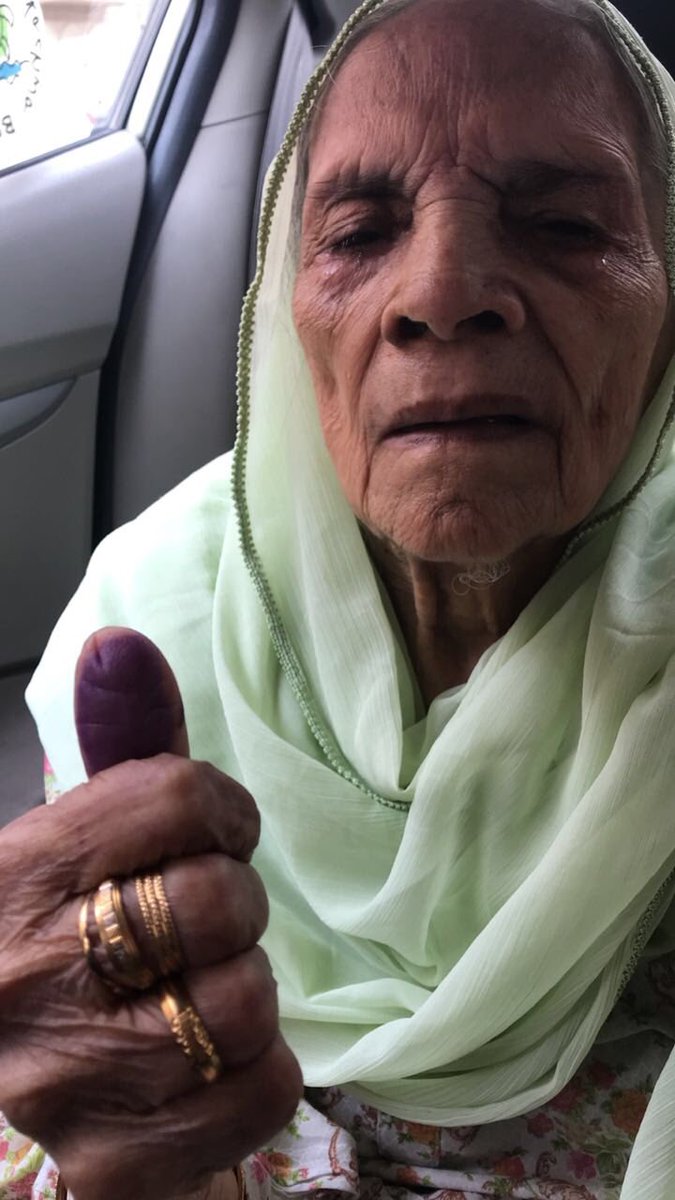 "Elections 2018. Voting for a better democratic Pakistan"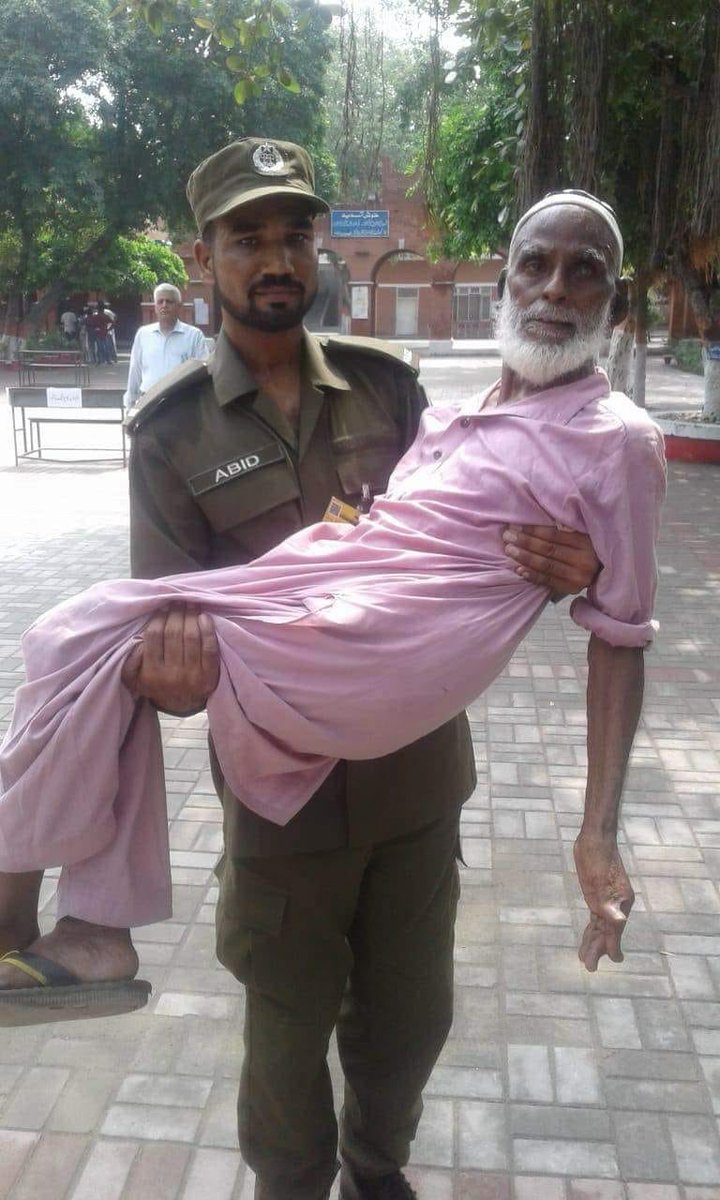 Long lines outside polling stations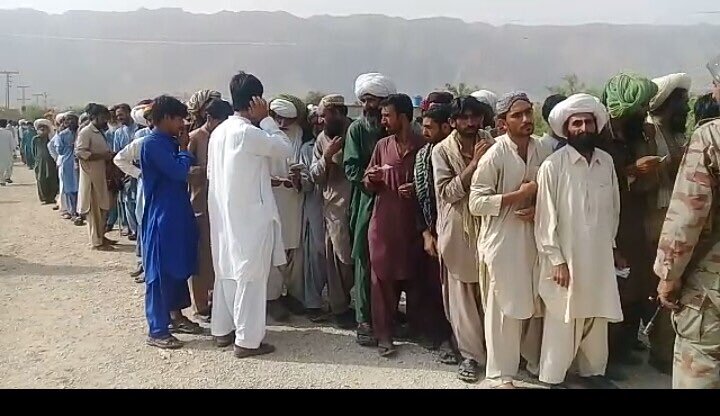 The overall environment
Authorities facilitating the public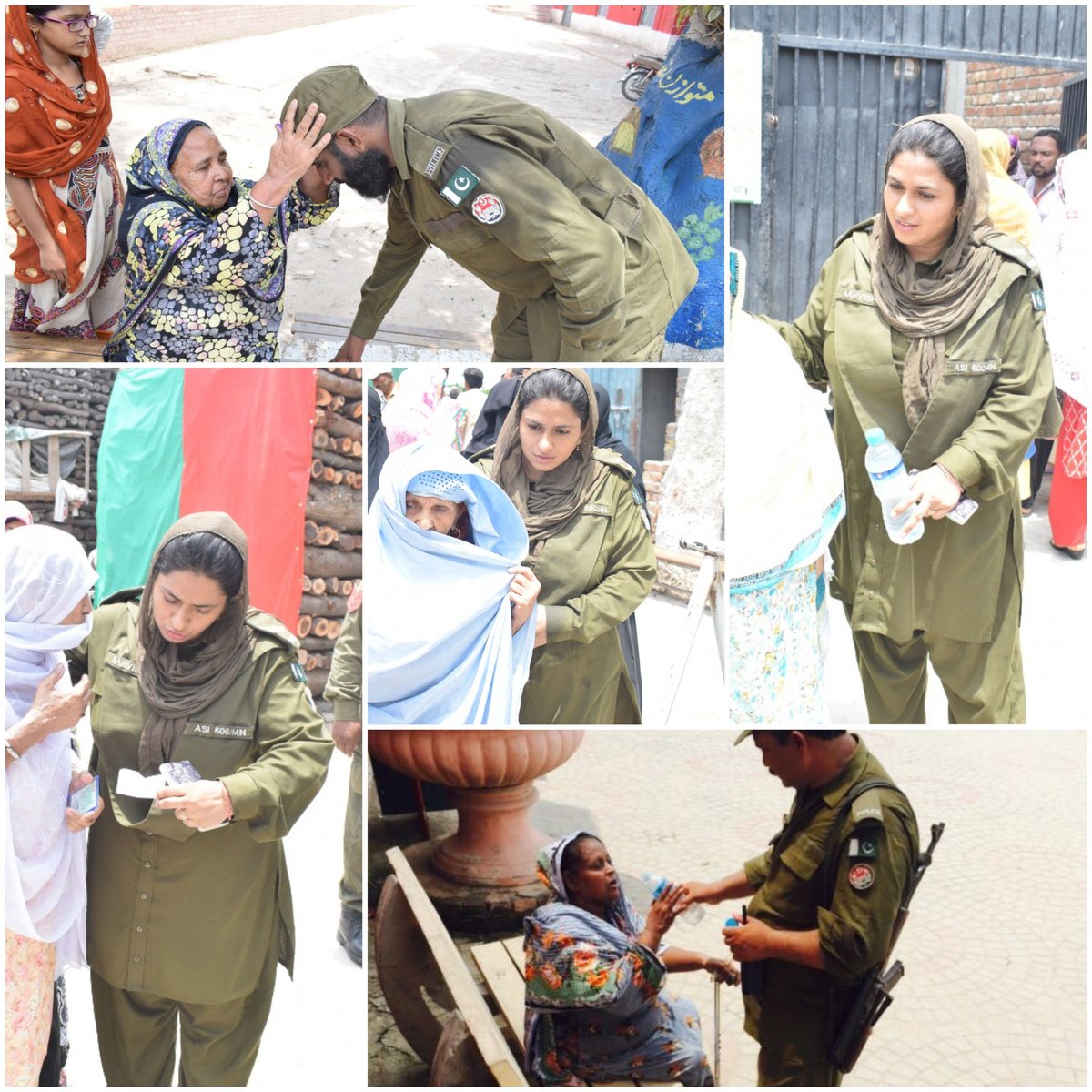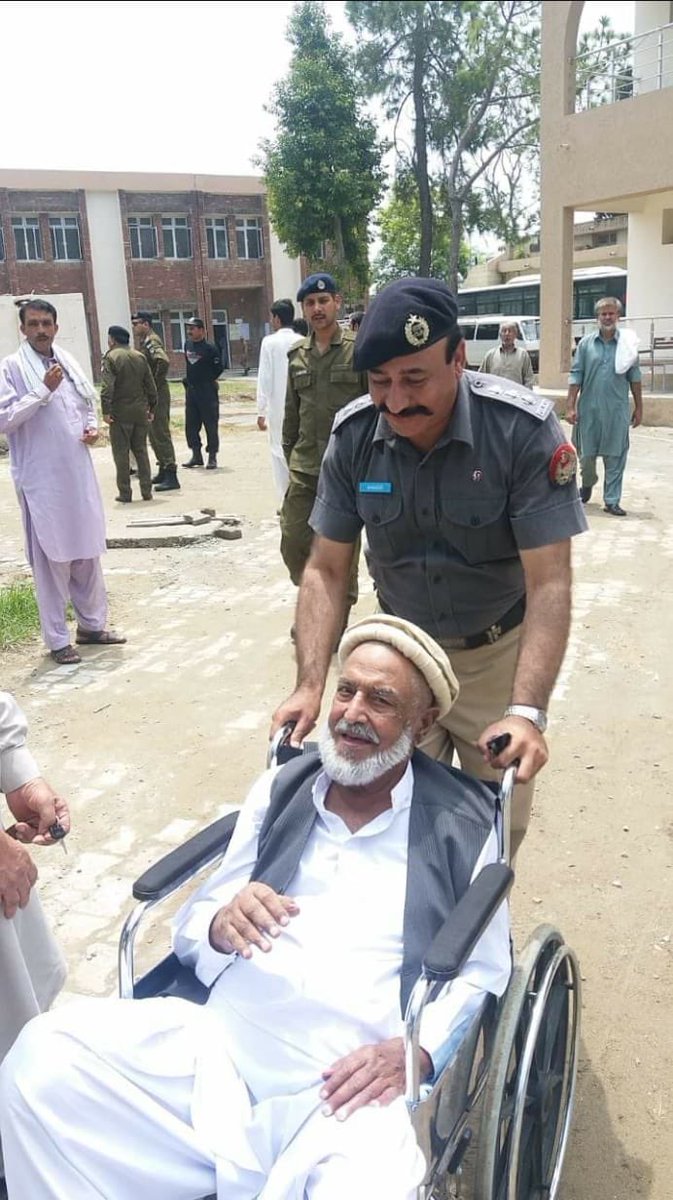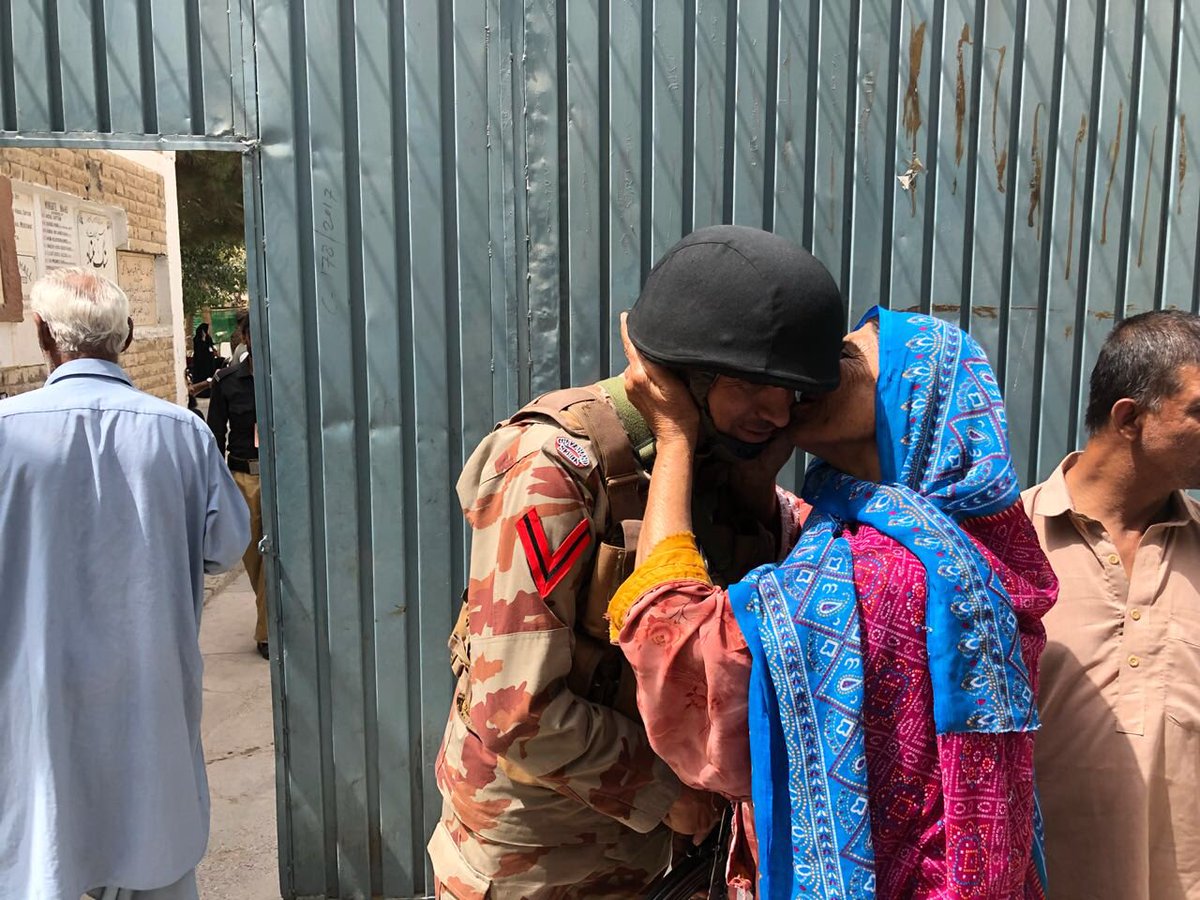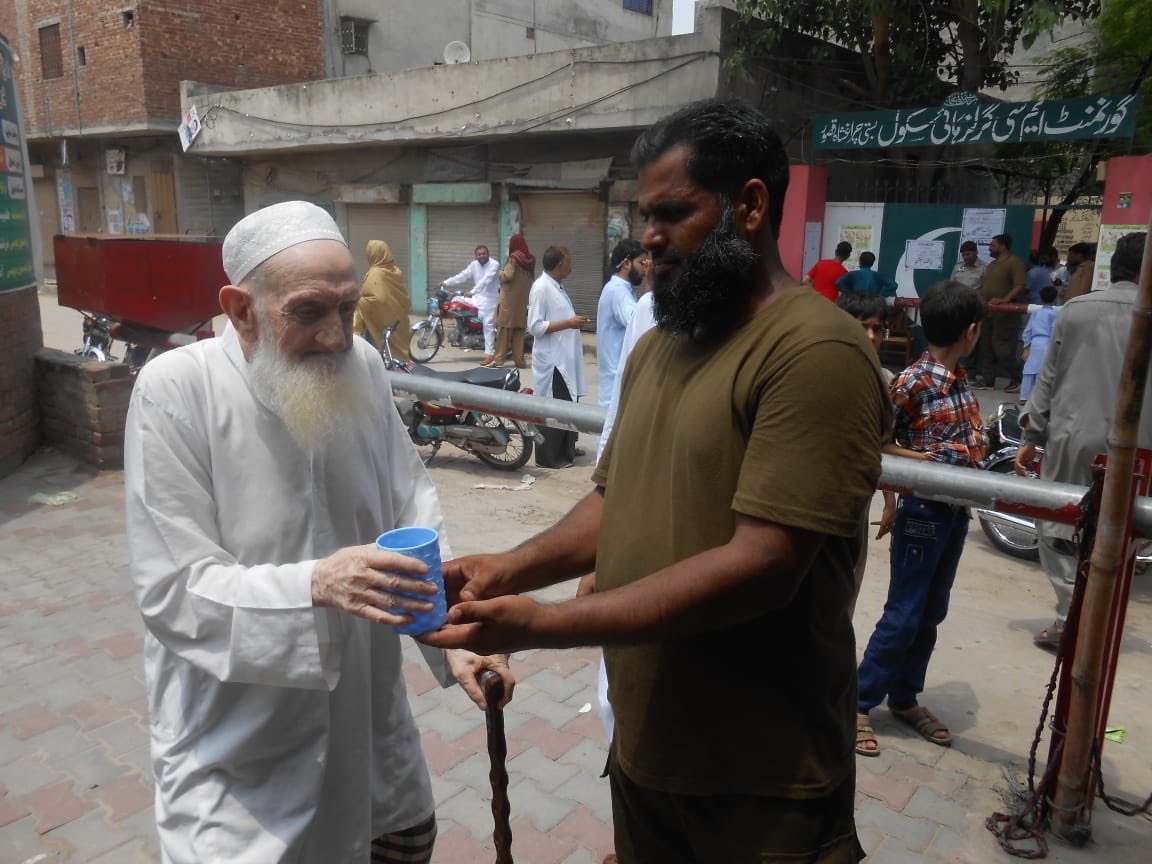 Videos of the whole Election Environment
Outside Polling Station
Long ques outside Polling Station in Muhammad Colony, #Sui, #DeraBugti. People complaining of deliberate attempts to slow down voting process. I request Media & Election Commission of Pakistan to take immediate notice and necessary action to ensure fair and free elections. #PB10 pic.twitter.com/MOYlA1DW02

— Sarfraz Bugti (@PakSarfrazbugti) July 25, 2018
#ElectionDay: This is how Pakistanis are treating #PakArmy at polling stations. #KPK #Pakistan
Watch Full video: https://t.co/UdOimLPeK4 #ElectionPakistan2018 pic.twitter.com/xL2K8w3f6M

— Islamabad (@Islaamabad) July 25, 2018
Respect to this elderly 90 year old women, from #Lyari who came to cast her vote and guess wha!! it was just for #PPP #Teer #BBkaWaadaNibhanaHai #PakistanBachanaHai @BakhtawarBZ @BakhtawarBZ @AseefaBZ pic.twitter.com/T7tjO8WYOr

— Nadya Gabol PPP( NG) (@nadyaaGabol) July 25, 2018
Those of you who are still sitting at homes, let us go out and vote for Pakistan.
Media coordinator and junior editor at Research Snipers RS-NEWS, I studied mass communication and interested technology business, I have 3 years experience in the media industry.