New Islamabad Metro Bus Project Under Construction – In Pictures
Metro Bus service was introduced in Lahore, Islamabad, Multan, and Peshawar with an aim to resolve the traffic issues in the cities and provide an option to the commuters. Despite the criticism, metro bus service has provided an easy affordable ride to thousands of commuters.
Now the Islamabad Metro Project is being extended by 25.6 kilometers from Peshawar Morr to New Islamabad Airport. The project worth 16.86 billion is expected to have nine bus stations, twelve bridges, 26 culverts, and 11 underpasses. The 9 bus stations include NHA station, G-10 station, Nust station, G-1 Station, G T Road station, Badana Kalan station, M-1-M2 Junction station, and Airport Station.
The project got stuck some time ago due to lack of funds. When Islamabad High Court expelled Islamabad Metropolitan Corporation (IMC) Mayor Sheikh Anser Aziz from his dual post of CDA Chairman in December 2017, work on new Islamabad metro project was affected. Thus, deadlines were not met and the project got delayed.
Now New Metro Bus project in Islamabad is under construction.
We will show some pictures of the project to our readers.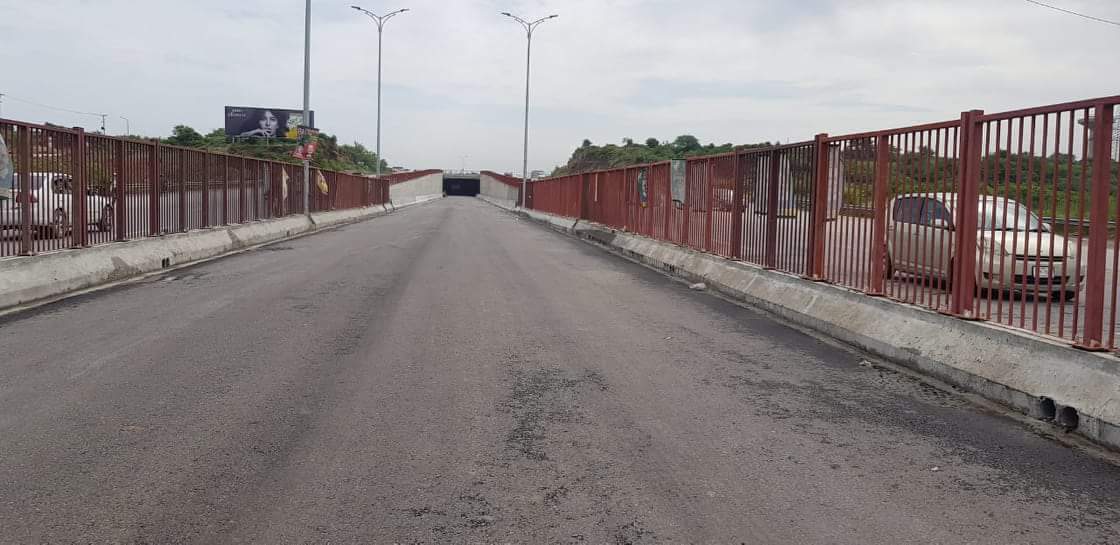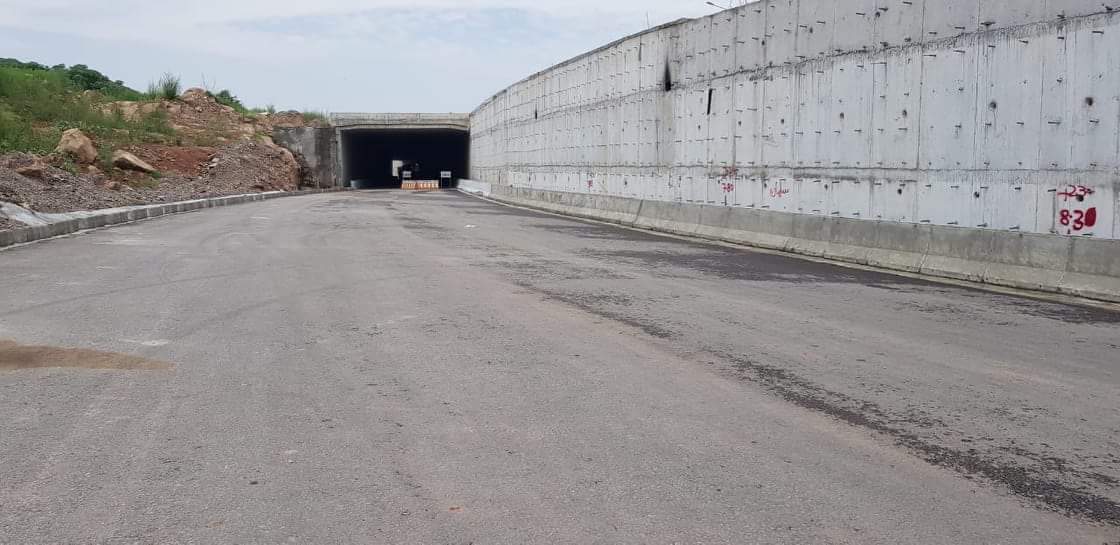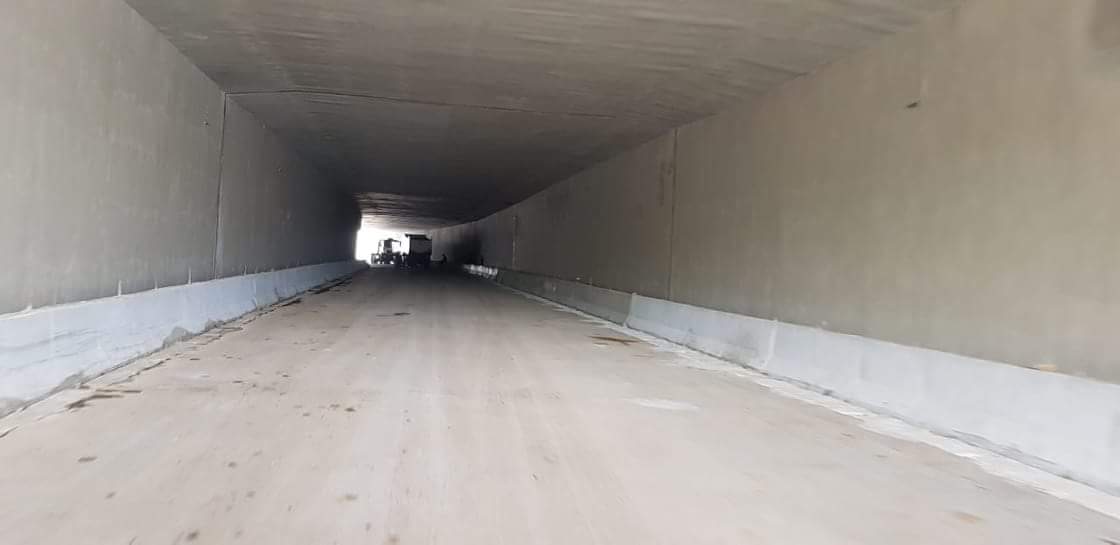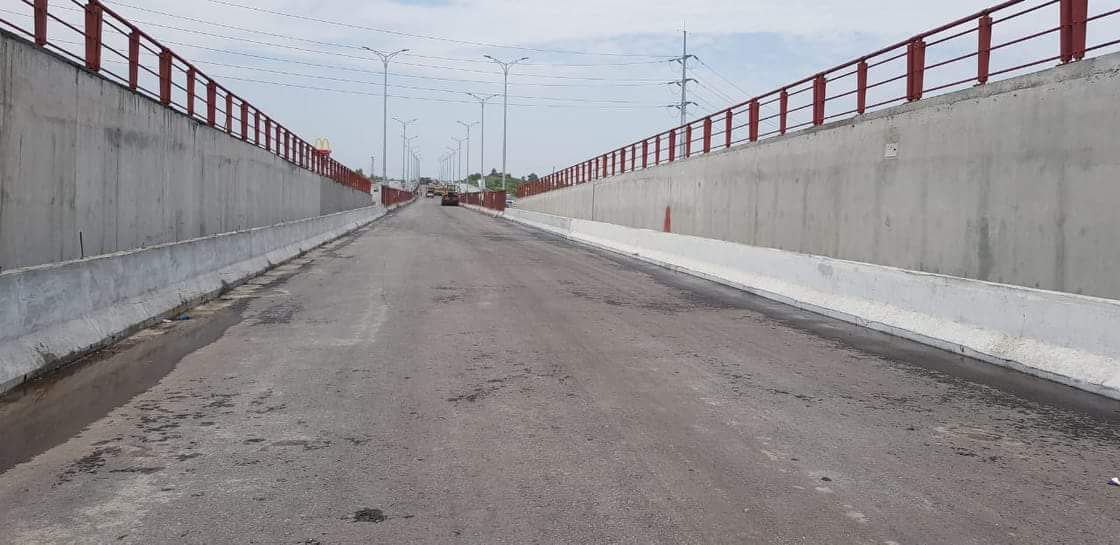 Pictures that were earlier revealed when the project started.
New Metro Bus service in Islamabad will provide signal-free affordable ride to the people. But adding up the costs, delaying the project, not meeting the deadlines, is not okay. A project that had to be inaugurated last year is still under construction. Once it is open & running, it will help the common people but at what cost? How much extra money was spent on it that could have been avoided and used somewhere else? It is important that we plan and execute projects in an organized, proper manner to avoid cost increase and unnecessary delays.
Media coordinator and junior editor at Research Snipers RS-NEWS, I studied mass communication and interested in social, local and community issues, I have 3 years experience in the media industry.