Lyari Expressway Will Inaugurate After 15 years on 17th January, 2018
Lyari Expressway was being constructed for last 15 years and now as the reports and rumors go, the project will be inaugurated on January 17th, 2018.
In next couple of weeks, National Highway Authority will inaugurate three major roads. This is confirmed as the information was given to the relevant authorities during National Assembly Standing Committee meeting.
On Wednesday that National Highway Authority (NHA) spokesman said that almost 80% work on Lyari Expressway has been done and the Frontier Works Organization (FWO) has almost done its biggest projects in Sindh.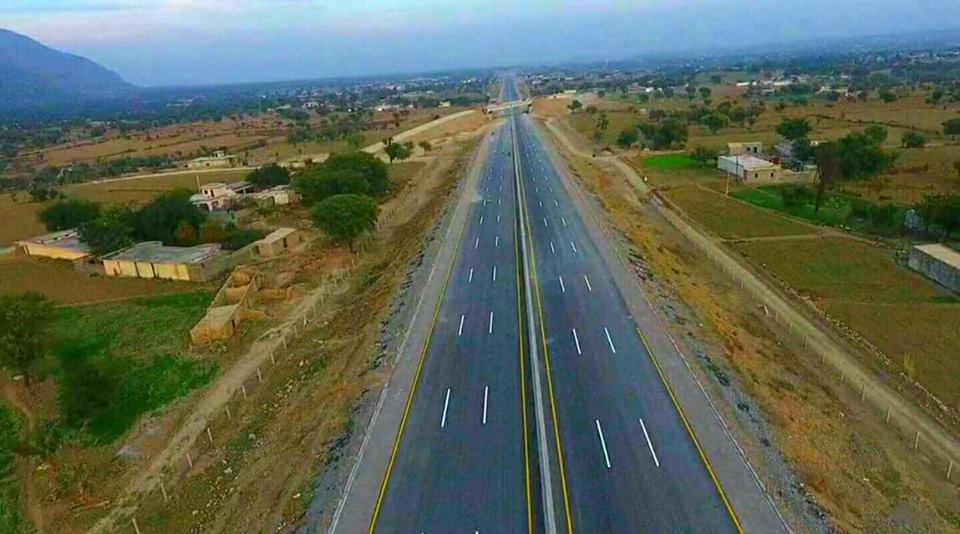 Lyari Expressway will connect the Karachi Port with Karachi Hyderabad Highway by connecting M-9 Superhighway and Maripur Interchange. It is 38km long starting from the Sindhi Hotel and going to the Teen Hatti. The project started in 2002 to bring ease in the city's traffic. After 15 years the project was not completed even after the Sindh High Court gave the deadline of December 31st  to the concerned authorities to complete the project.
Moreover, Karachi-Hyderabad Motorway (M-9) which is a 134-km long dual carriageway is also almost complete and will most likely inaugurate in February. Also, the 151-km long Khuzdar-Shahdadkot road that will connect Sindh with Balochistan will complete by March 2018.
The reason these projects got so delayed is due to lack of funds and occurrence of natural disasters like floods.