Jinbei Launches Passenger and Commercial Minivans in Pakistan
One of the leading commercial vehicle brands in China, Jinbei has launched an amazing range of passenger and commercial minivans in Pakistan.
In China, Jinbei is owned by the Brilliance Auto Group. They are the joint venture partner of BMW in China.
For over 25 years Jinbei leads the minibus market in China with 60% market share. With its strong foothold in 80 countries around the world, Jinbei is now entering Pakistani market. The official distributor Jinbei vehicles in Pakistan will be Zenith Automotive (Pvt) Ltd.
Four models will be introduced by Jinbei initially. They are Jinbei X30, Jinbei X30L, Jinbei H1, and Jinbei H2.
Jinbei X30 is a spacious 11-seater multi-purpose van having a comfortable interior and a stylish exterior. There is a lot of passenger and cargo space in the van. Its length is 4.2 meters and it is powered by a 1.3L fuel-efficient gasoline engine.
Jinbei X30L is another 11-seater, 4.5 meters long minivan. It is a better high-roof version of X30 having more space, improved performance and increased comfort. It powered with a 1.5L gasoline engine. Having some more powerful features makes the driving experience smooth and pleasant in this vehicles.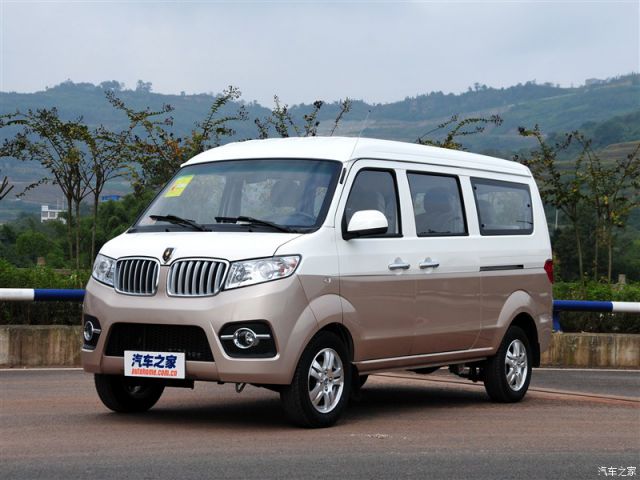 Jinbei H1 is already famous in Pakistan for the past ten years. It has a 5.4 meters long high-roof Hiase and is powered by a durable 2.2L JM491Q ME gasoline engine. The van offers space for 14 to 15 passengers.
Jinebi H2 is the new generation of high-roof Jinbei Hiase series model. It offers 15 to 16-seat passenger space.  The interior of the minivan is comfortable while having a lot of cabin space. It is powered by the 2.4L 4RB2 or the 2.7L 3TZ gasoline engines.
Jinbei has officially entered in Pakistani market which is a great sign as other automakers are also coming to Pakistan, thus creating diversity and competition in the auto sector of the country.