Hyundai Tucson Car Seen in Lahore
As per PakWheels, Hyundai Tucson car has been spotted in Lahore. The car was seen on Canal Road. Whether there was a test drive of Hyundai Tucson car or a Hyundai-Nishat Motors official was driving it, we can't say with surety. Though there are chances that both things can be true. Maybe a high official of Hyundai-Nishat Motors was driving the car for a test ride.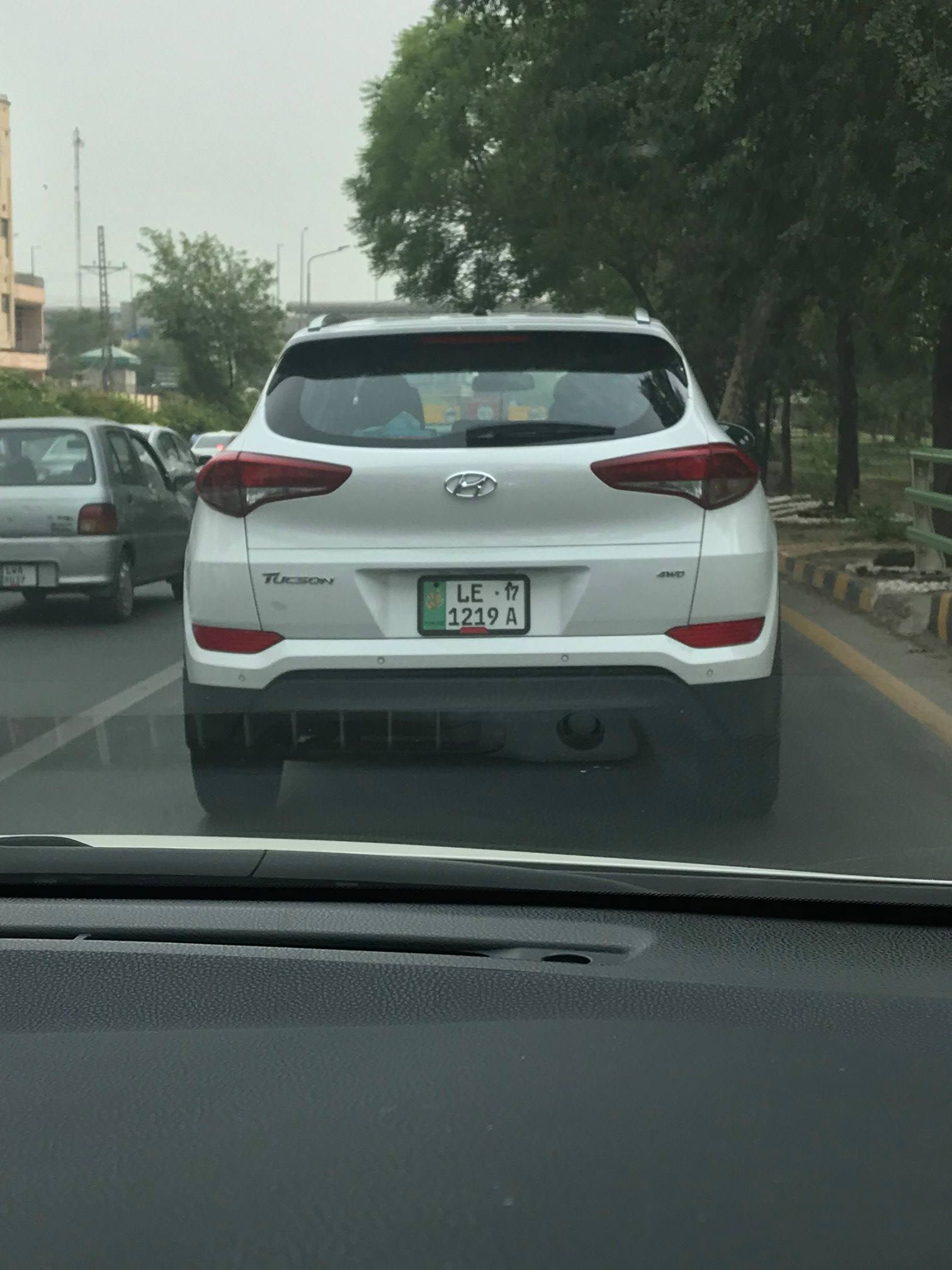 Tucson is a car by a South Korean car company, Hyundai. It is a 5-door crossover. The first generation of Tucson was launched in 2004. From 2004 to 2009, it remained in production. There were some updates done to the car in the time being.
In 2009, the second generation of Tucson was launched. In 2015, it was discontinued as the third generation of the car launched.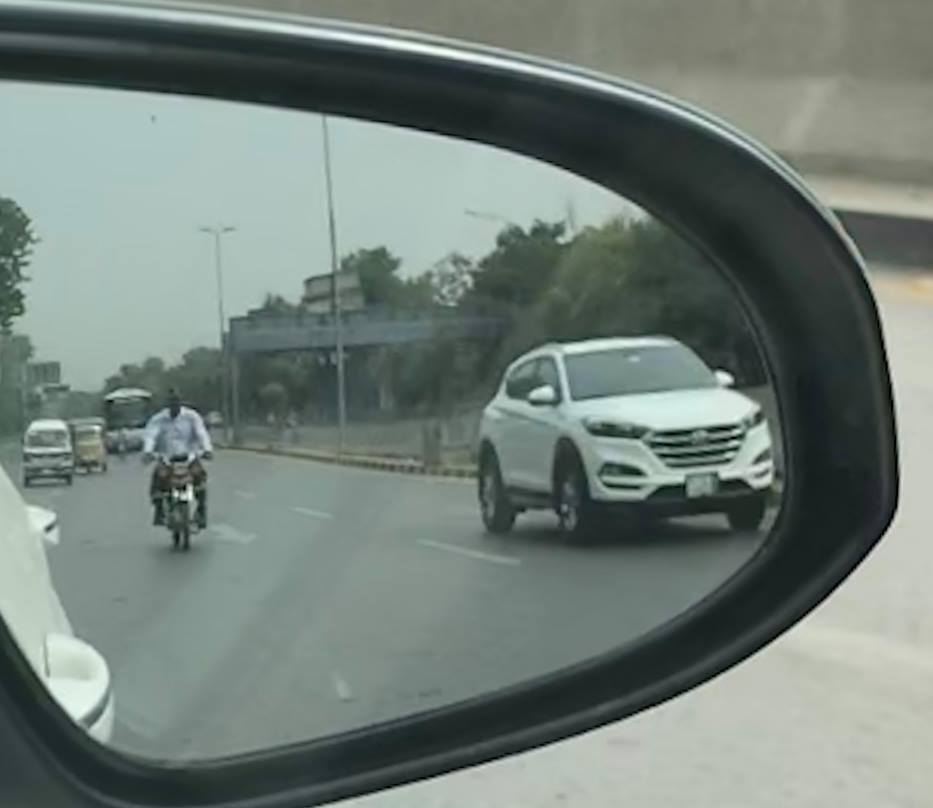 Now the car that was spotted on the Canal Road, Lahore was the third generation Hyundai Tucson.
The dimension of Hyundai Tucson is similar to KIA Sportage. The length of the car is 4475mm, the width is 1849mm and the height is 1660mm. The wheelbase of the car is 2670mm.
Coming to the engine of the car, there are some engine options available in the global market. Chances are that the Tucson that will be launched in Pakistan will be a 2000cc variant. The car spotted is also a 2.0L version.
Now we come to the price of Hyundai Tucson. As per rumors & reports, the price of Hyundai Tucson will be PKR 7,184,970. Now, the accuracy of the price is not known. Maybe the car is imported thus such a hefty price. Hopefully when the car will be locally produced the price will come down.
The car shown in the picture is in White Color but globally Hyundai Tucson, the third-generation car is available in red, silver, black, grey, pearl, sepia topaz, milk tea, orange and blue colors as well.