Honda Insight 2018 is coming back
Honda launched its first Hybrid production model Honda Insight in late 1990s. At that time that car was the most fuel efficient car in the world. From 1999 to 2006 Honda Insight remained in production. In 2009 Honda introduced the 2nd generation of Honda Insight. The car simply looked a duplicate of Toyota Pirus. So the model didn't do well in the international market. Therefore in 2014 Honda stopped the production of Honda Insight.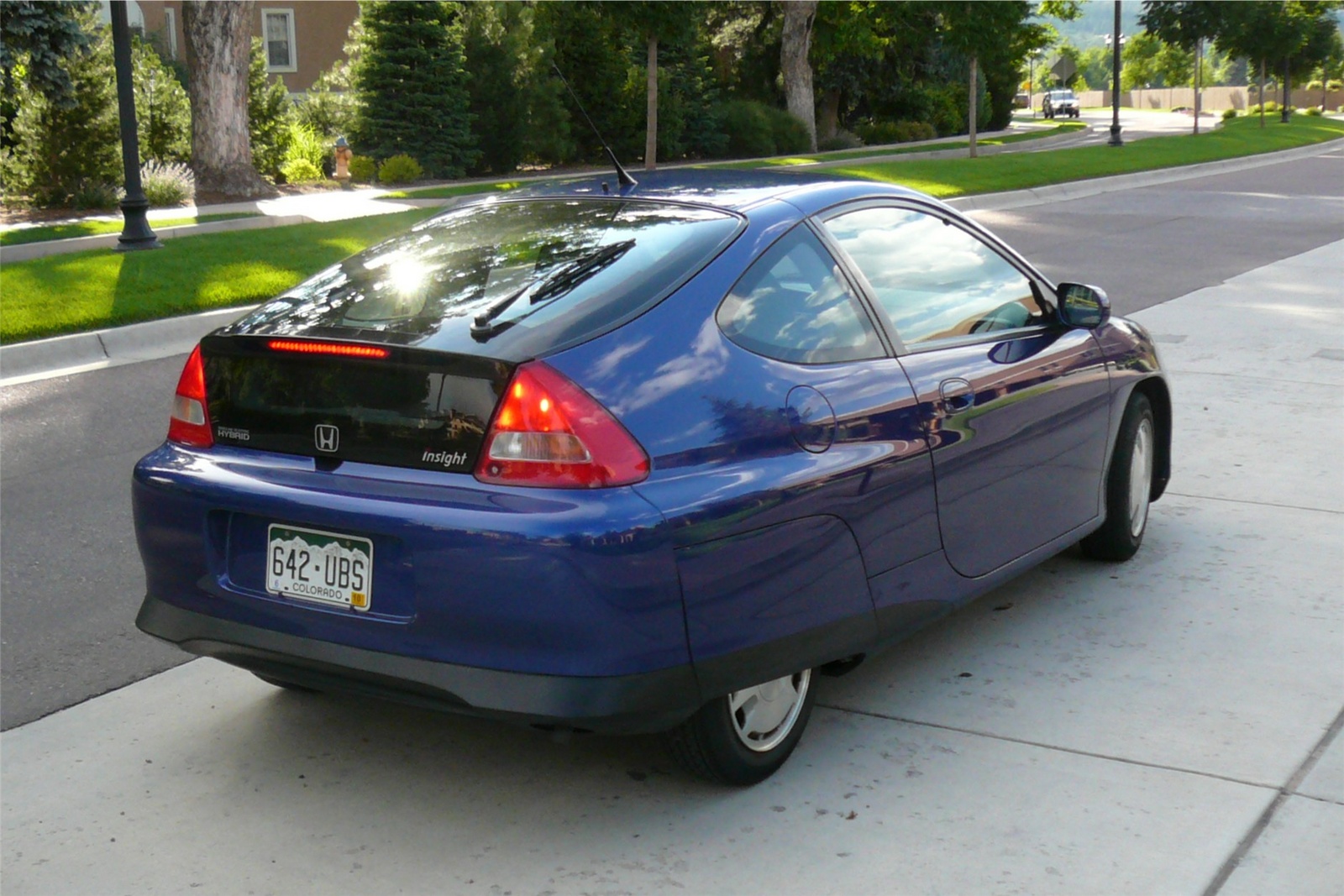 Now after three years, Honda North America has issued a press release and bringing back third generation of Honda Insight. Twice Honda faced failure in its Honda Insight cars, but now Honda is giving Honda Insight a third chance. Images of a prototype were also released by Honda that would be released at North American International Auto Show at Detroit on 15th January 2018.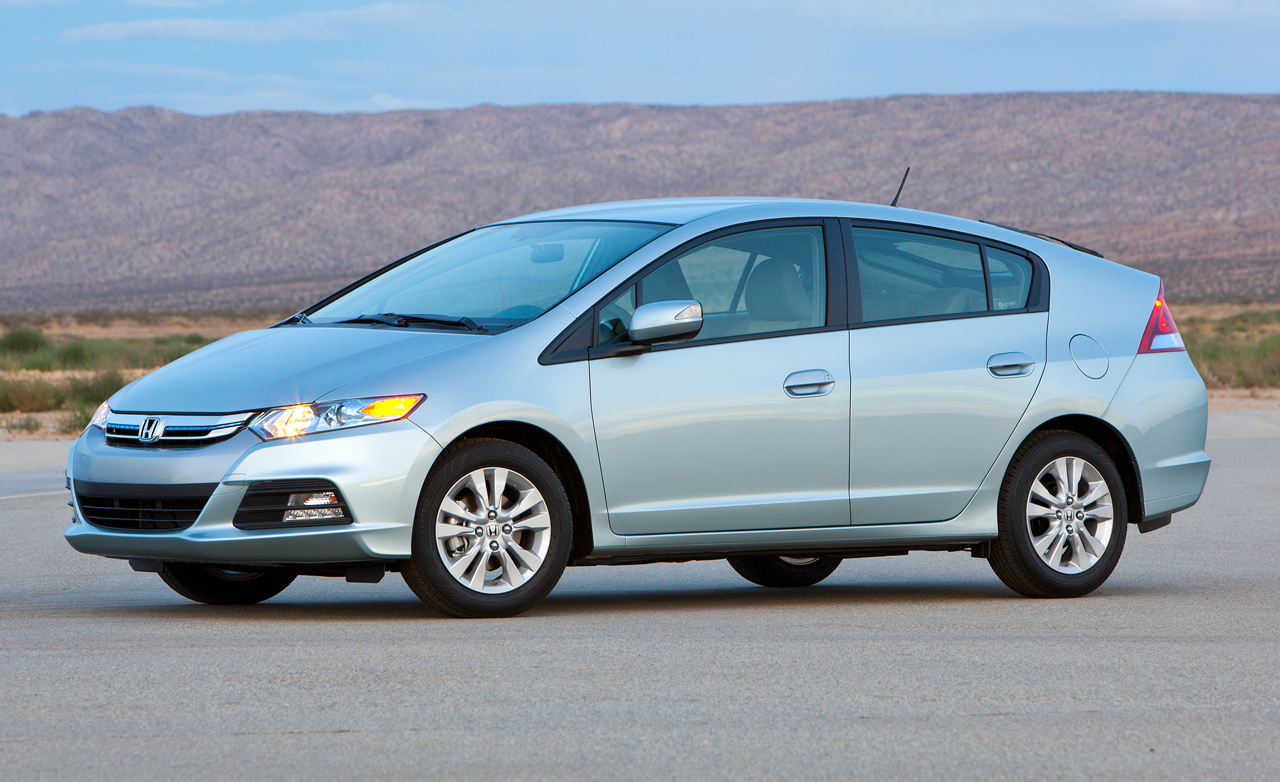 As per the images third generation Honda Insight seems to be a sporty smooth, 4-door, 5-passenger sedan. The front of the car looks quite similar to Honda Accord but from the back that car has new style LED tail lights. The new Honda Insight as per the images revealed looks like the 10th generation Civic.
Mr. Henio Arcangeli, Jr., senior vice president of Automobile Sales and general manager of the Honda Division, American Honda Motor Co., Inc. said, "With its sophisticated styling, dynamic stance, ample interior space and best-in-class performance, the all-new Insight embodies Honda's approach to creating electrified vehicles without the typical tradeoffs, You won't have to be an electrification advocate to appreciate the new Insight – it's a great car in its own right, independent of what's happening under the hood."
The car will have Honda's two motor hybrid system similar to that in Hybrid variant of the Accord. Coming to the interior of the car Honda claims that it will have high-quality materials that will have modern safety features. It also seems as per the images that the car is ready for production.