Honda Atlas will soon launch 6th Generation City in Pakistan
Honda Atlas is one of the leading automakers in Pakistan. Honda City and Honda Civic are two Honda cars that are most popular in Pakistan. Now as per the sources and few rumors Honda Atlas is planning to introduce the 6th Gen City in Pakistan by the end of 2018.
The 5th generation model of Honda City is being sold in Pakistan from 2009. In January 2018, the 5th Generation City has entered its 10th year of production in the country. So by the end of this year City, 5th Generation model will complete a successful decade in Pakistan.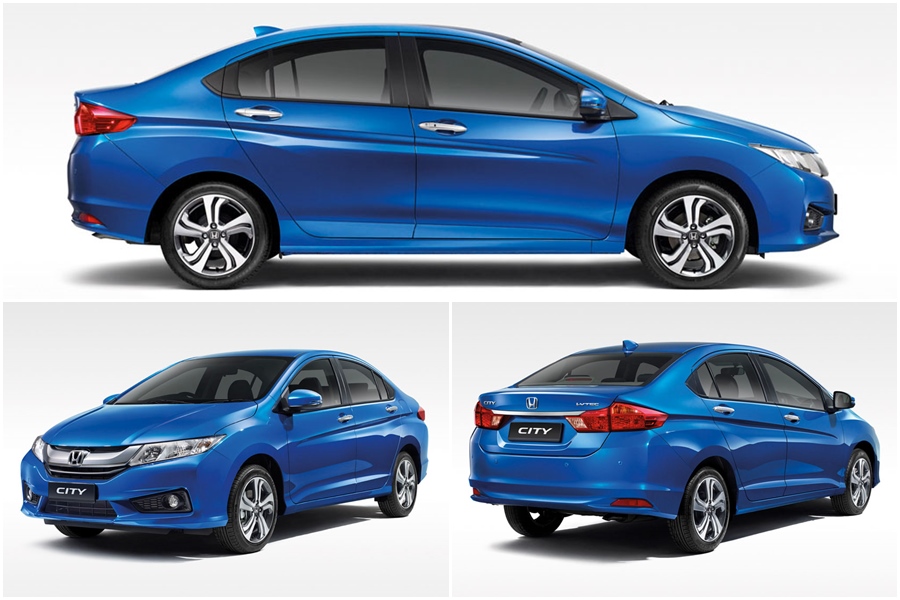 In 2013 the 5th Generation City was replaced by the 6th generation in the global markets. Then after 4 years, it went through a complete changeover in January 2017. As the 6th generation City Facelift has completed its two years in the global market, chances are that when in Pakistan the 6th generation City will launch, in rest of the world the 7th generation City will be released by 2019.
As Honda is planning to launch the next generation City in the global market, the logical thing is that by end of 2018 in Pakistan the 6th Generation City will be launched. The irony is that even the 6th generation model will be an old one in Pakistan as the world will be enjoying the latest model of City.
Coming to the features of 6th generation Honda City, it is a little longer than the 5th generation City. Its length is 4,442mm, which is 22mm more than its predecessor. The wheelbase is also longer, 2600mm. As the wheelbase is longer, it has created more space inside the car. The interior of the car is spacious but the seats are thin, especially the rear seat is quite confined. So less comfort is seen. The dashboard has a mixture of white and blue lights which appear quite attractive.
The expected price of 6th generation Honda City in Pakistan will be PKR 2 million.