Hello Kitty – World's Cutest Bullet Train is launching on June 30
Hello Kitty and Bullet trains are part of Japan's identity. Hello Kitty is the famous fictional character produced by a Japanese company Sanrio. And Japan is one of the major producers of bullet trains in the world. Well, now both Hello Kitty and bullet trains are coming together.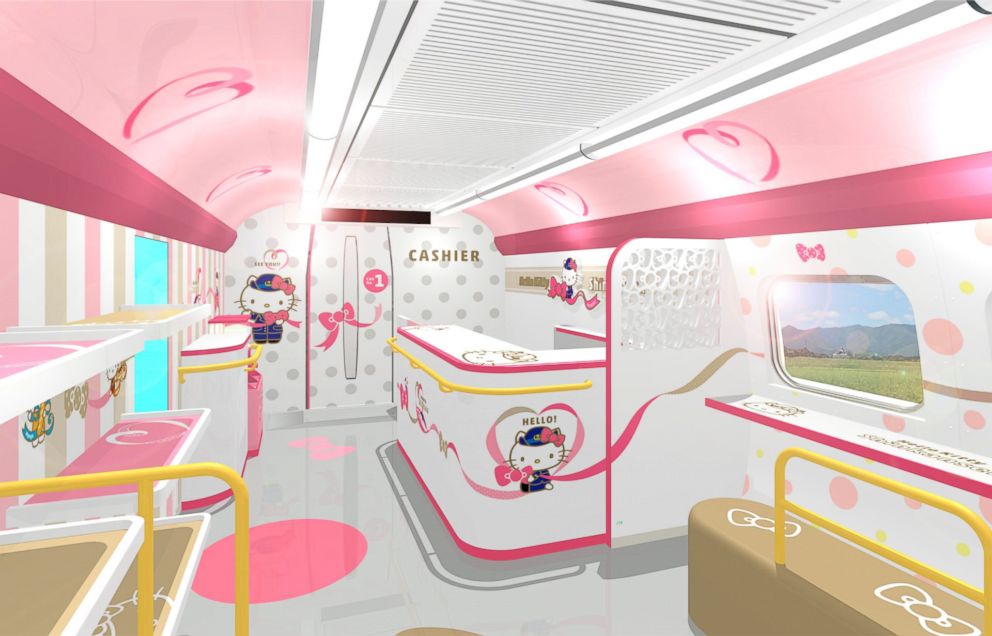 Japan's Shinkansen train operator, West Japan Railway Co. Ltd made an announcement that they will launch world's cutest Hello Kitty themed bullet train on June 30.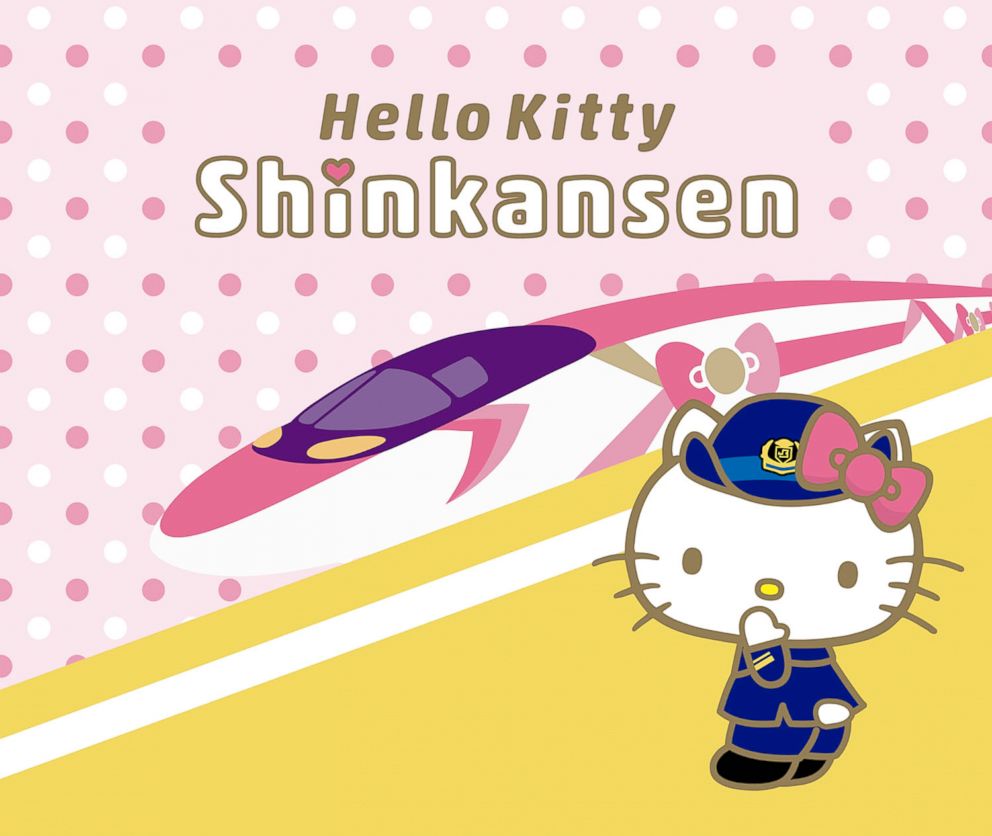 The Hello Kitty bullet trains will make stops at stations in between Shin-Osaka and Hakata. The company is redesigning two 500 series Shinkansen bullet trains in Hello Kitty theme. They will be decorated with pink ribbons and will have the Hello Kitty's signature bow. The design indicates the campaign's aim to connect people from different areas.
Two cars will be changed into Hello Kitty worlds that will feature the loveable kitty motifs.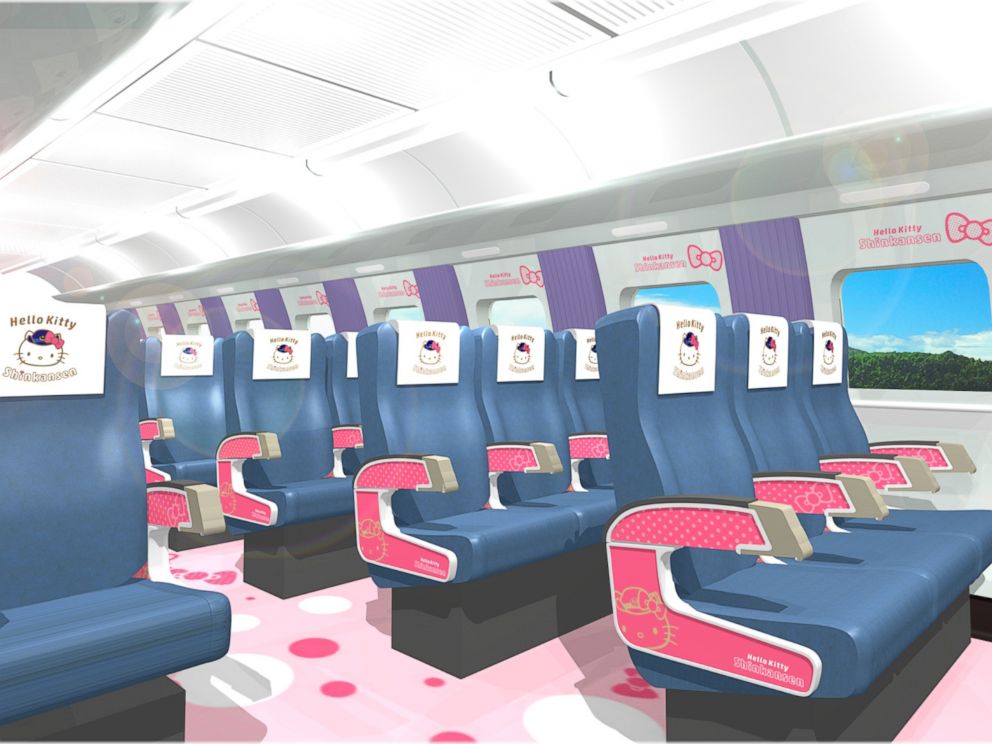 Car 2 called Kawaii! Room will be passenger car with its floor, windows, headrests, and armrests in kitty motifs from Hello Kitty and Friends. Furthermore, a photo booth will be added that will feature Hello Kitty doll in Shinkansen uniform.
Car 1 called Hello! Plaza will have exhibitions displaying different domestic products and major attractions. Passengers can purchase different souvenirs and specialty products from here.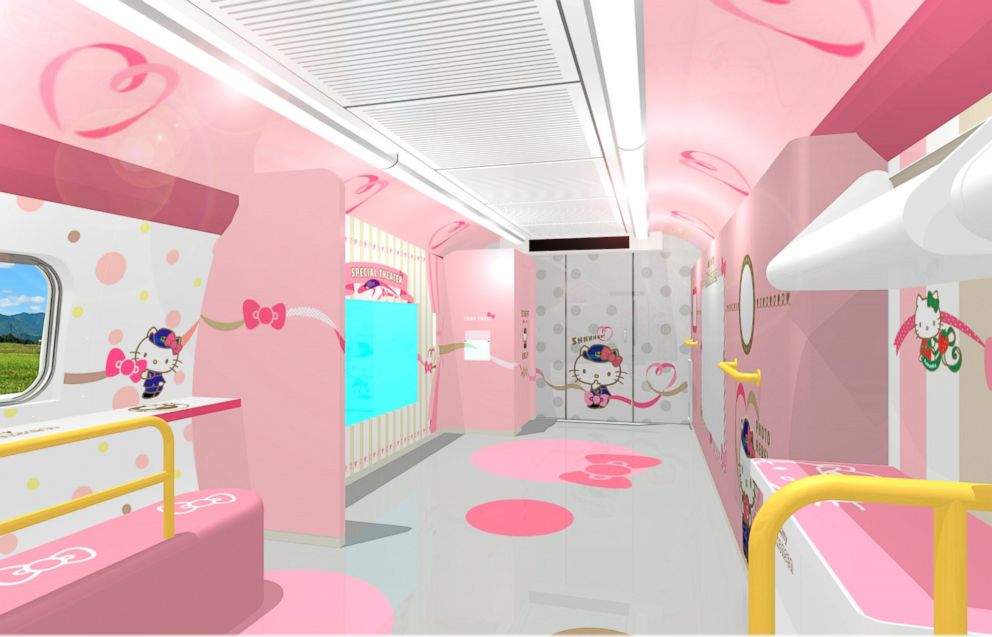 Travelers who hope to travel on Hello Kitty Shinkansen can find the schedule on the website.  The ticket can be purchased by the passengers in advance or they can buy it on the day of the travel.
A Hello Kitty café and a souvenir shop selling Hello Kitty Shinkansen merchandise will open on June 1st and June 30th at Hakata Station.
Media coordinator and junior editor at Research Snipers RS-NEWS, I studied mass communication and interested in social, local and community issues, I have 3 years experience in the media industry.