Fakhr-e-Alam Journey 'Around the World in 28 days' begins now
The renowned singer of Pakistan Fakhr-e-Alam recently announced that he will embark on a journey across the world in 28 days. He announced his dream journey details through Twitter.
He tweeted, "My childhood dream is about to take flight in less than 12 hrs. I dedicate this to my beloved country & to the people of Pakistan. #MissionParwaaz is the flight of self-belief, on the wings of faith and the winds of hope. Pray for me as I carry Pakistan's flag around the world."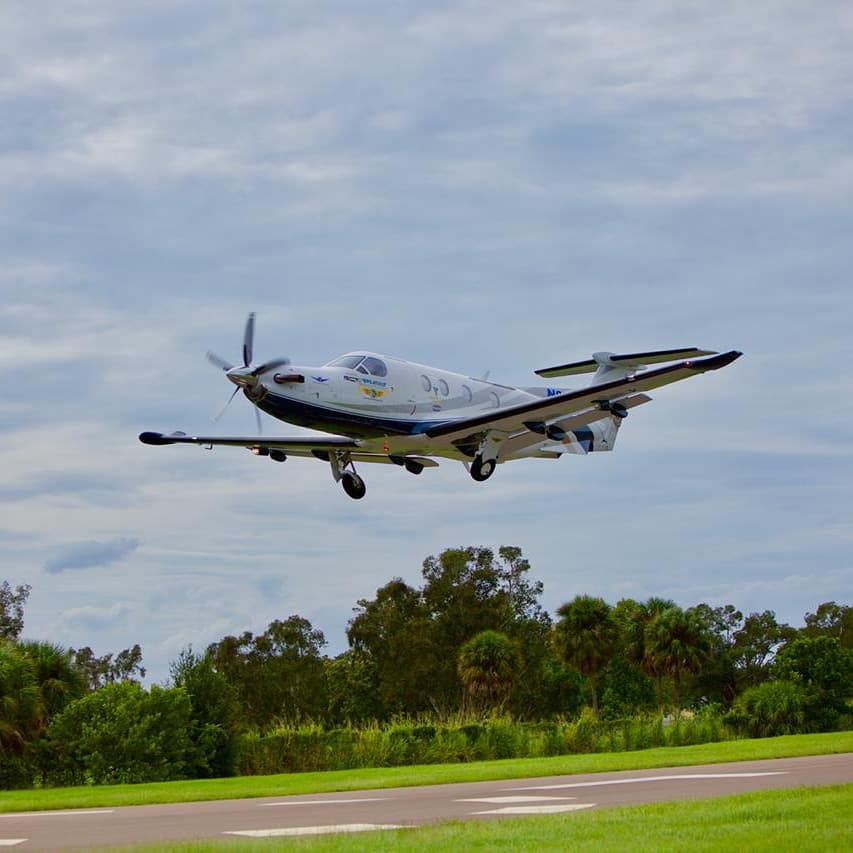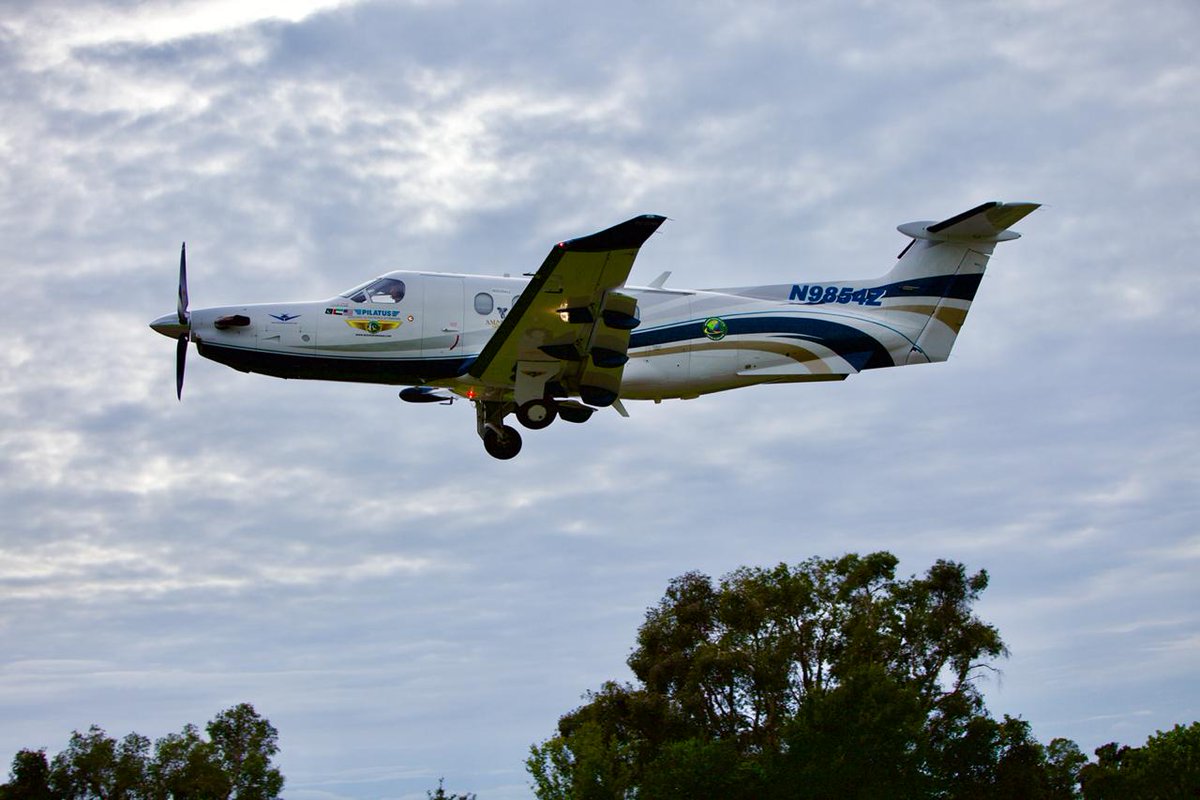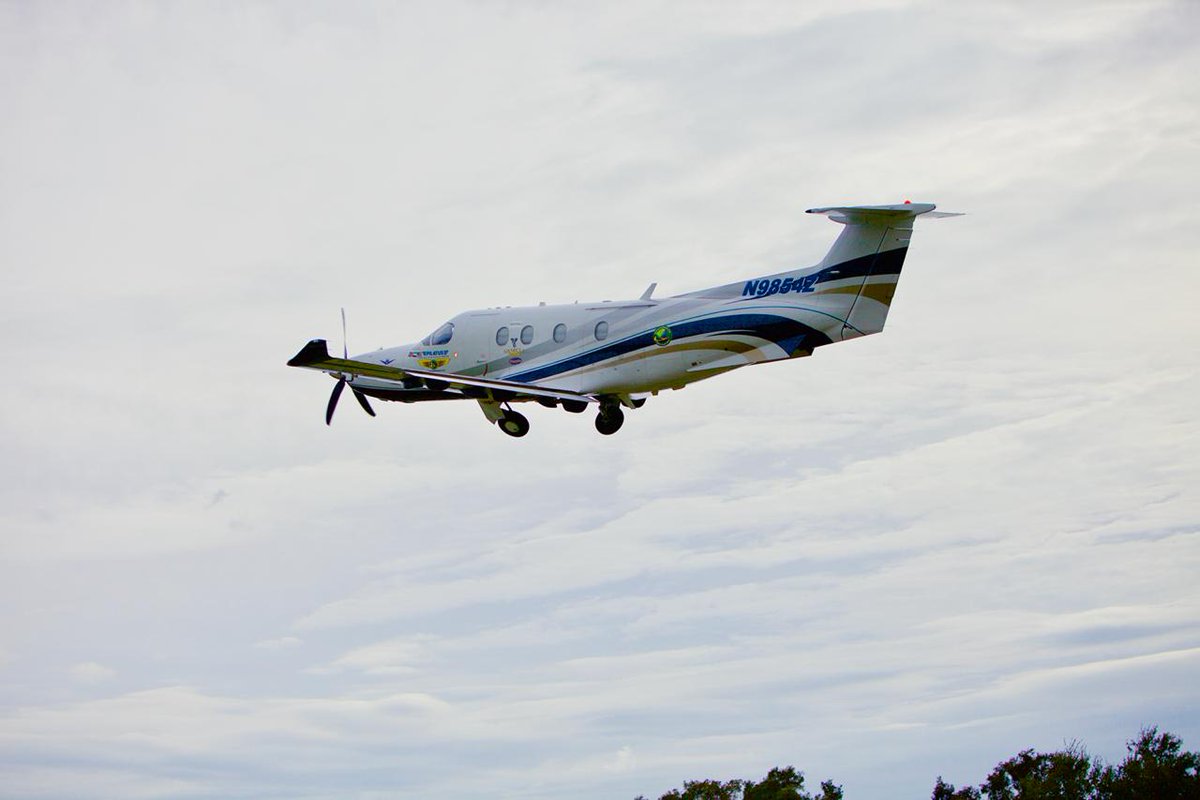 The journey of Fakhr-e-Alam has begun. He uploaded videos on Twitter sharing his journey and plane details.
He tweeted, "Update: Unveiling @PilatusAircraft PC12 my flying partner for this Round the World circumnavigation."
#MissionParwaaz Update: Unveiling @PilatusAircraft PC12 my flying partner for this Round the World circumnavigation. #aviation https://t.co/KIYd9Nwxf2 #aviation #pilots pic.twitter.com/i4PigkgcyM

— Fakhr-e-Alam (@falamb3) October 10, 2018
Fakhr-e-Alam introduced his partner in these words, "Meet my partner for the next few weeks. PILATUS PC 12 N9854Z, single engine turbo prop. Swiss made. This is the bird that will fly around the world for Mission Parwaaz . Servicebceiling 26000 feet, cruise upto 300 knots, range over 1800 nautical miles. It's a great airplane."
Here are some pictures and videos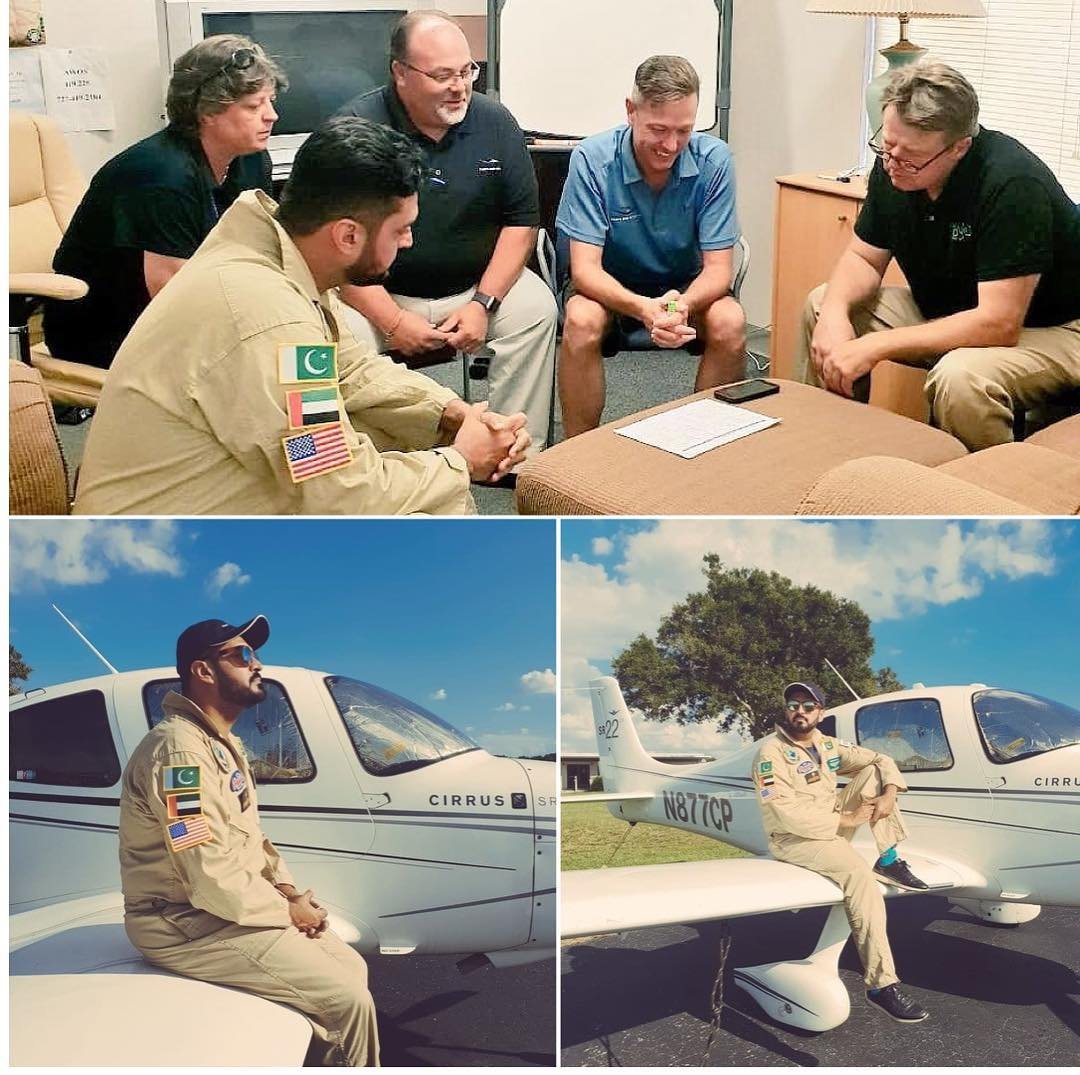 Meet the plane…More details on the @PilatusAircraft PC12 for #MissionParwaaz pic.twitter.com/Cs6AUeuu3M

— Fakhr-e-Alam (@falamb3) October 10, 2018
NOVEMBER NINE RIGHT FIVE FOUR ZULLU getting all set for #MissionParwaaz pic.twitter.com/TKkyYEnW7y

— Fakhr-e-Alam (@falamb3) October 10, 2018
Meet the 1st other person crazy enough to get into this airplane with me Mr. Kurt Roy pic.twitter.com/tZ4Ip2mM1q

— Fakhr-e-Alam (@falamb3) October 10, 2018
Meet the 2nd person brave enough to go on this jouney of a life time….Meet Josh… He is with @TBAviation and will be responsible to look after the well being of the airplane. #MissionParwaaz #aviation #pilots pic.twitter.com/GNxco1rWHp

— Fakhr-e-Alam (@falamb3) October 10, 2018
Let me show you the inside of the cargo area of the Pilatus PC12. #MissionParwaaz pic.twitter.com/Riv8k96bPN

— Fakhr-e-Alam (@falamb3) October 10, 2018
Pakistan I am all set ready for take off…just waiting for a window from the weather. #MissionParwaaz pic.twitter.com/wqeF244B4W

— Fakhr-e-Alam (@falamb3) October 10, 2018