China Launches Two Sensing Satellites for Pakistan to Monitor CPEC – Pictures & Video
China has launched two sensing satellites for Pakistan to monitor the mega CPEC project. At 11:56 a.m. on Monday China launched the satellites on a Long March-2C rocket from the Jiuquan Satellite Launch Center in northwest China.
PRSS-1 is first optical remote sensing satellite of China that is sold to Pakistan and overall the 17th satellite developed by the China Academy of Space Technology (CAST) for a foreign buyer.
Here are the videos of the satellite
China successfully launched 2 remote sensing satellites for Pakistan on Mon from Jiuquan Satellite Launch Center in NW China's Gansu Province, marking the first intl commercial launch for the Long March-2C rocket in about 19 years. pic.twitter.com/nWdypSse2a

— People's Daily,China (@PDChina) July 9, 2018
PakTES-1A an Indigenously developed Satellite by Pakistan for Scientific Experiments has been successfully Launched from Northwest China. #Satellite #Space #PositivePakistan #Pakistan #EmergingPakistan pic.twitter.com/ivh7BrJgep

— Emerging Pakistan (@dev9_) July 9, 2018
Pictures of the satellite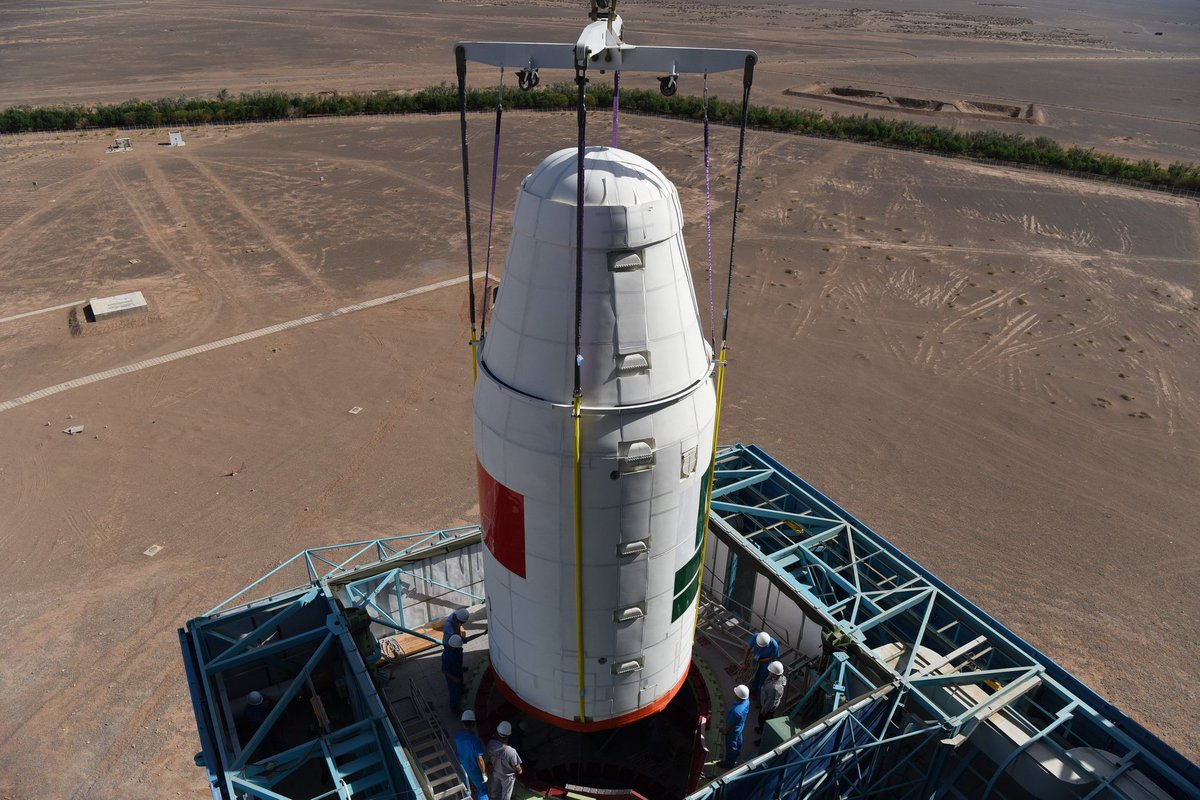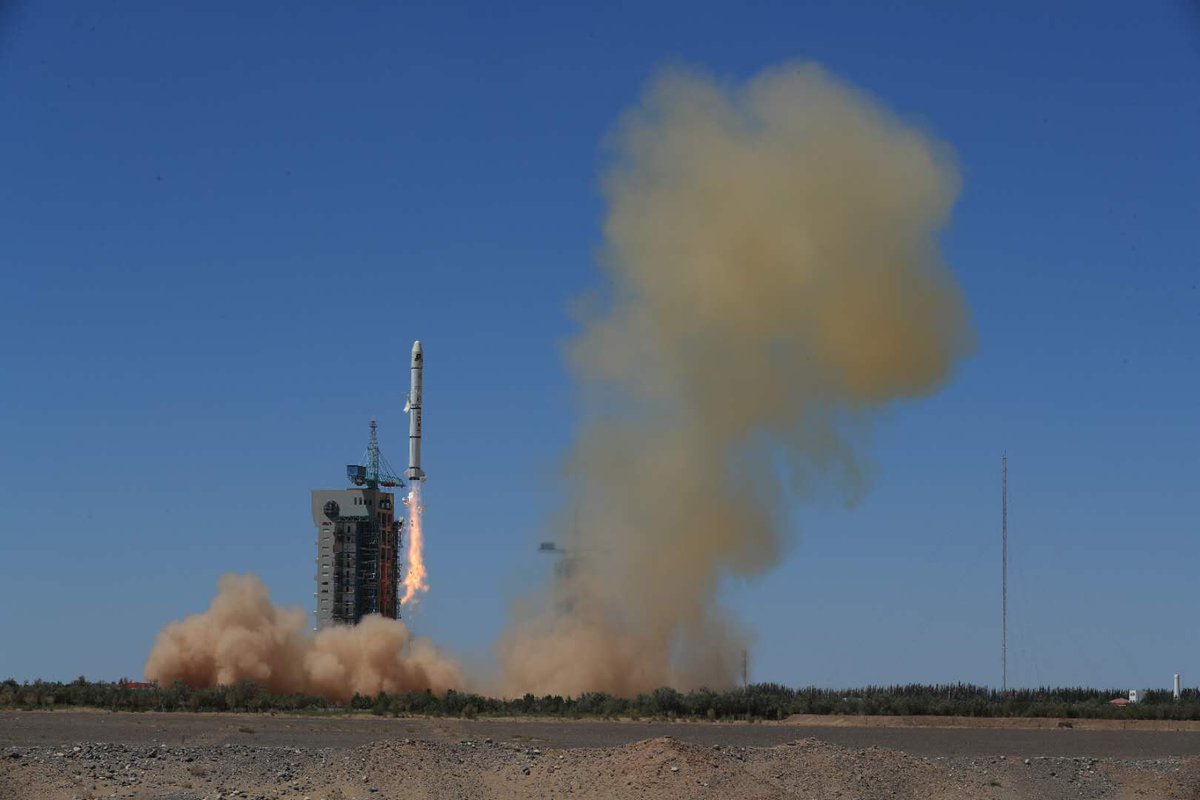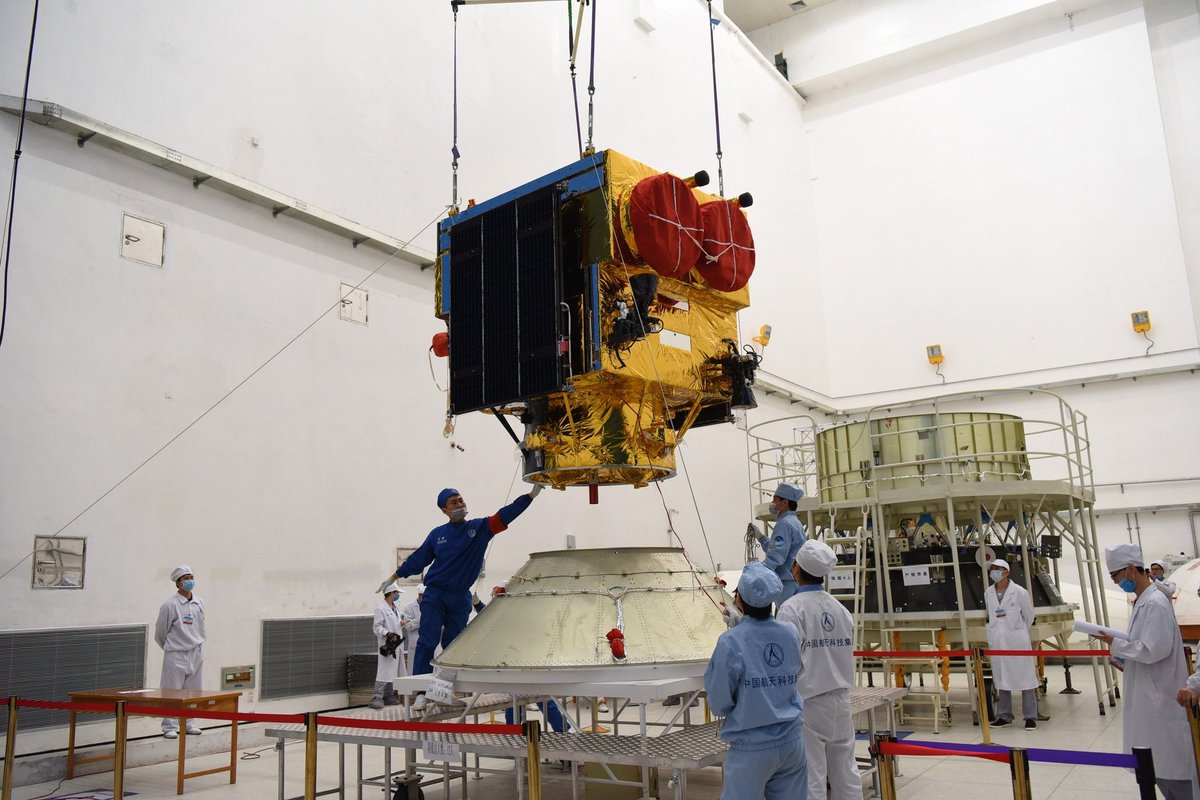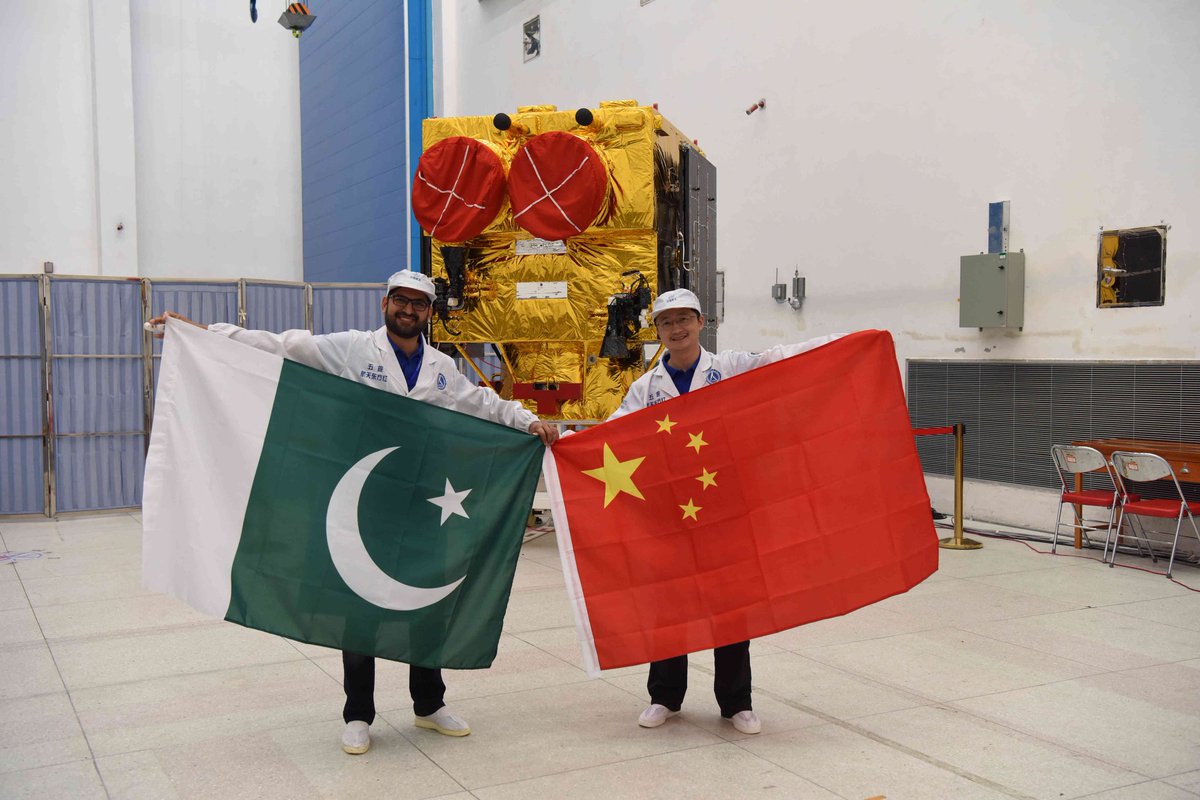 Uses of PRSS-1
Survey of Land & Resources
Monitor Natural Disasters
Agriculture Research
Urban construction
Remote Sensing Information for CPEC projects
PakTES-1A is a scientific experiment satellite developed by Pakistan that was sent into the orbit through the same rocket. As it is sent into the orbit PRSS-1  is now in better condition with its solar panels unfolded smoothly.
The satellite has a designed life of seven years. It has a couple of panchromatic/multispectral cameras having a resolution up to a meter and a 60 km coverage range.
As per design experts, the cameras are few of the best ever exported remote sensing cameras made by China. They can help in monitoring plant disease and pests.
After the launch of PAKSAT-1R, a communication satellite, in August 2011 this is another space collaboration between the CPEC partners, Pakistan and China. Furthermore, it is the first global commercial launch of Long March-2C rocket within almost 20 years after it carried Motorola's Iridium satellites into orbit in the year 1999. In 2011 Pakistan's communication satellite PAKSAT-1R was also launched by China.
Then in 2016, the agreement was signed between Pakistan Space and Upper Atmosphere Research Commission (SUPARCO) and the China Great Wall Industry Cooperation (CGWIC) to develop and launch 'Pakistan Remote Sensing Satellite (PRSS-1) System'.