Changan CX70T SUV – Upcoming Car in Pakistan
Changan CX70T is an upcoming 7-seater SUV in Pakistan. Master Motors entered into an agreement with Changan Automobiles in an event, held at Dilkusha, Pearl Continental Hotel in Karachi. After Master Motors acquired the greenfield status, the company will be investing almost $100 million.
Now the company has revealed that the Changan CX70T SUV which is quite a known vehicle in the Chinese market. It was put on display at the International Engineering & Machinery Asia Expo 2018 that was held in the Expo Center Lahore.
The SUV will be powered by a 1.5L "BlueCore" turbocharged and direct-injected inline-4 engine that produces 147 HP and 230 Nm of torque. The engine is mated to 6-speed automatic transmission.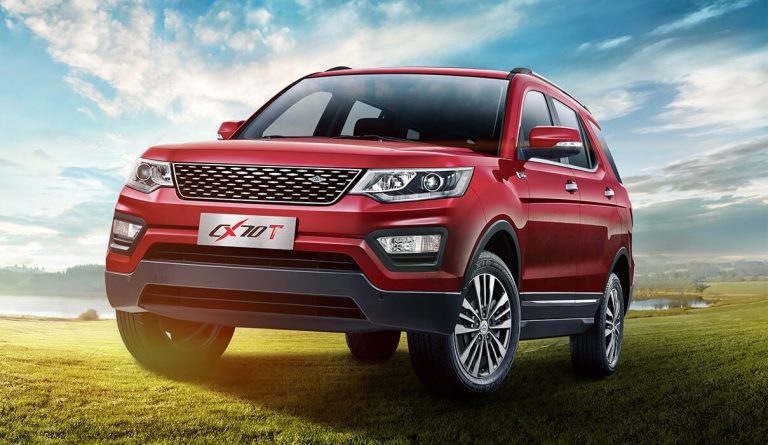 Changan CX70T's exterior from its headlamps to its front grille looks like a replica of Range Rover. CX70T is a reasonable looking car with 17-inch alloy wheels, appealing proportions, uneven plastic body cladding giving a tough look to the SUV.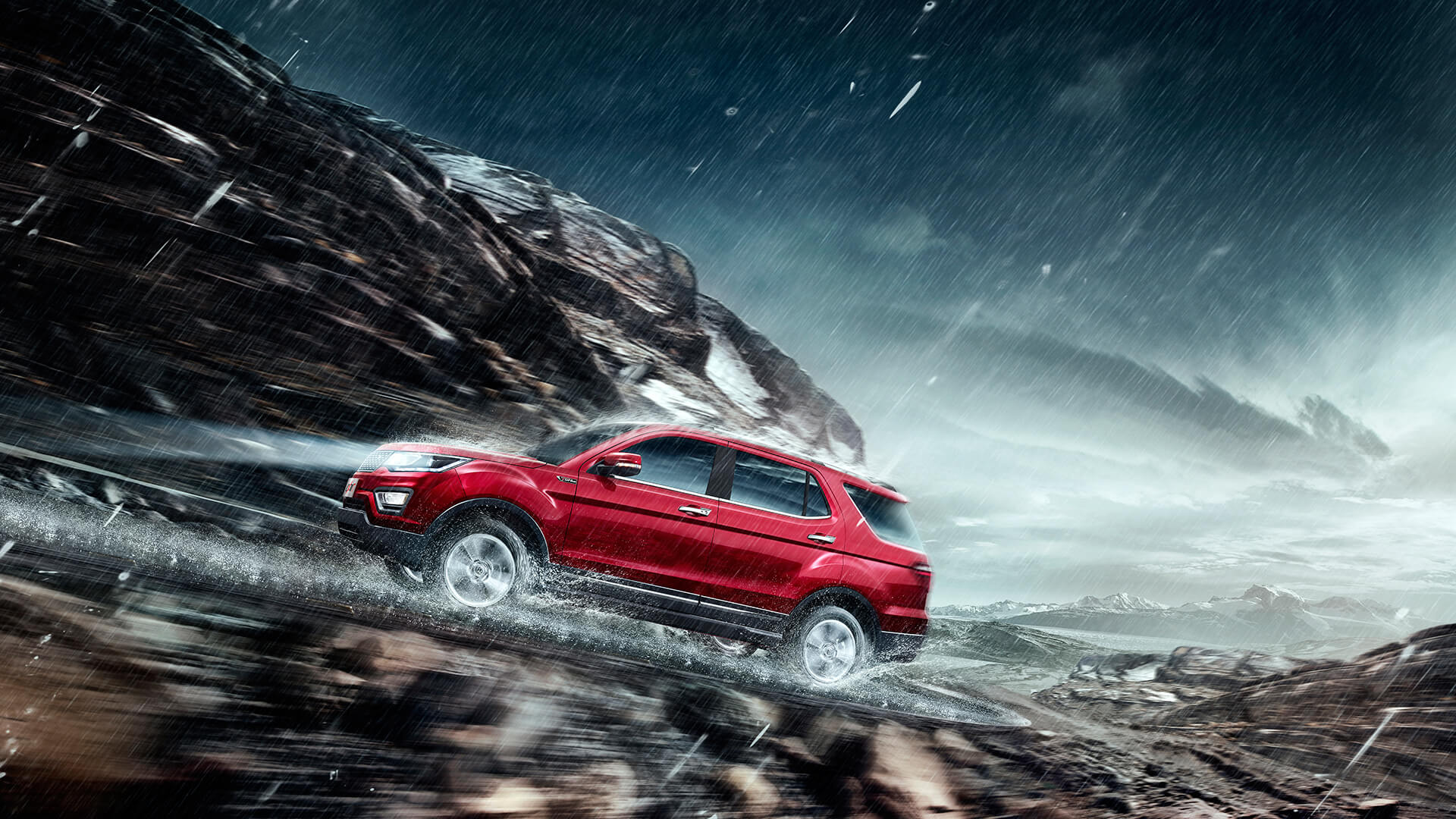 The SUV's color, design, and material used in the interior are of high quality. There is ample space inside for head and leg room. The third row of the SUV is only for occasional use and is most suitable for children.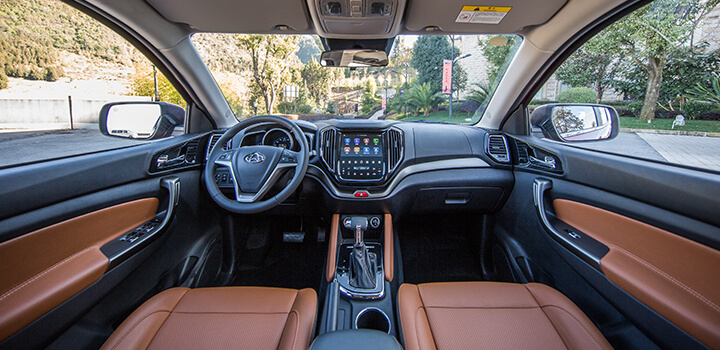 Other standard features of CX70T are cruise control, steering wheel mounted controls, a huge infotainment system, LCD trip meter, high-quality leather seats, push-button start, digital climate control, keyless entry, a backup camera, parking sensors, ABS, traction control, six airbags,  front and back crumple zones and much more.
The price of CX70T in China is around CNY 109,900 which converted to PKR becomes PKR 1,980,000. But this price ignores import duties, government policies, and other factors. Reportedly the vehicle will be priced around PKR 2.7 to 3.3 million.
Media coordinator and junior editor at Research Snipers RS-NEWS, I studied mass communication and interested in social, local and community issues, I have 3 years experience in the media industry.