Bahria Adventura: Pakistan's First International Theme Park is Opening Soon in Karachi
Bahria Adventura is the first international standard theme park of Pakistan which is being built in Bahria Town, Karachi. The theme park will unveil the most amazing, thrilling & exhilarating rides ever seen in Pakistan.
As per this post, Bahria Adventura will soon open in Karachi. 
Are you ready Karachi?Bahria Adventure Land is on its final stages of completion and will be opening soon in Bahria Town Karachi.#BahriaTown #Karachi

Posted by Bahria Town Karachi on Monday, April 30, 2018
Pictures of the Theme Park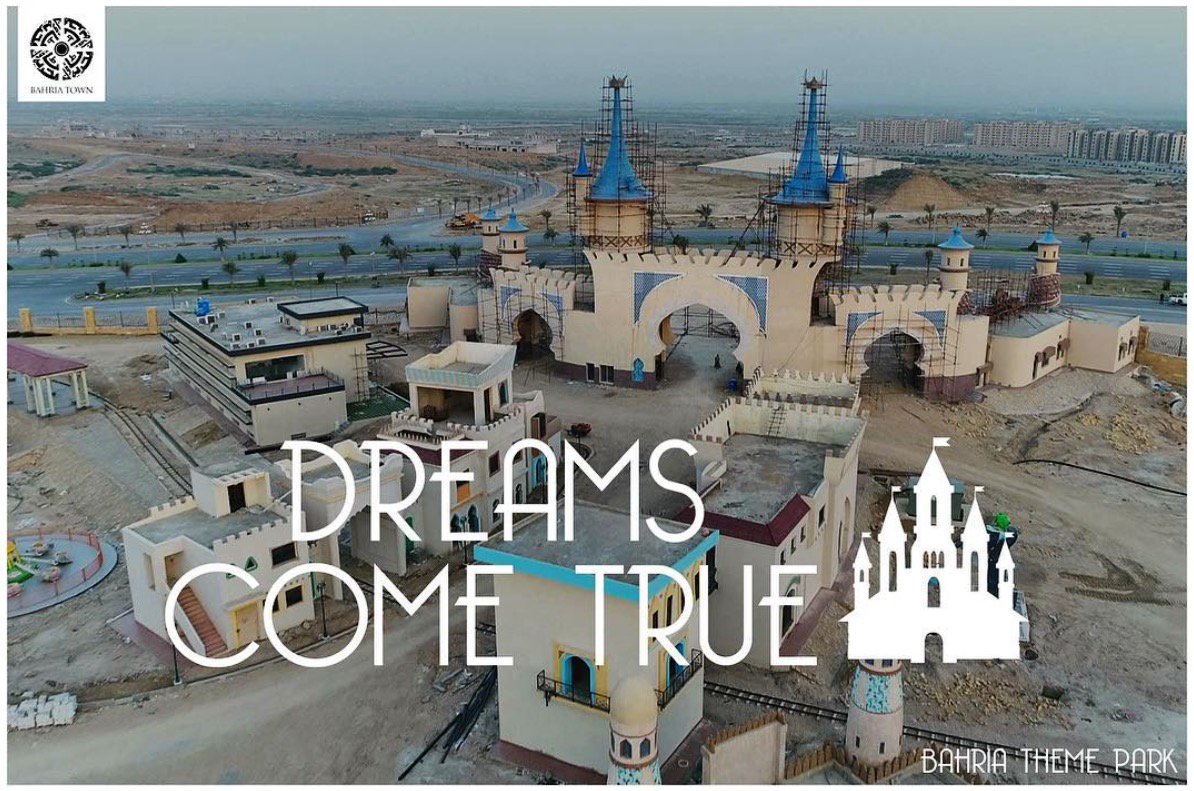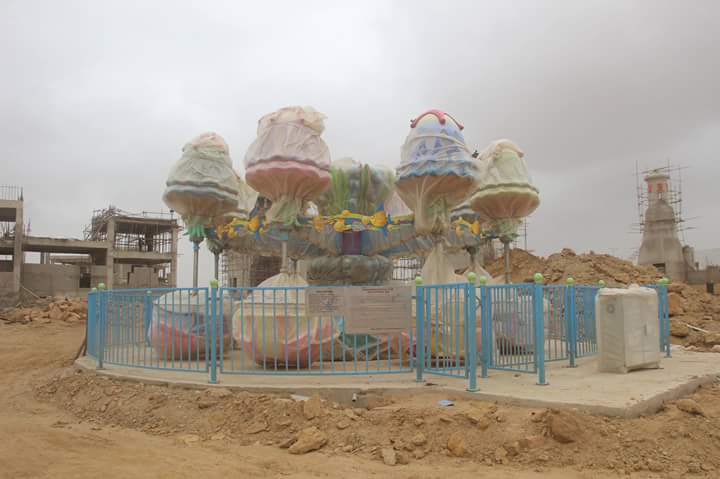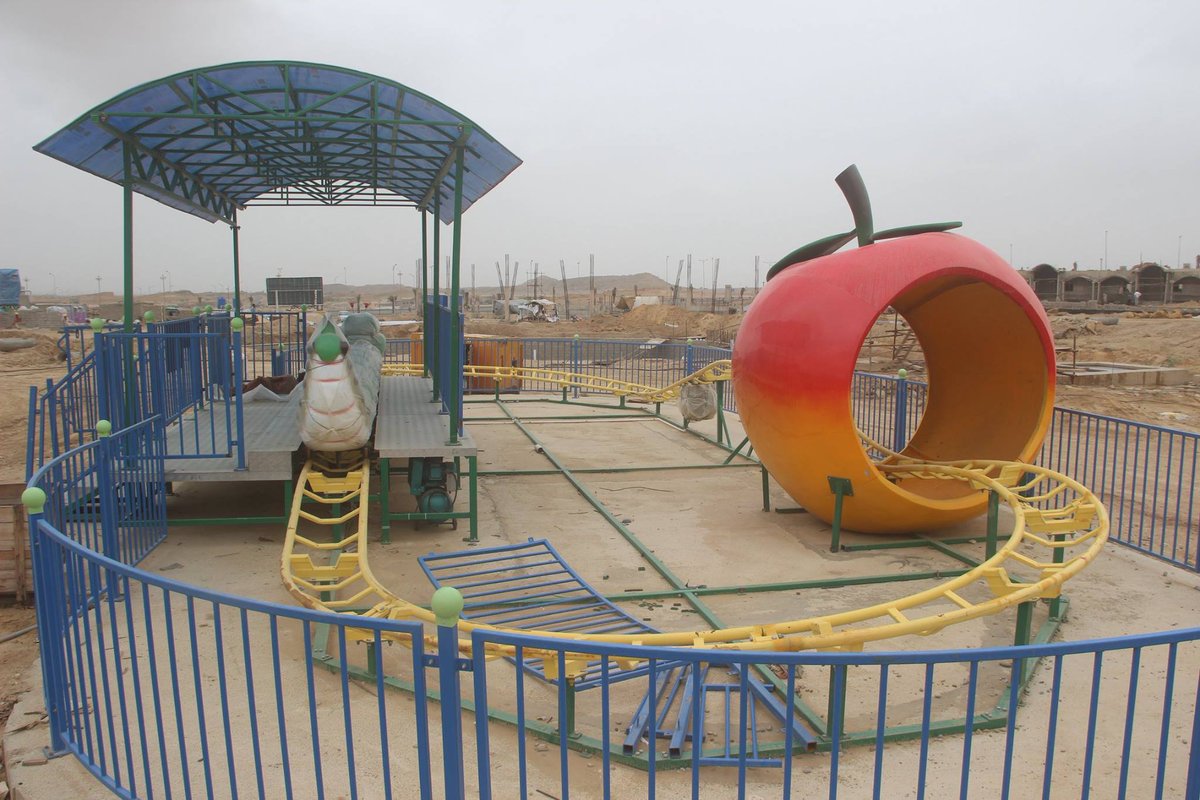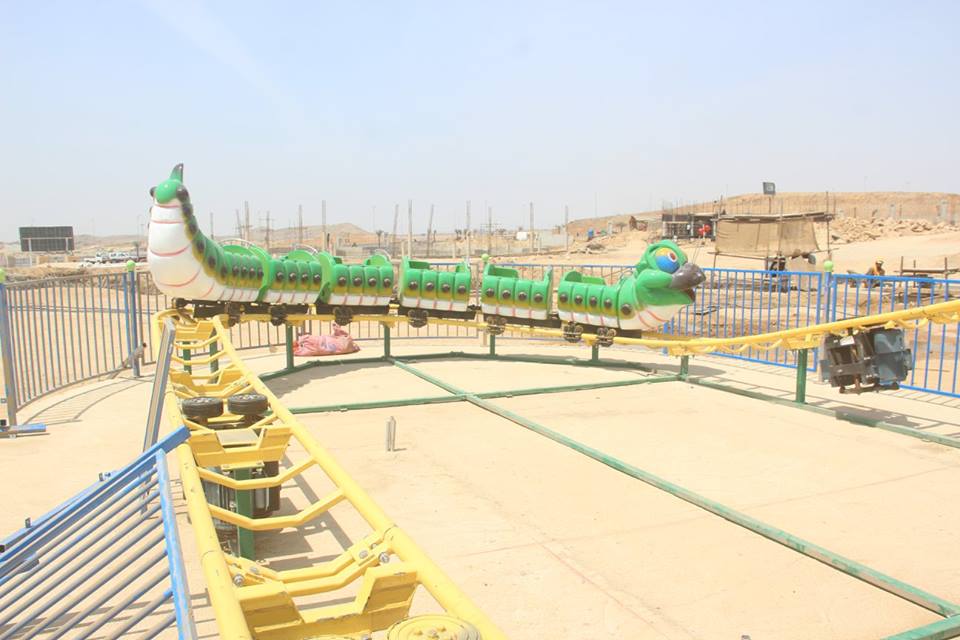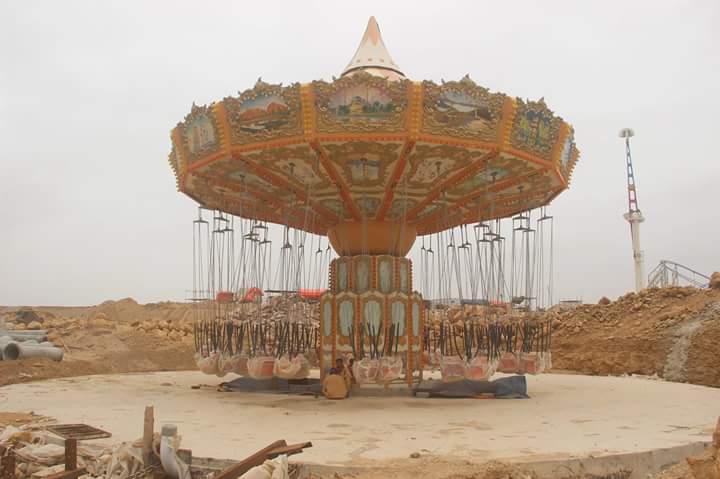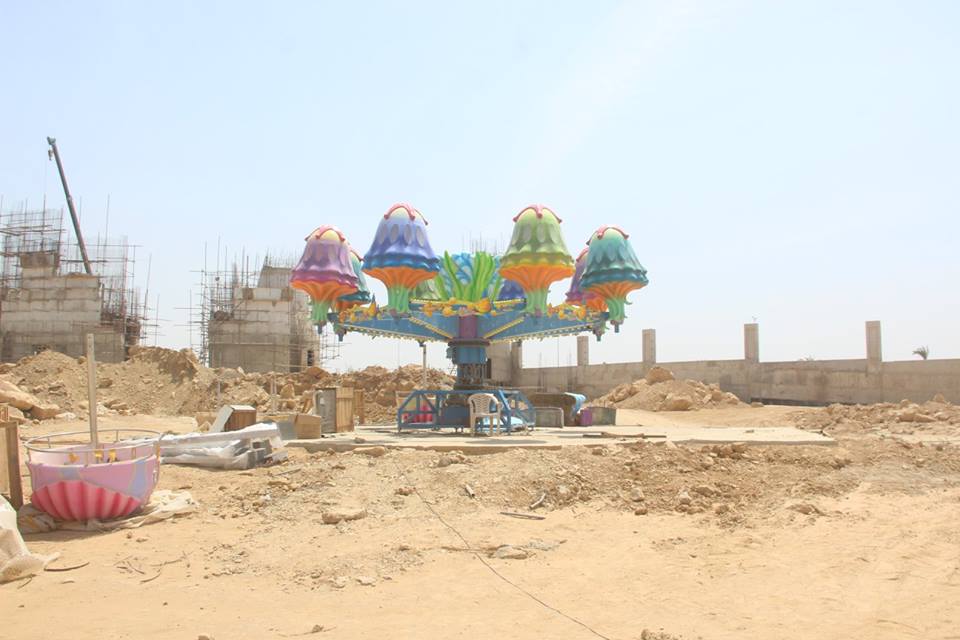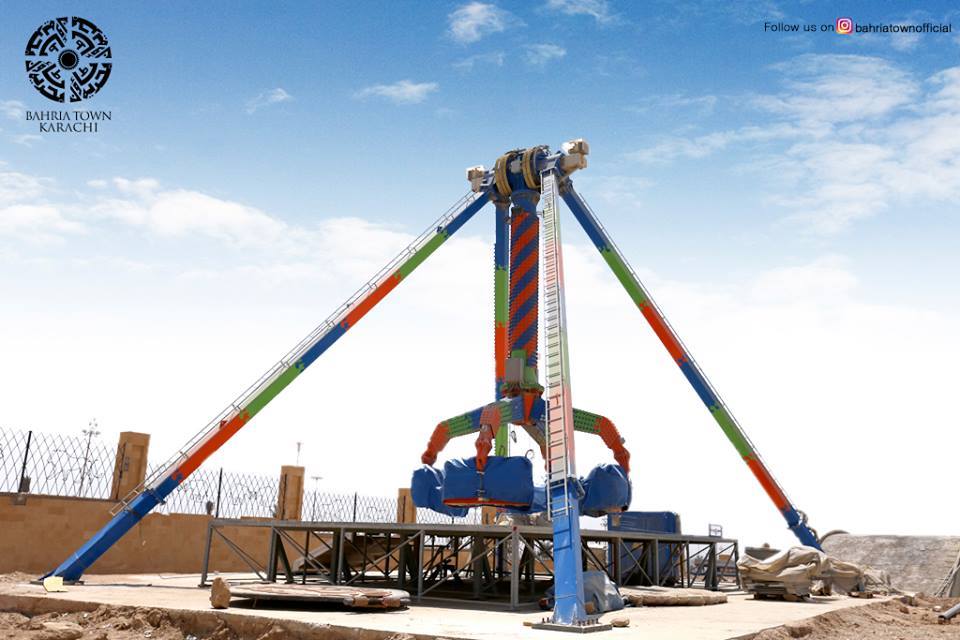 The architecture of Bahria Adventura will reflect great stories & adventurous characters of Sinbad and Aladdin.  The theme park will take you on an adventurous, fun-filled ride with its stirring roller-coasters, huge castles, breathtaking Ferris wheel, water-rides, top-notch restaurants and what not. McDonald's outlet was inaugurated at Bahria Adventura last December, so it is one fast-food restaurant you can look forward to in the theme park. Other than these there are some exciting rides for kids like starfish, jellyfish, bumble bee, and teacups. Grand Circus and a dinosaur park is also part of the International Standard theme park in Bahria Town Karachi. All the latest rides are imported from Italy, Canada and Turkey.
Bahria Town Karachi is building Bahria Adventura in a joint collaboration with the perfectionist Italian manufacturers.
As per Bahria Town Karachi, "Whether you want to take a cheerful train ride to discover each of our unique kingdoms, experience a fall in zero gravity or observe the spectacular nighttime events, you will not want to miss any of the exhilarating adventures that await!"
It was expected that Bahria Adventura, Pakistan's First International Theme Park will open soon in Karachi. But currently, Bahria Town Karachi is facing a major issue. Supreme Court of Pakistan has forbidden Bahria Town Karachi to sell or transfer land plot & other properties. Supreme Court's Karachi Registry two-member bench has declared that the plots allotment & transfer in Bahria Town Karachi is illegal. So the launch of Bahria Adventura might get delayed due to it.
Media coordinator and junior editor at Research Snipers RS-NEWS, I studied mass communication and interested in social, local and community issues, I have 3 years experience in the media industry.