Attack on Nawaz Sharif's Avenfield Flats in London – Pictures and Videos
An attempt was made by protestors to attack Sharif's Avenfield flats in London. Some activists tried to break down the apartment doors of the ex-disqualified Prime Minister of Pakistan Nawaz Sharif and his son, Hussain Nawaz. Some of them were able to break the door and gain accesses inside while one protester threw a shopping cart at a member of the Pakistan Muslim League-Nawaz's (PML-N) Aijaz Gul. He was able to catch it in his hand.
Look at this video
Nawaz Sharif family and friend under attack on their flats in London. pic.twitter.com/ZHK2qS4OGu

— Raja Adeel (@adeelzeb2017) July 8, 2018
Footage shows attempt being made by PTI activists to break the entrance of Hasan nawaz Sharif's flat. Metropolitan police sources says police has obtained footage of the attackers and will take action for attempted assault and damage to property #AvenfieldApartments pic.twitter.com/XnBsXSBNHv

— Murtaza Ali Shah (@MurtazaViews) July 8, 2018
The picture of the attacker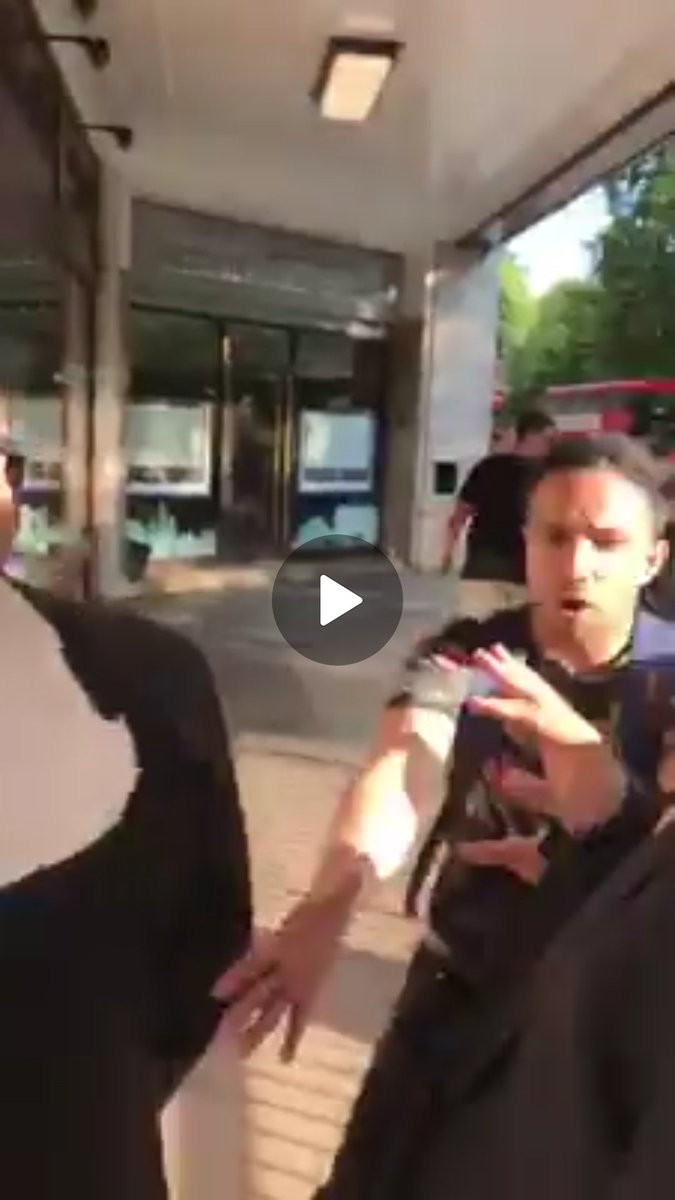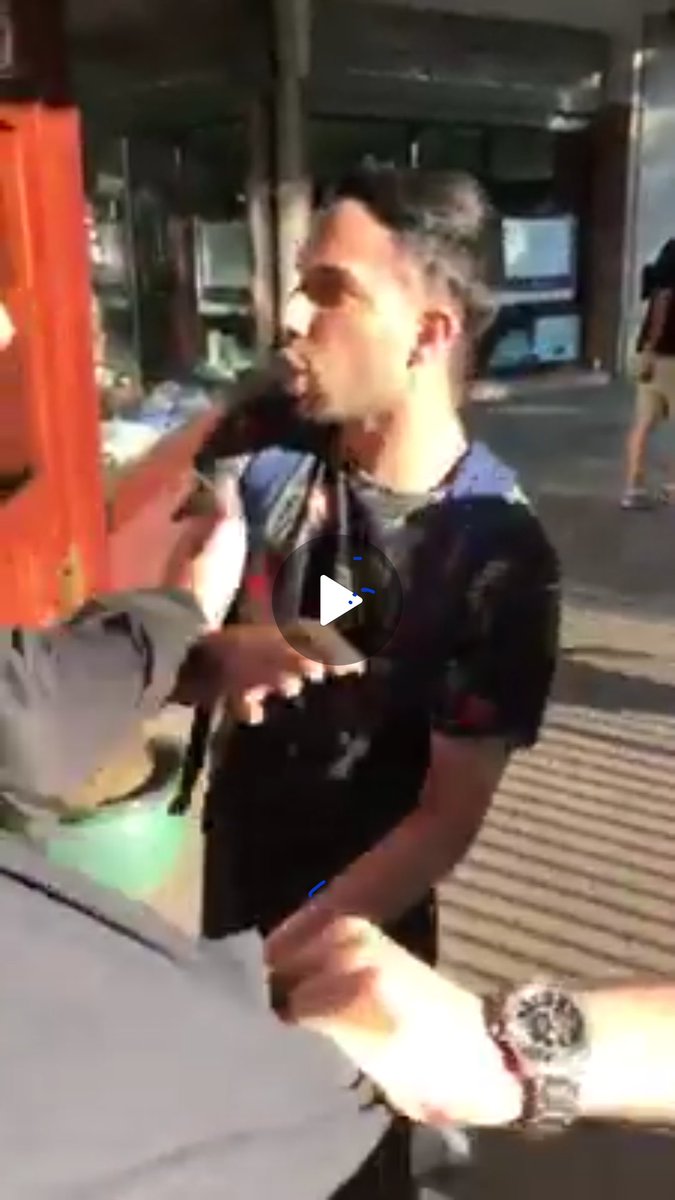 Britain's Metropolitan Police reached the protest site and started a search of the nearby vehicles. As per UK police, the protestors had weapons and knives in their possession.
Read also: the way to find the best flat in…
As of yet, no arrest has been made but an investigation is going on and legal action will be taken against the protestors who tried to destruct the private property of Nawaz's Avenfield flat.
British chapter of the Pakistan Tehreek-e-Insaf (PTI) condemned the attack and said that PTI has no connection to this attack.
He said, "We are not associated in any way with the attack on Hussain Nawaz's residence or the related protest."
Earlier we informed our readers that the announcement in the Avenfield corruption reference filed by the National Accountability Bureau (NAB) against the Nawaz Sharif and his family was made on July 6th. Accountability Court announced jail for 10 years for Nawaz Sharif, 7 years for Maryam Nawaz and Capt Safdar for 1 year. Also, 8 million pounds fine was imposed on the Nawaz Sharif and 2 million pounds on Maryam Nawaz.
Media coordinator and junior editor at Research Snipers RS-NEWS, I studied mass communication and interested technology business, I have 3 years experience in the media industry.