In 2016, the Government of Pakistan approved the expansion project of Allama Iqbal international project.
Last year, we informed our readers that Lahore Allama Iqbal International Airport is being reconstructed by a Chinese company, China Construction Third Engineering Bureau. The contract that was given to the company is worth $382 million for the rebuilding of the airport. The reconstruction of the airport won't just improve the infrastructure; it would make Lahore airport the largest airport in the country.
Now we will share with our readers about how much work has been done on the Lahore Airport's expansion project and share pictures.
Multi-level car parking system at the Lahore Airport is being developed. It is expected that the car parking expansion project for the transit facility will complete by 2020. Currently digging is being done at entrances located in Lahore Airport Eastern side.
The multi-level car parking development will have the capacity to adjust 4500 cars at the Allama Iqbal International Airport Lahore.
Multi Level Car Parking Pictures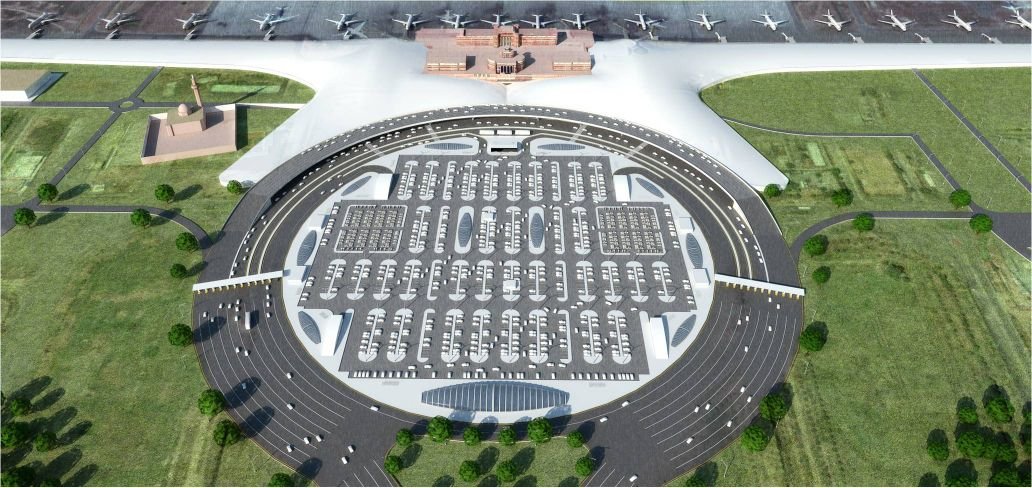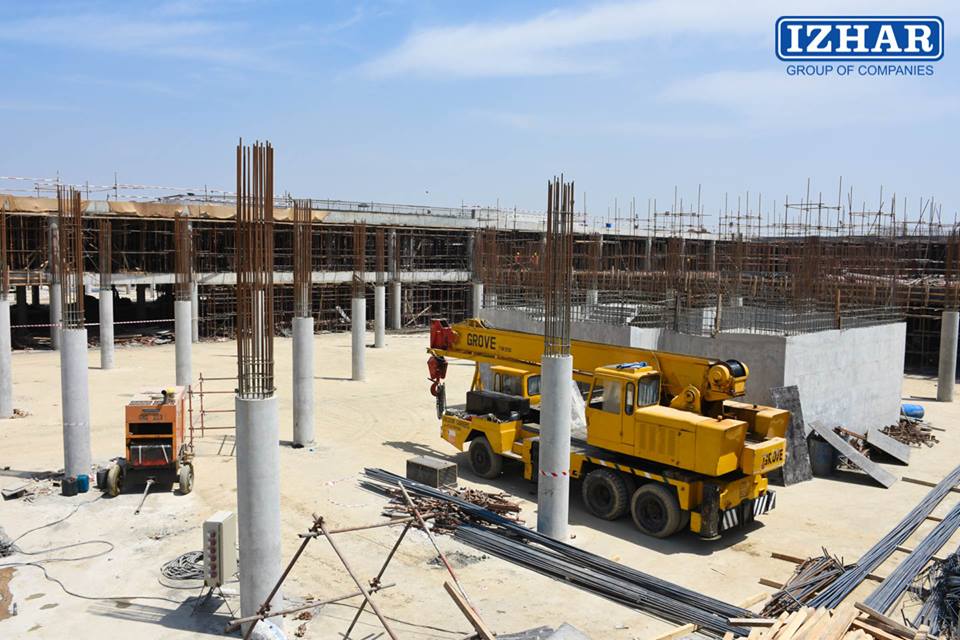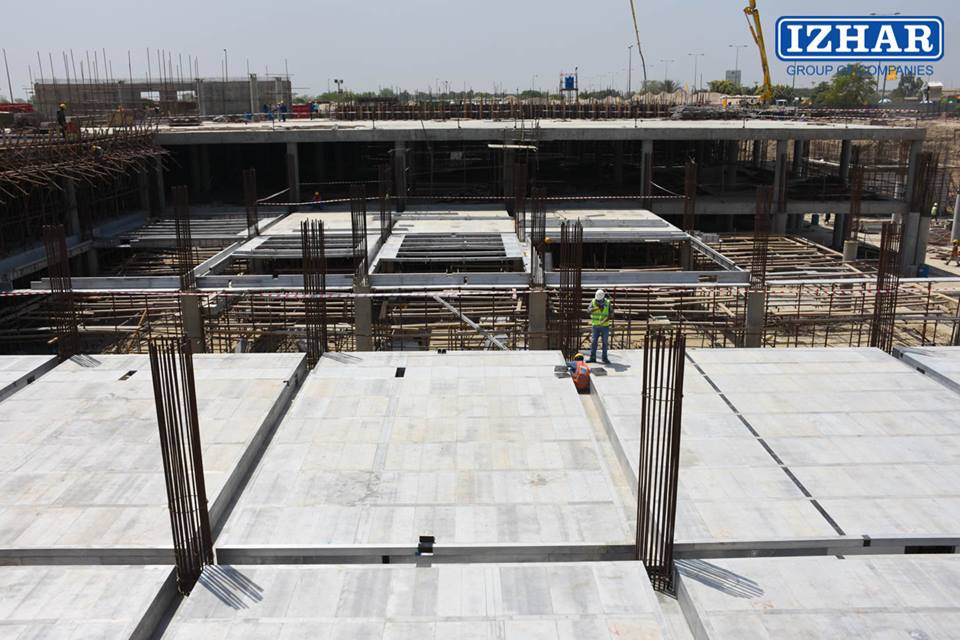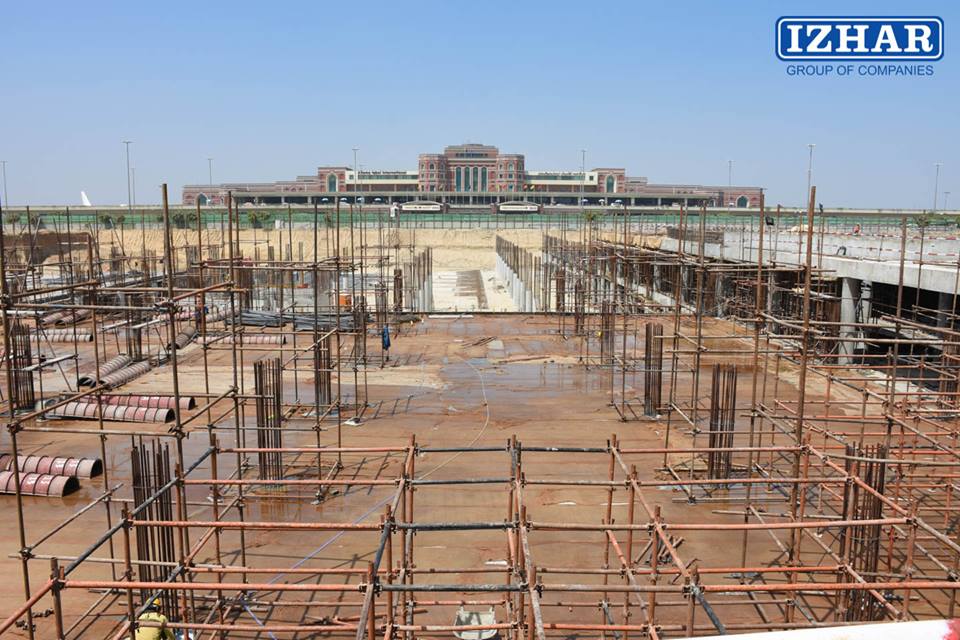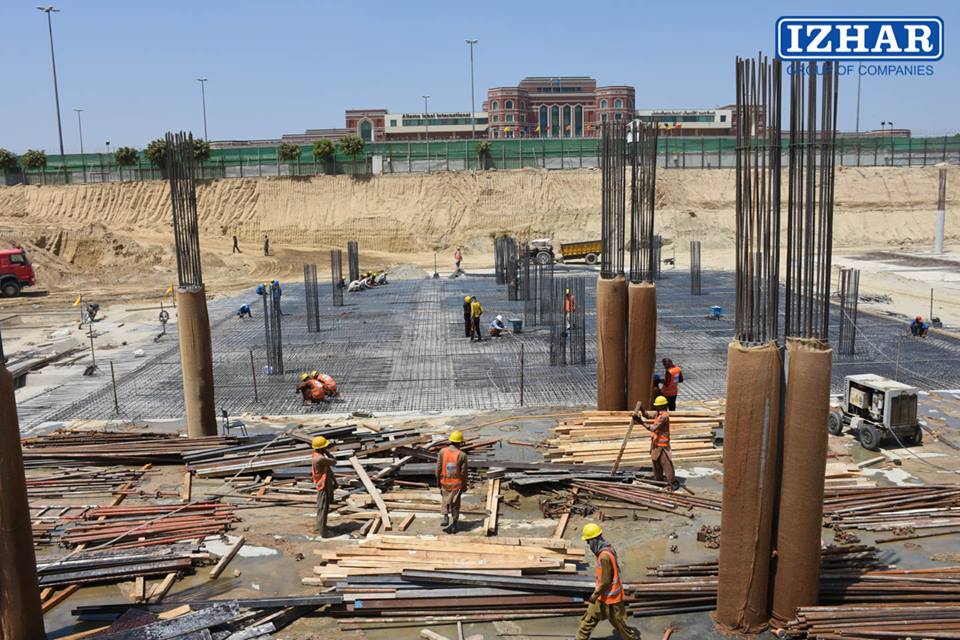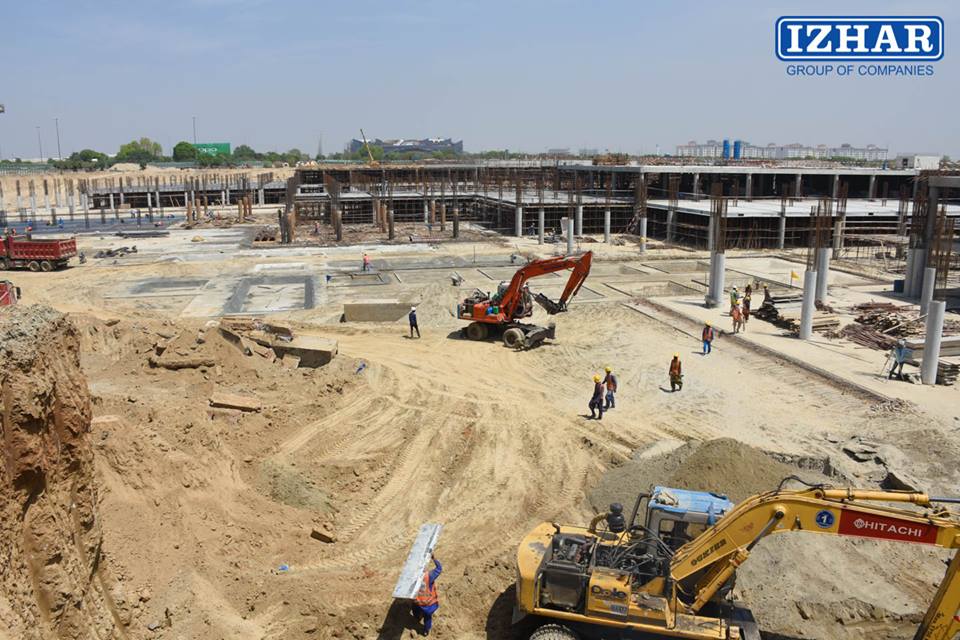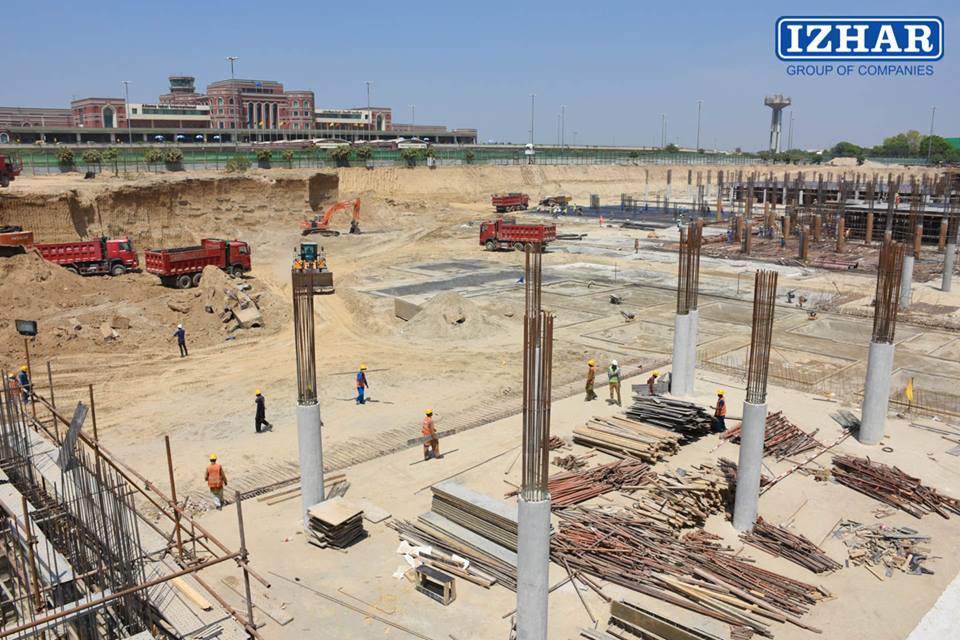 Furthermore, the overall expansion of the airport will increase passenger handling capacity per year to over 25 million from 4.5 million. Furthermore, this increase will allow the airport to operate more and more international flights.
New facilities expected at the airport includes construction of around 39 passenger boarding bridges that will provide airlines with better operational efficiency and minimize costs.  The lobby of the airport will be changed into a public space where passengers can be accommodated for a longer time. Another cargo terminal will be built to handle huge volumes of cargo. This is all part of the expansion plan of the new airport.
Talking about airports, we must inform our readers that today the New Islamabad International Airport will finally inaugurate. It will be open for all kinds of domestic & international flights from May 3rd.