9 Pakistanis Featured in Forbes Asia's '30 Under 30′ list
Nine Pakistanis are featured in Forbes Asia's 30 Under 30 list. In the 2018 list 30 amazing, game changers, young innovators & visionaries are acknowledged in 10 different categories "who are re-inventing industries and driving change" in Asia.
Momina Mustehsan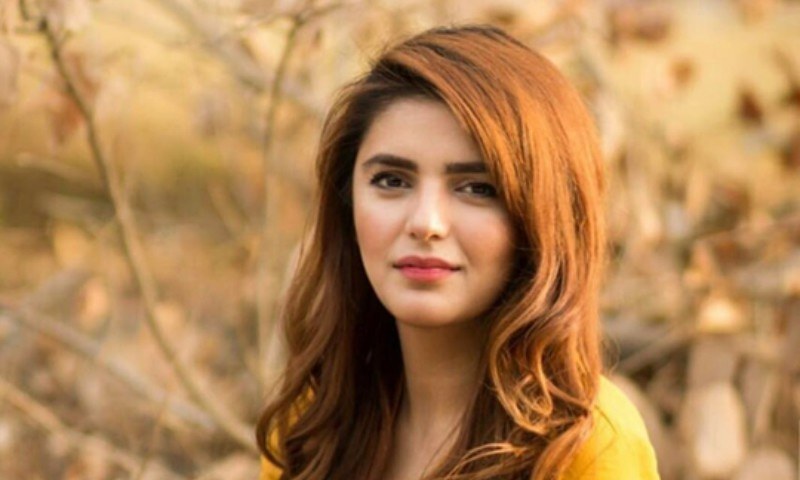 The 26 years old, Coke Studio musical sensation is featured in the Entertainment and Sports category. Momina is recognized for her  "newfound exposure to advocate for social causes important to her, including women's rights, cyberbullying and mental health awareness."
Sadia Bashir
The 29 years old, founder of PixelArt Games Academy is featured in the Enterprise Technology category.  PixelArt co-founder is recognized for her startup aiming to remove the distance between demand in the market & education by providing video game development training.
Muhammad Shaheer Niazi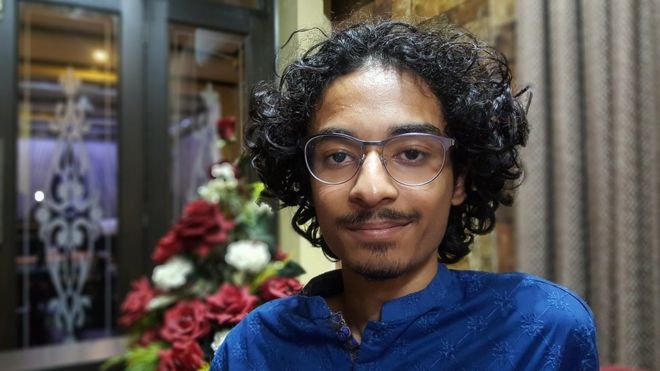 The young 17-year-old scientist discovered a procedure to photograph the movement of the ions forming a honeycomb similar shape when the electrically-charged particles pass through oil. For his achievement, Niazi is recognized in the Healthcare and Science category.
Hamza Farrukh
The 24-year-old founder of Bondh-e-Shams-The Solar Water Project built a solar-powered water extraction and filtration system. The system costs $8,000 and it has 25 years life. For his work and effort, Hamza is acknowledged in the Social Entrepreneurs category.
Syed Faizan Hussain, 24, Founder Perihelion Systems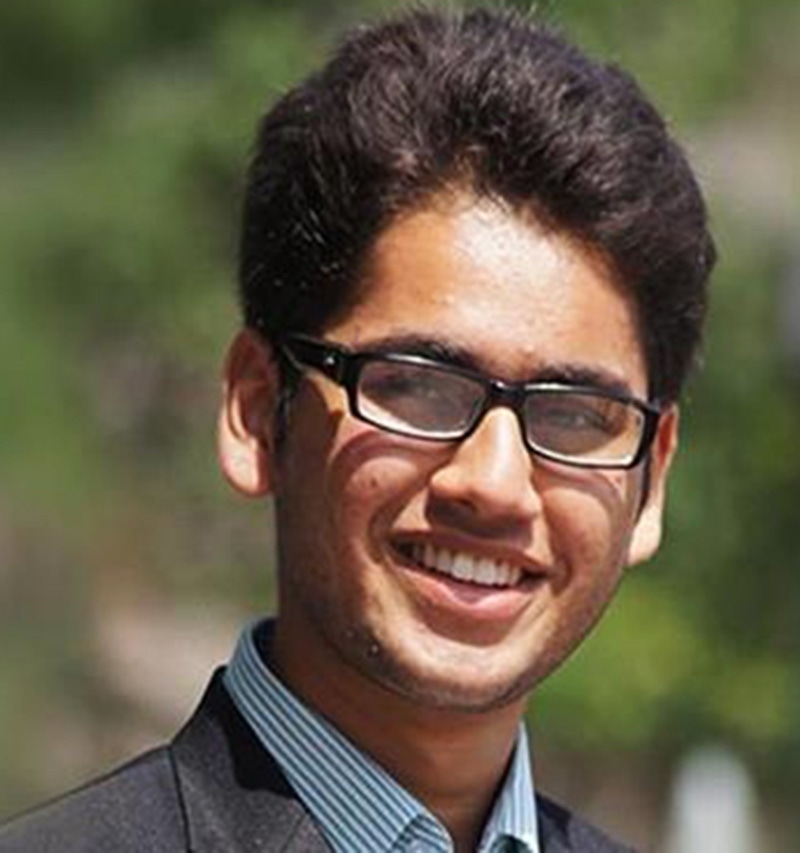 24 years old, Faizan is an entrepreneur who launched Perihelion Systems. His startup provides facilities to people through technology. His work includes the creation of OneHealth, a system that can be used ensuring disease surveillance and to support medical institutions in combatting prevalent outbreaks and Edu Aid, a procedure through which sign language could be translated into spoken language
Adnan and Adeel Shaffi
28 and 30 years old Shaffi brother are founders of Price Oye. It is an online site that compares sites of different phones in Pakistan. For their effort, they are recognized in the Retail and E-commerce category.
Muhammad Asad Raza and Abrahim Ali Shah
The CEO and CTO of a healthcare startup Neurostic, Mr. Muhammad Asad Raza and Abrahim Ali  Shah are recognized for their work to use technology to improve healthcare services. They are acknowledged in the Healthcare and Science category.
Media coordinator and junior editor at Research Snipers RS-NEWS, I studied mass communication and interested in social, local and community issues, I have 3 years experience in the media industry.