660cc Suzuki Alto 2019 launching Soon in Pakistan
Pak Suzuki is launching Suzuki Alto 2019 in the first quarter of 2019. The 660cc Suzuki Alto 2019 will have three variants. Two variants will be manual and one will be automatic. The high spec manual variant and the auto variant will have a power steering. The transmission is locally assembled while the engine of Suzuki Alto 2019 has been imported. According to the rumors the car will have a similar transmission as that available in Suzuki Wagon R.
It is expected that Pak Suzuki will soon announce the launch of the car. The deliveries of Suzuki Alto 2019 are expected to start by March 2019.
Pak Suzuki is discontinuing its iconic car Suzuki Mehran in first quarter of 2019. Suzuki has also asked its vendors to limit the production parts of Mehran. Thus, now the automaker needs to introduce a new car in place of Mehran. So according to the reports, Pak Suzuki is launching New Alto 2019.
Rumor is that Pak Suzuki has already produced 25 units of Alto 2019. They are manufactured for testing purpose. Also around 20 to 25 units are being assembled.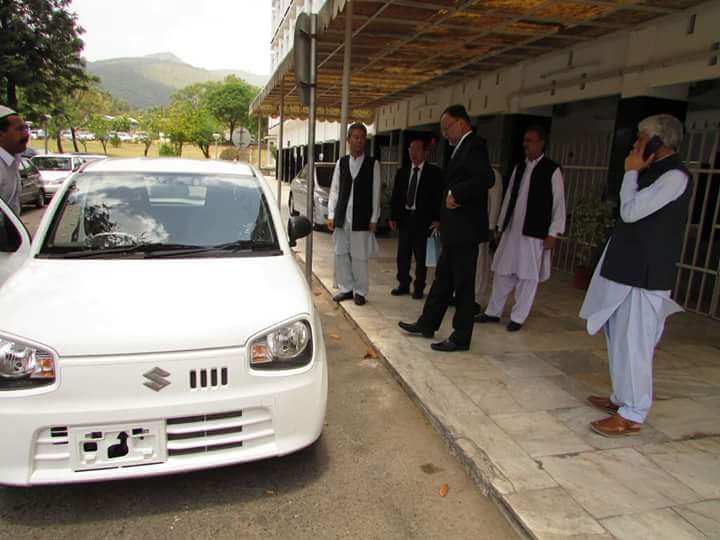 The expected price of Suzuki Alto 2019 will be around PKR 8 to 10 lac. The manual variant will be around PKR 800,000 and the auto variant will be price around Rs 10 lacs.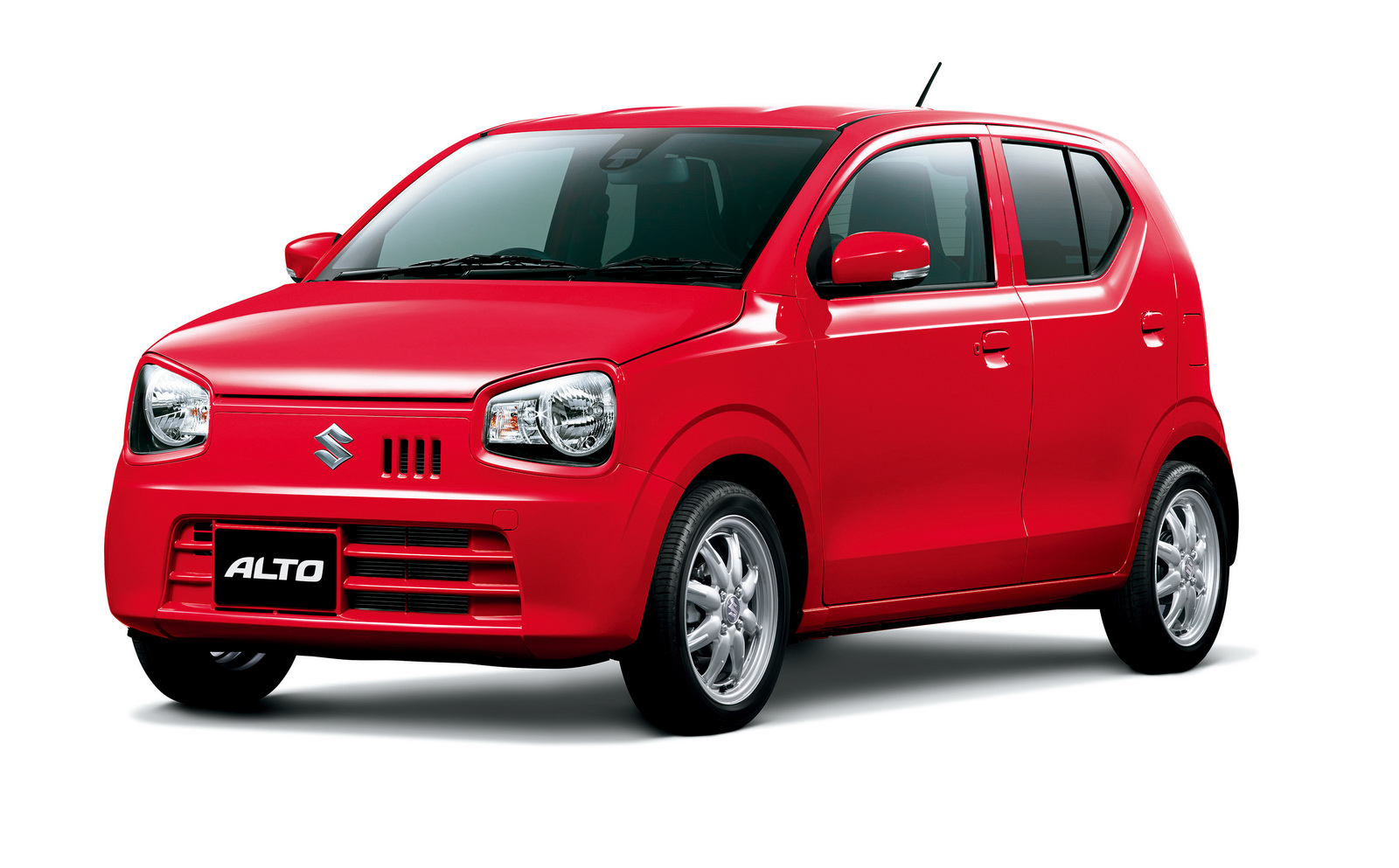 It is pertinent to mention here that Suzuki Japan forced Suzuki Pakistan to discontinue Suzuki Mehran. It was becoming extremely expensive for the parent company to provide engine parts for the car. If there was no pressure from the parent company Suzuki Pakistan would have surely continued with Mehran. Now the company has to explore other options. Thus Pak Suzuki is launching 2019 Suzuki Alto for its customers.
Media coordinator and junior editor at Research Snipers RS-NEWS, I studied mass communication and interested in social, local and community issues, I have 3 years experience in the media industry.