One of the highly anticipated projects in KPK, Peshawar Cultural Heritage Trail & Food Street has been completed and it is now open for public.
The Peshawar Cultural heritage has been inaugurated. The 500m long trail depicts the cultural history of Peshawar. The trail and the food street has brought together food and culture in one place.
The trail starts from Ghanta Ghar to Gor Gathri. Along the pathway, there are many eateries and cultural shops for tourists and locals to stop by. Open air seating is set up by the shop owners.
The beauty of the trail was enhanced by KPK government as they repainted all the buildings that came on the way along the 500m long trail. They renovated pavement and fixed all damages that were seen.
Amazing lighting system further enhances the beauty of the places. It is a perfect spot for families and tourists where they can just relax and witness the rich culture and heritage of Northern Pakistan.
In December 2017, the project was inaugurated and it has been completed in a short span. The trail will promote tourism in the country and help the overall economy of the province.
PTI on its official Twitter page tweeted, "Former CM KP Pervez Khattak visited the newly constructed Cultural Heritage Trail in #Peshawar; the Heritage Trail and Food Street is now OPEN for Public"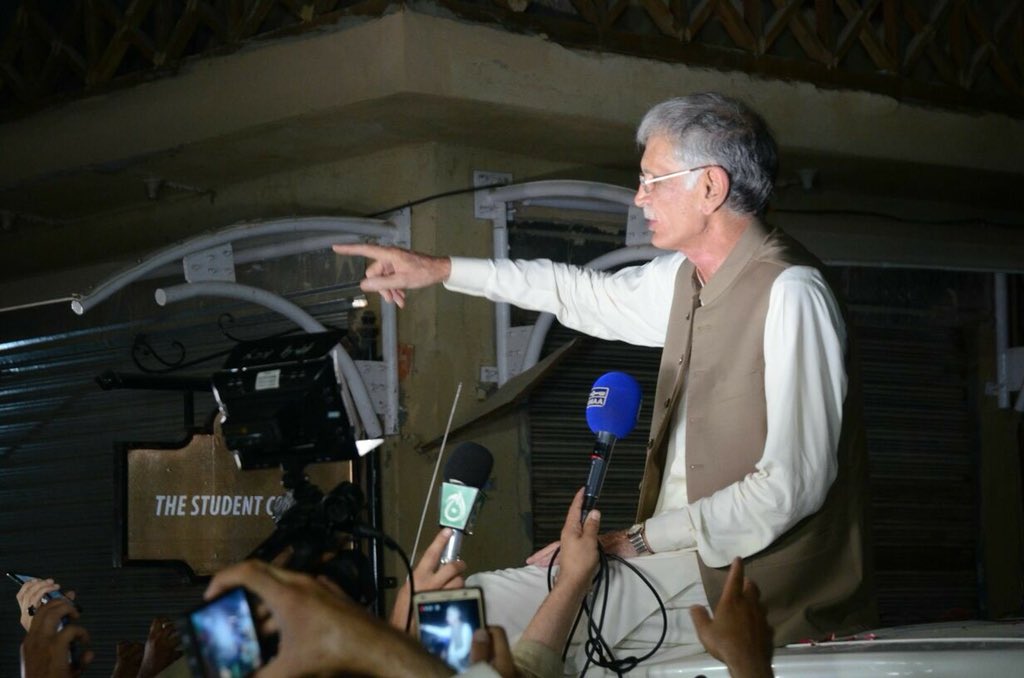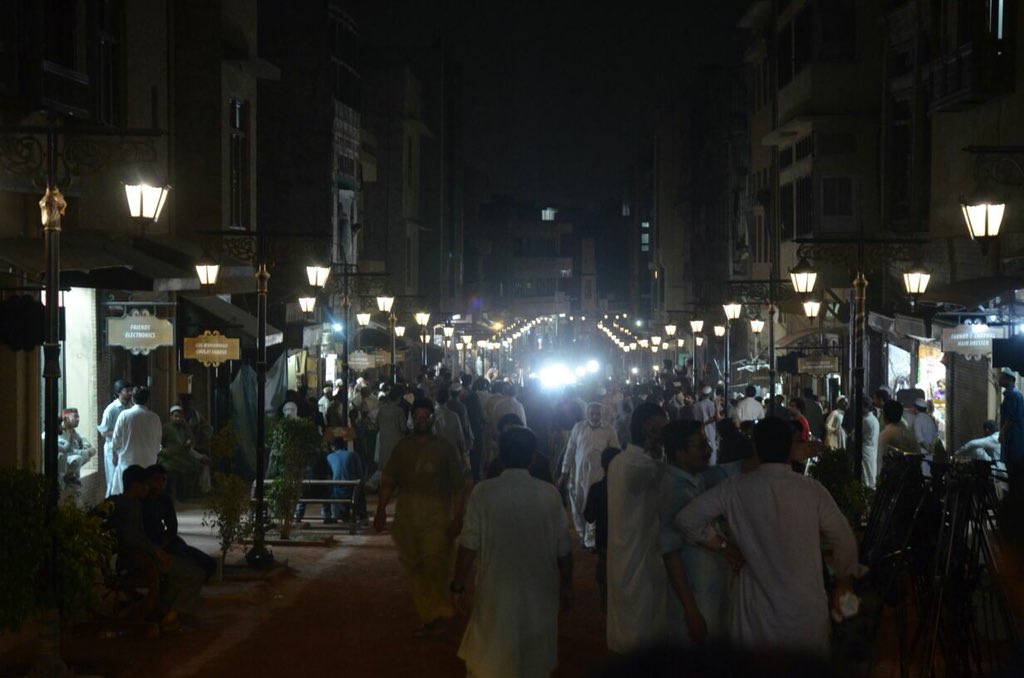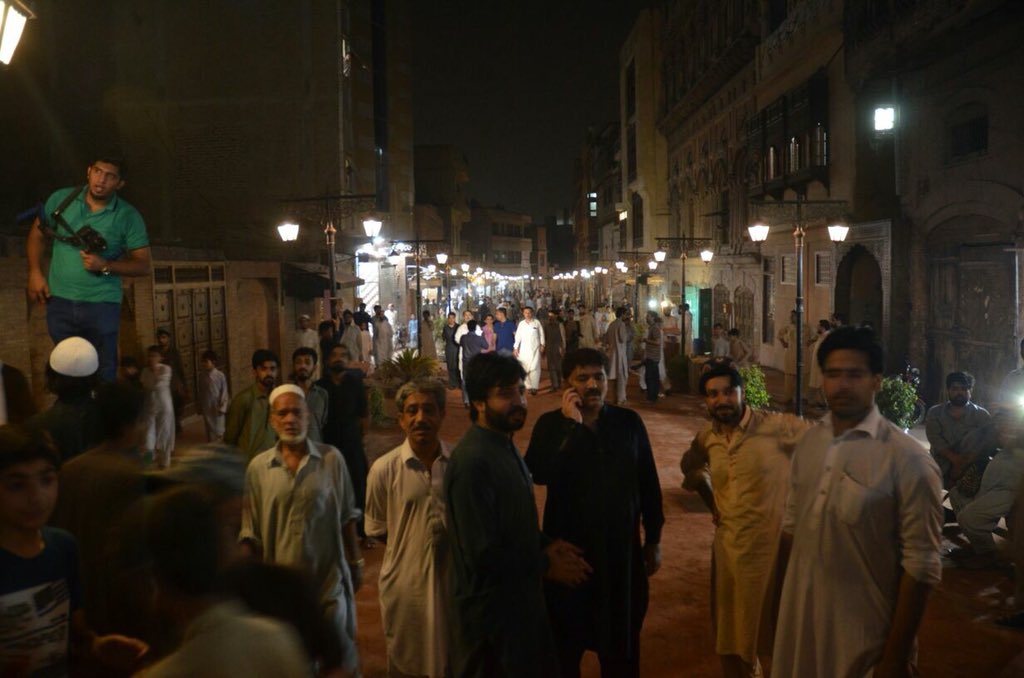 Media coordinator and junior editor at Research Snipers RS-NEWS, I studied mass communication and interested in social, local and community issues, I have 3 years experience in the media industry.