Earlier we shared a story of a girl, claiming that she lived in a haunted house in Gulistan-e-Johar. Today we will share 5 most haunted places in Pakistan.
Bride at Karsaz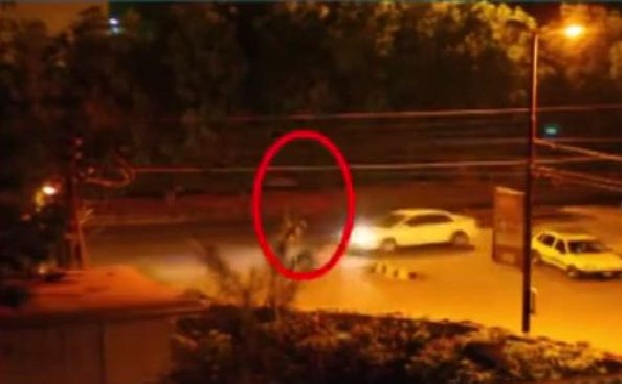 In the 1970s a young couple was driving home on their wedding night on Dalmia Road in between Karsaz and Gulistan-e-Johar. The husband was tired and he fell asleep while driving. The tragic accident caused the death of both. But after that people have reporting sightings of a bride in a red dress at Karsaz Road.
Mohatta Palace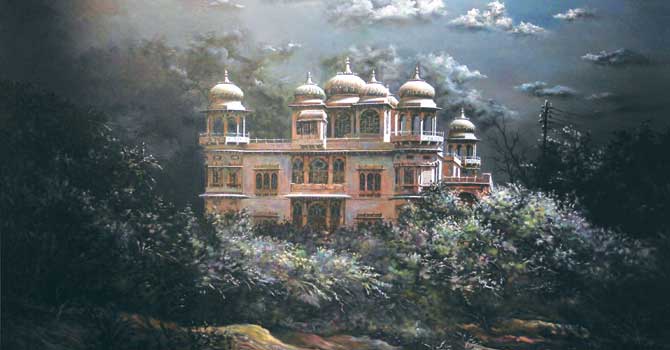 In 1927 this palace was built in Karachi. It was a summer home of a Rajasthan businessman. Though there has been no proper supernatural incident reported, stories have been heard like guards claimed that they heard the sounds of parties going on in the palace only to find nothing at all. Glass floating in the air etc.
Sheikupura Fort, Lahore
The Queen used to live there once, today it is in a bad condition and as no one wants to renovate it. People think its haunted. They feel that spirits of Queen still reside in the Fort.
Shamshan Ghat, Hyderabad
One of the creepiest most haunted places in Pakistan is Shamshan ghat in Hyderabad. People claim that those who die but never reach their destination come back to this crematory. Small children come here, play, make strange noises and then just disappear into thin air.
Chowkandi Graveyard
It is oldest and most haunted graveyard located on National Highway of Karachi, Pakistan. People don't visit the place after sunset. Black magic, loud voices, and weird activities have been associated with this graveyard.
Pictures of some more haunted places in Pakistan
Shireen Cinema Karachi

Makli Graveyard near Thatha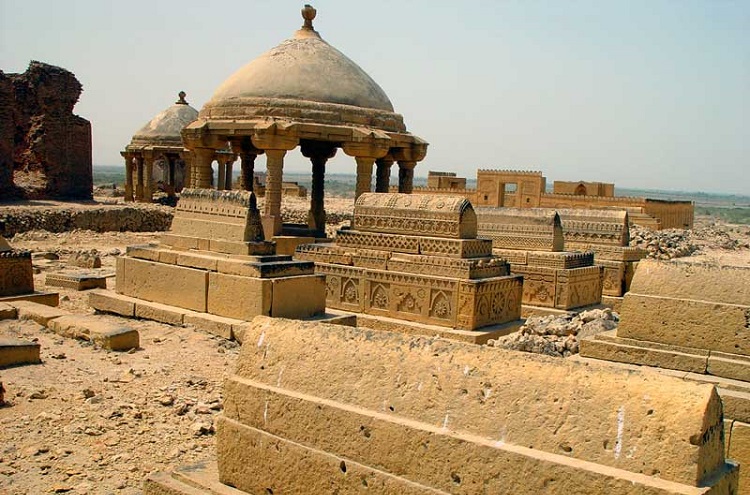 Koh-i-Chiltan Peak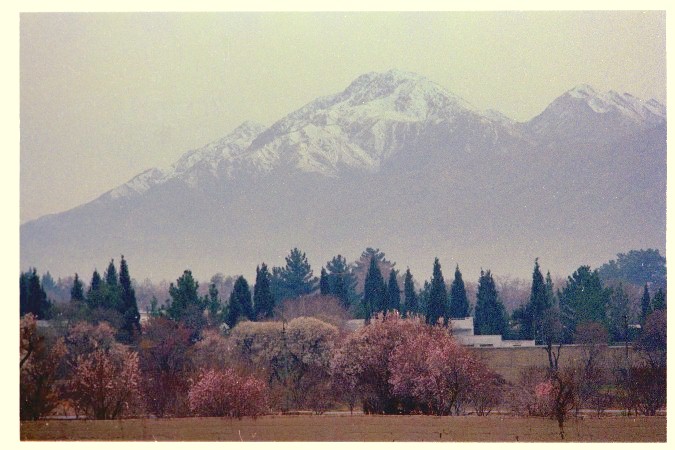 House N0. 39-K, Pechs, Karachi