In this article, we will talk about 5 famous people who left this world a little too early by committing suicides.
Kate Spade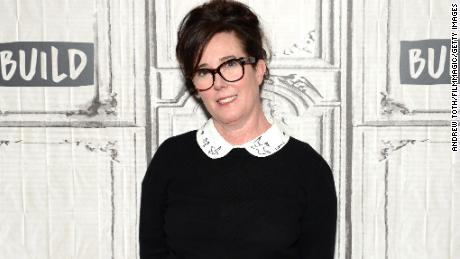 Just recently the famous 55-year-old fashion designer committed suicide. She hanged herself in her Manhattan apartment. Kate was known for her iconic, handbag line that connected the Main street and high-end fashion. Kate died on June 5th, 2018.
Robert Williams
The famous American actor, the stand-up comedian, known for his improvisational skills committed suicide at the age of 63. In 2014 he took his life by hanging himself in his home in California. Medical reports later confirmed that he was suffering from Parkinson's disease and dementia. People close to him also confirmed that he was suffering from depression.
Marilyn Monroe
The highly popular American actress, model, and singer Marilyn Monroe, known for playing comic 'bombshell characters' was loved by the people. In 1962, the 36 year old actress was found dead in her apartment, cause being an overdose of barbiturates. Her death was officially ruled a probable suicide.
Mindy McCready
The American country music singer Mindy tried to take her life twice before the fatal suicide. She killed herself in 2013 at the age of 37 with a gunshot. As per some, she took her life to honor her late boyfriend, David Wilson who took his life at the very same spot.
Sawyer Sweeten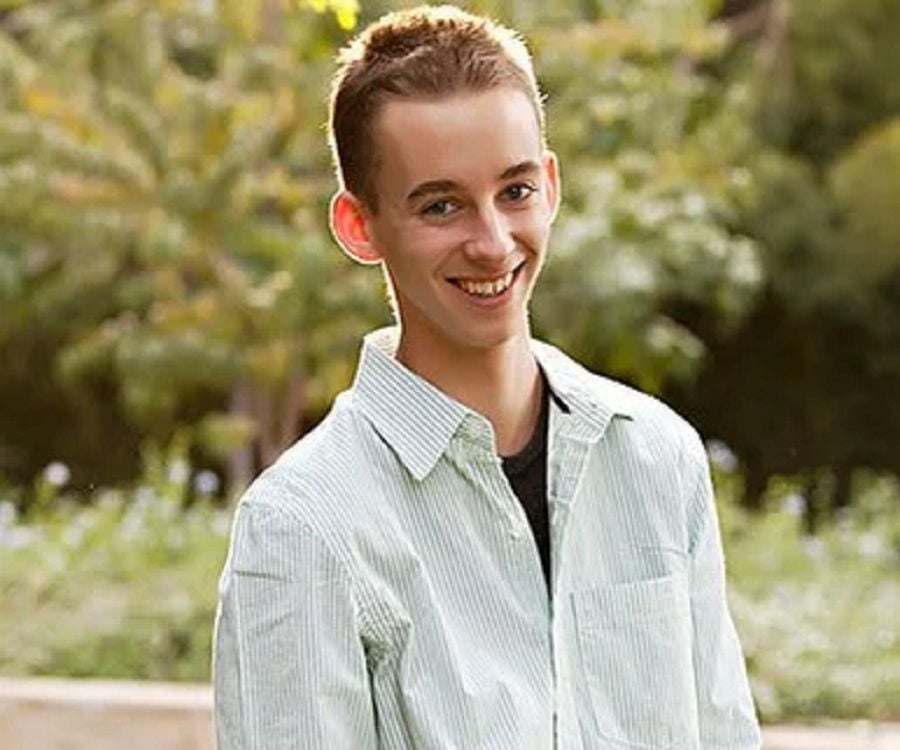 One of the youngest celebrities who committed suicide is Sawyer Sweeten. He is known for his work in "Everybody loves Raymond". He played Geoffrey Barone, the son of Ray Barone in that highly popular sitcom.
Sweeten took his life at the age of 19 as he shot himself in the head. It was later revealed that Sawyer was suffering from financial issues.