5 Best Themed Cafes in Pakistan- From Breaking Bad to Game of Thrones
Breaking bad- Heisenberg's Café
For all the Breaking Bad fans there is a Heisenberg Café in Civic Center, Bahria Town Phase 4, Islamabad. The café serves great food, coffee, breakfast, drinks from the bar and deserts.
As per the claim of Heisenberg Cafe management the café is "Providing such a spot where people can spend a quality time from their busy lives, which can make them fall in love with Chemistry with some appetizing food to offer. An idea that always stayed in our background bugged us continuously and lead us to make our very own lab. Somehow, we found our master chef who somehow looks like Jesse and voila, cooks like Walter."
Harry Potter- Hogwarts Café
Harry Potter themed Hogwarts Café opened in PWD, Islamabad. It is a café decorated in Harry Potter style with brooms, wands, and cloaks as accessories.
The good thing about the café is that the quality of food and snacks matches the whole look and atmosphere of the café. The prices are reasonable, the food is great and the café is a treat for Harry Potter lovers.
Friends Café
The quite popular and loved TV show 'Friends' has a themed café in Johar Town Lahore. The café is an identical copy of Central Perk, the coffee house visited by the 6 friends in the show. There are framed pictures of leading characters of the show Rachel, Joey, Phoebe, Chandler, Ross and Monica all over the walls in the café. The famous orange sofa where they all sat is the highlight of the café.
Game of Thrones: Café Thrones, King's Landing
There are two themed cafes in Pakistan depicting the most famous TV show in history 'Game of Thrones'.
Café Thrones is in Johar Town Lahore and their tagline is "EVERYONE MUST DINE". There is not much décor of this café expect they have used king's antiques on the display. The food is undoubtedly of high quality and the antique crockery used by the café management, make this place a worth visit.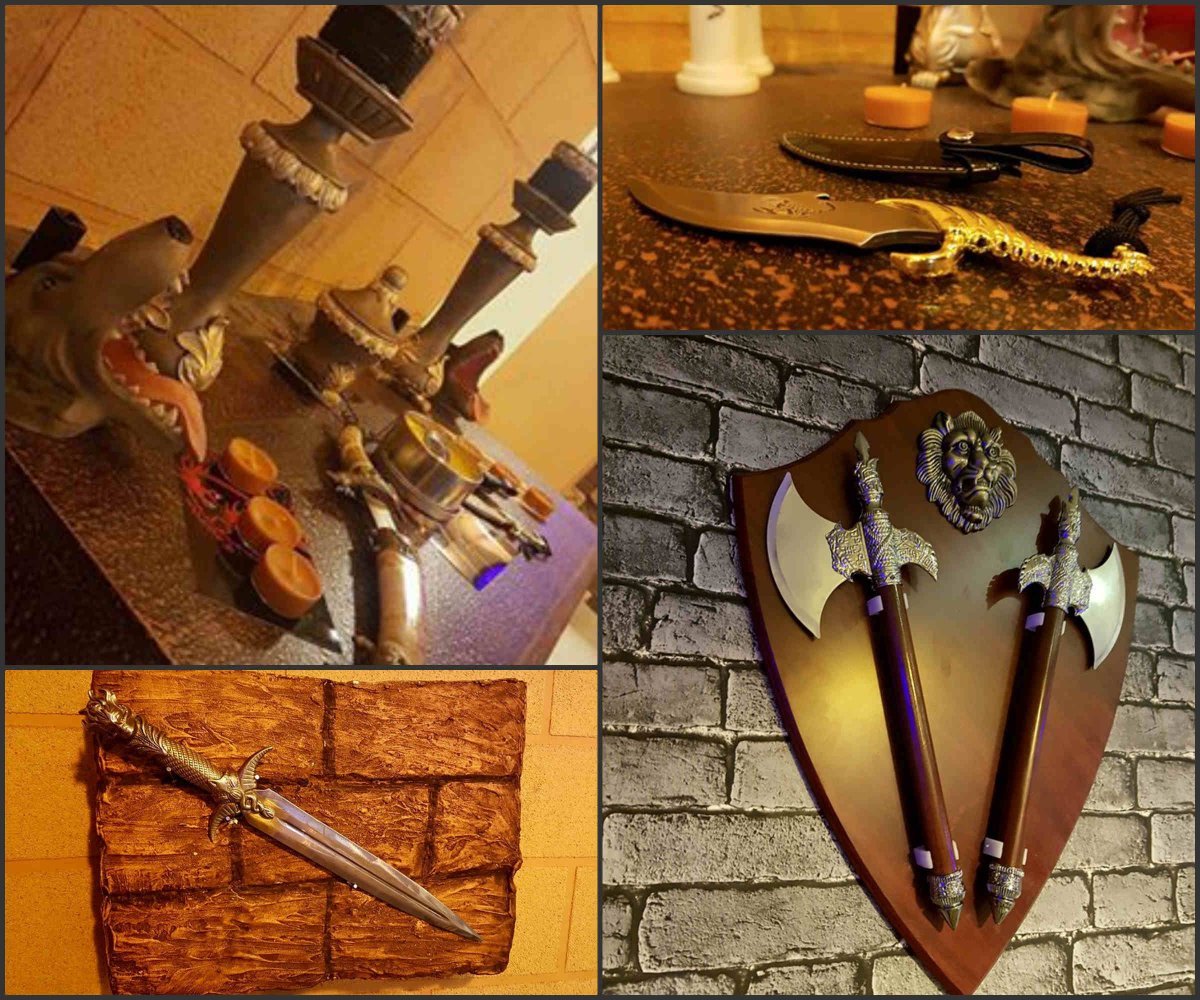 Another Game of Thrones-themed café is in Islamabad, Bahria Town with the name King's Landing. As for its looks, décor, and design the management has successfully brought to life the imaginary characters and locations of Game of Thrones.
In comparison, King's Landing is a better Games of Thrones replica Café.
Horror Café: Café Crossbones
The scary horror café is located on PWD road near Bahria Town, Islamabad. Those who love scary movies, this is the place they must visit. There is a haunted décor given to the café with spooky trees, skull themed chandeliers, walls ornamented with skulls, bats, crows and spooky characters.
Media coordinator and junior editor at Research Snipers RS-NEWS, I studied mass communication and interested in social, local and community issues, I have 3 years experience in the media industry.