23rd March 2018 – Pictures & Videos of Pakistan Day Parade
Pakistan Day 23rd March 2018 is being celebrated today all over Pakistan with full zeal and enthusiasm. Pakistan Day Parade is being conducted at the Parade Ground near Islamabad's Shakarparian Hills.
Here is the song that was released by ISPR for Pakistan day, 23rd March 2018 sung by Shafqat Amanat Ali Khan.
ISPR releases new song for Pakistan Day 2018

ISPR releases new song for Pakistan Day 2018The day marks the adoption of historic Lahore Resolution this day in 1940 that provided a framework for the realisation of the goal of a separate homeland for Muslims of South Asia.

Posted by Syasi News on Tuesday, March 20, 2018
Here are the pictures of the event.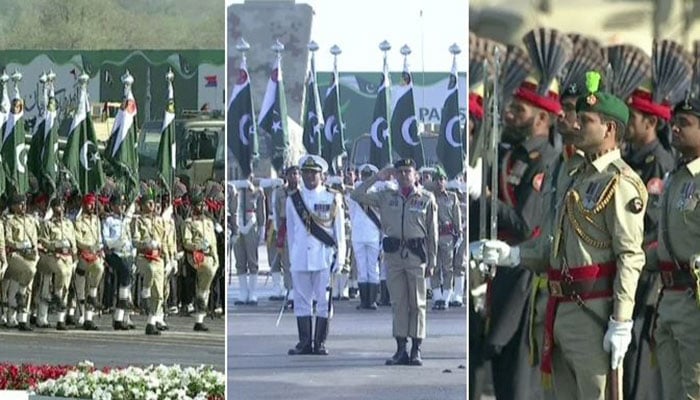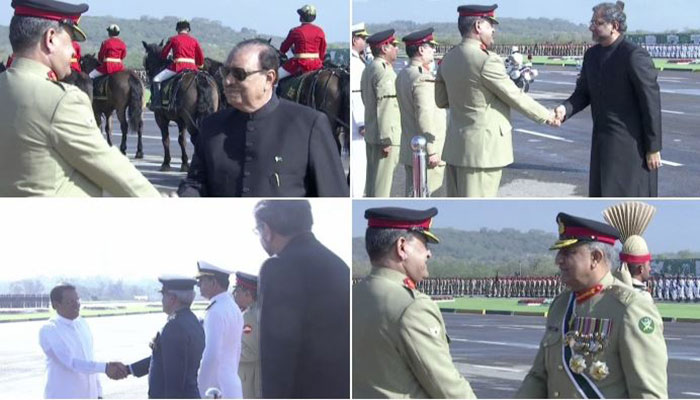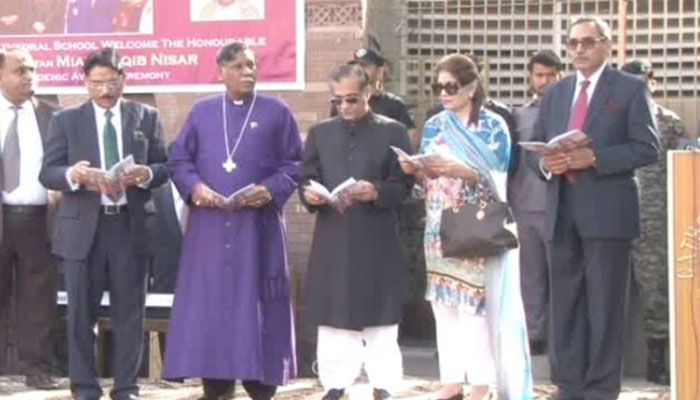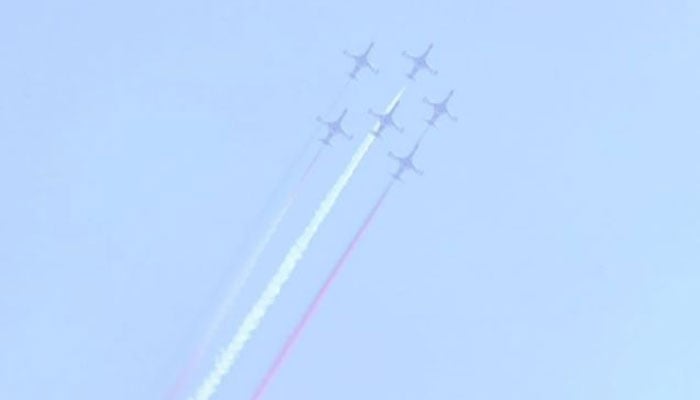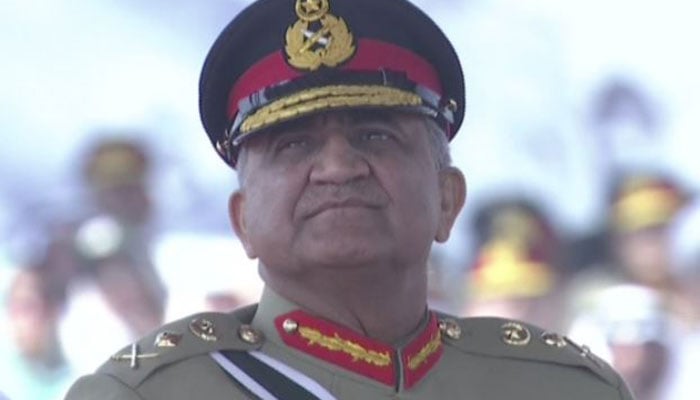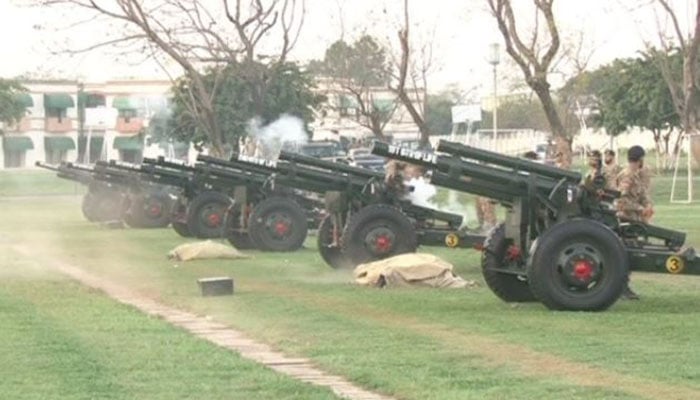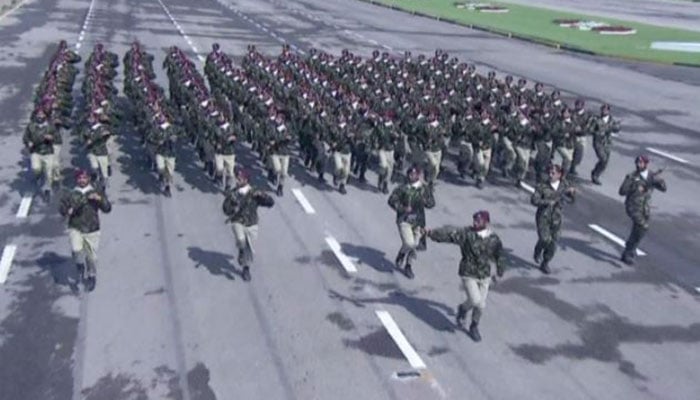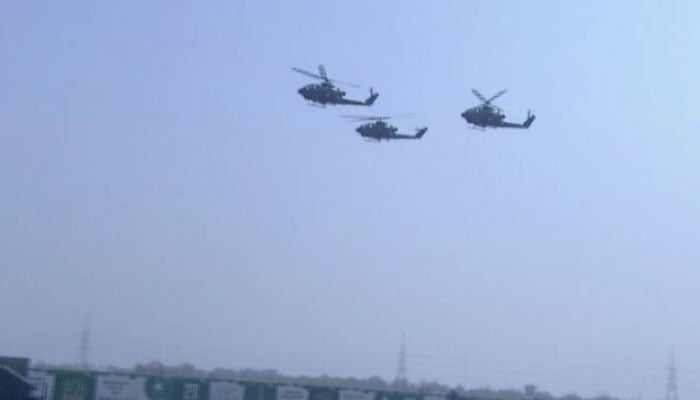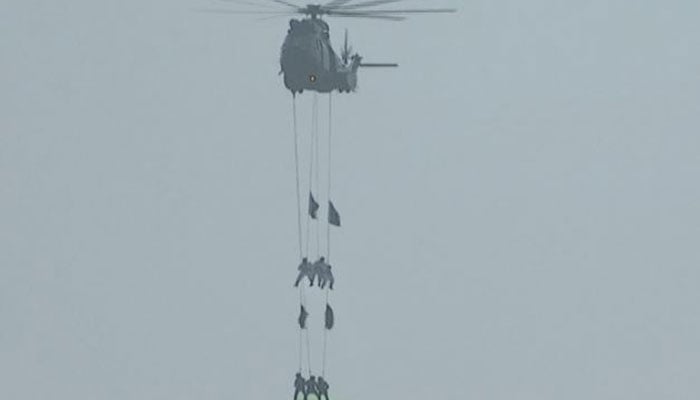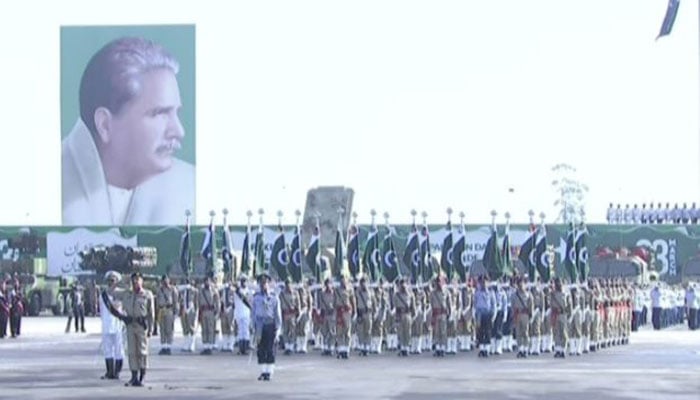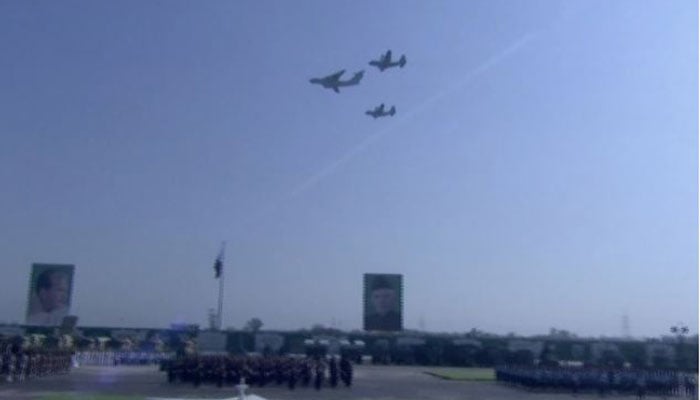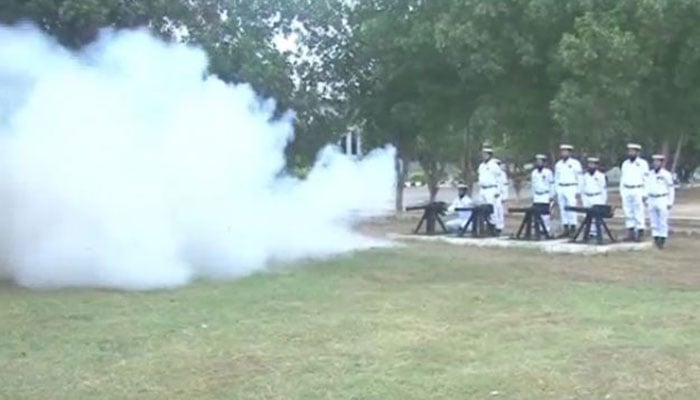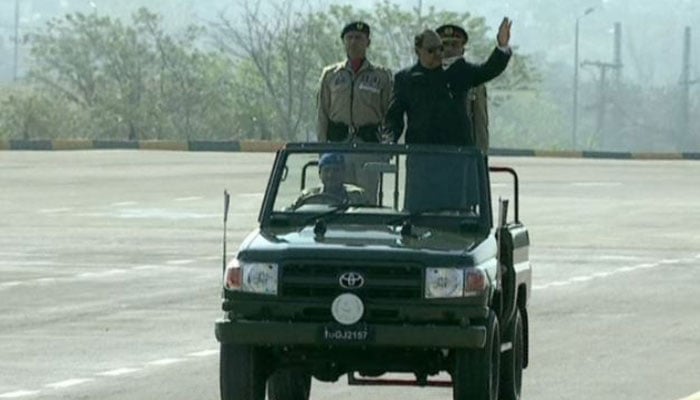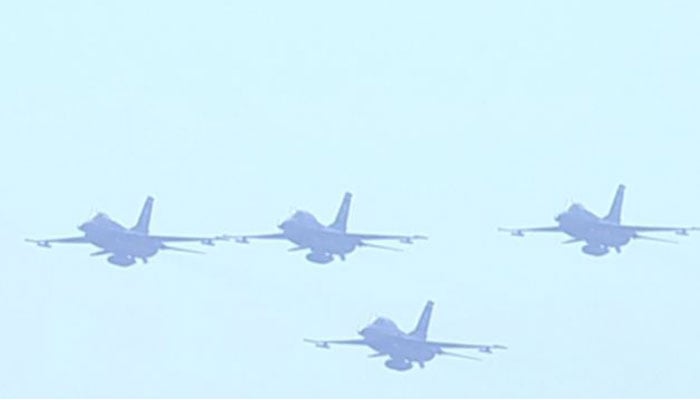 Here are the videos of part of the ceremony
The ceremony started with Holy Quran recitation.  President Mamnoon Hussain, Prime Minister Shahid Khaqan Abbasi, Defence Minister Khurrum Dastgir, Chief of Army Staff Gen Qamar Javed Bajwa, Air Chief Marshal Mujahid Anwar Khan, Naval Chief Admiral Zafar Mahmood Abbasi, Chairman Joint Chief of Staff Committee Zubair Mehmood Hayat and other civil, government and military senior officials were present at the occasion. Sri Lankan President Maithripala Sirisena was the guest of honor.
President Mamnoo Hussain said March 23 was "a vivid reminder that Pakistan was established through a democratic struggle. Democracy is key to national development and stability."
Prime Minister Shahid Khaqan Abbasi said, "We must analyze our successes and our failures. We cannot succeed without upholding the rule of law and supremacy of the constitution."
It is pertinent to mention here that today the tallest tower in the World, Burj Khalifa will light up with Pakistani flag, it will dress up in white and green to celebrate Pakistan Day in full Pakistani style. The colors of Pakistan's flag will shine on Burj Khalifa tomorrow. At 7 pm today Dubai citizens can witness this iconic showcase.
Pakistan Day Resolution
Maulana Fazlul Haq from Bengal declared the Lahore Resolution or Pakistan Resolution on 23rd March 1940 saying, "…the areas in which the Muslims are numerically in a majority as in the North-Western and Eastern zones of India should be grouped to constitute 'Independent States' in which the constituent units shall be autonomous and sovereign."
This Resolution laid the foundation for Independence of Pakistan on 14th August 1947.