10 New Automakers in Pakistan
Many new automakers are entering Pakistani market ready to give tough competition to the existing ones namely; Toyota, Honda, and Suzuki.
10 New Automakers in Pakistan
Renault
Renault Pakistan has acquired an industrial land in Faisalabad to set up the assembly plant to manufacture vehicles in the country. The expected five cars that Renault will launch in Pakistan are Renault Duster, Renault Captur, Renault Lodgy, Renault Pulse and Renault Kwid.
Hyundai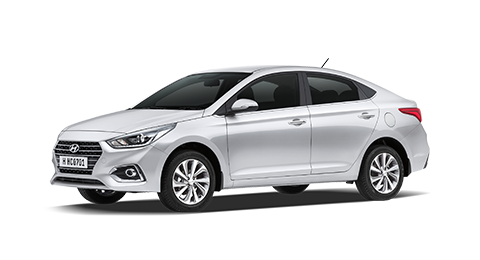 Hyundai Nishat Motors had an agreement with the government to enter the Pakistani market. The company is setting up a 66-acre assembly plant in Faisalabad. After the plant is set up Hyundai plans to launch locally manufactured cars in Pakistan by March 2020.
Kia Motors
The South Korean automotive giant Kia, collaborated with Pakistan's Yunus Brothers Group to launch the vehicles in the country. The company has already launched Grand Carnival and K2700 pickup in Pakistan.
Changan Automobiles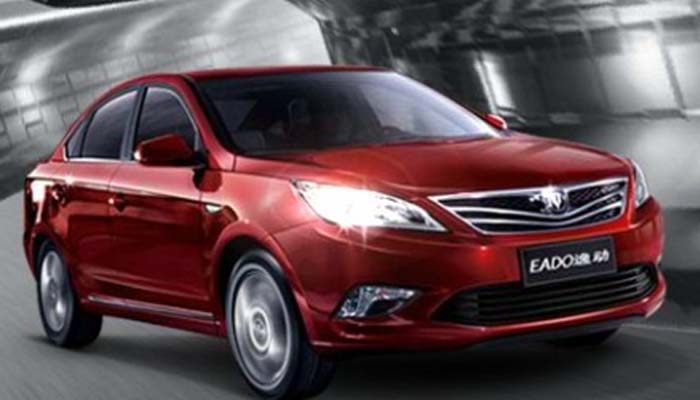 Chinese automaker Chongqing Changan Automobile Limited inked an agreement with Master Motors to manufacture vehicles in Pakistan. Changan will establish an assembly plant in Karachi. In the initial stage, passenger vehicles will be introduced. The target market of Changan Automobiles will be middle and higher class.
JAC Motor
Another Chinese auto manufacturer JAC Motor based in Anhui province China is planning to launch electric vehicles in the Pakistani Market.
David Zhang, the Deputy Chief Economic Manager said, "We are looking forward to introducing new vehicles particularly focusing on electric vehicles in Pakistan as part of our long-term development programme."
SsangYong Motor Company
SsangYong Motor Company (SYMC) is entering Pakistani market with the plans to launch sports utility vehicles (SUVs) in Pakistan by early 2019. The delegation of SsangYong Motor Company entered Pakistan and visited the auto assembly plant of Dewan Farooque Motors Limited (DFML) located in Sindh.
United Autos
United Motors the second largest bike manufacturer in the country is soon launching its first car in Pakistan. United Bravo, the soon to be released car will give direct competition to Suzuki Mehran, with its affordable price.
LIFAN and Beijing Automobiles Work
BAW and LIFAN are two new entrants that have applied to enter Pakistan's automobile sector. LIFAN and Beijing Automobile Works are two Chinese Automakers that are entering the Pakistan market. They will receive approval for entry into the country and give a tough competition to the existing automakers in the country.
Chinese Companies Collaboration with Rahmat Group
More than 14 Memorandum of Understandings (MoUs) has been signed between Rahmat Group and various Chinese companies for the launch of electric vehicles in Pakistan. 25 acres of land was acquired by Rahmat Group for the construction of electric complex at Nooriabad.